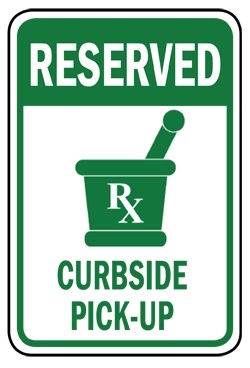 Last week we took a look back at the very beginning of the mobile trend in pharmacy point-of-sale. And many of our regular blog readers thought "So what?". If you aren't operating an outpatient pharmacy, how does all that really apply if you aren't trying to run a meds-to-beds program?
As we learned very early on with the release of our EvolutionPOS register, mobile technology didn't just solve a big problem for outpatient pharmacies. It also filled gaps for independent and independent chain pharmacies across the country. In fact, independent pharmacies were some of the first customers to implement mobile technology, taking "cutting edge technology" to a whole new level.
Over the years, we've seen RMS customers use EvolutionPOS and the EvolutionPOSV2 Tablet in many different ways. Here are some of our favorite uses for mobile technology in a retail landscape.
Read More