ECOMMERCE
eCommerce solutions to broaden the reach of your pharmacy
Our integrations with Pointy from Google and 24SevenCommerce can help you attract more customers and increase sales.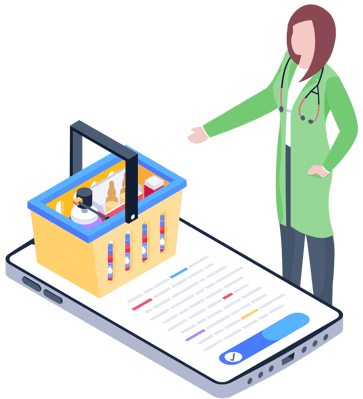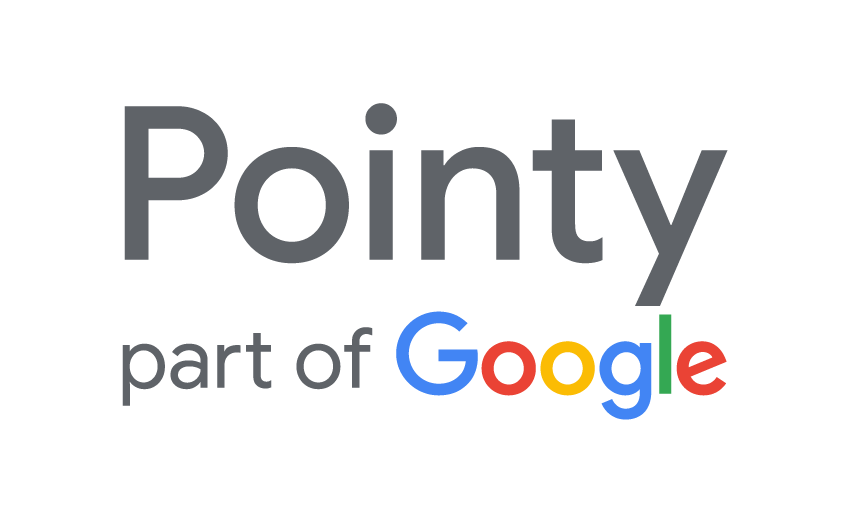 Want to help customers find your pharmacy when they search for stores or products near them? Pointy might just be your solution! With our integration, products you sell are automatically uploaded for display on Google as you scan items at checkout, so shoppers can see what you sell and come into your store to complete the purchase. There's no extra data entry, no additional hardware, and, best of all - it's free!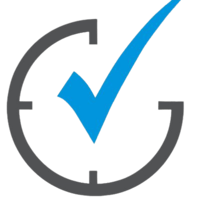 24SevenCommerce
Sell products online with RMS + 24SevenCommerce! With our integration, you can create an online store that's connected to your point-of-sale system. Sell your products on platforms like eBay, Shopify and more while your POS system synchronizes products, stock, customers, orders and product categories for you. It's crazy-easy!
Powerful point-of-sale for every pharmacy's needs.