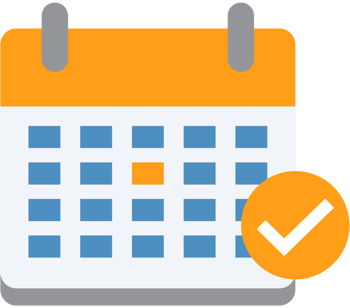 Events
Curious what we'll be up to this year? Check out RMS' upcoming events and exhibitor appearances!
March 2022
APCI Annual Convention and Shareholders' Meeting
When: March 24th-27th
Where: Peabody Grand Hotel, Memphis, TN
Booth Info: #M8, Peabody Grand Ballroom

April 2022
IPC Conference
When: April 13th
Where: The Hotel del Coronado, Coronado, CA
Booth Info: #513, Ocean Ballroom

AAP Annual Conference
When: April 21st-22nd
Where: JW Marriott Water Street, Tampa, FL
Booth Info: #317, Tampa Bay Ballroom
May 2022
HCP Spring Hospital Pharmacy Conference
When: May 16th-18th
Where: Hyatt Regency, New Orleans, LA
Booth Info: N/A
Powerful point-of-sale for every pharmacy's needs.