Point-of-

Service


for a more

profitable

and

customer-centric

pharmacy.
Why settle for less? With RMS, you don't have to. Find out why RMS is leading the industry in pharmacy point-of-sale solutions for independent and outpatient pharmacies.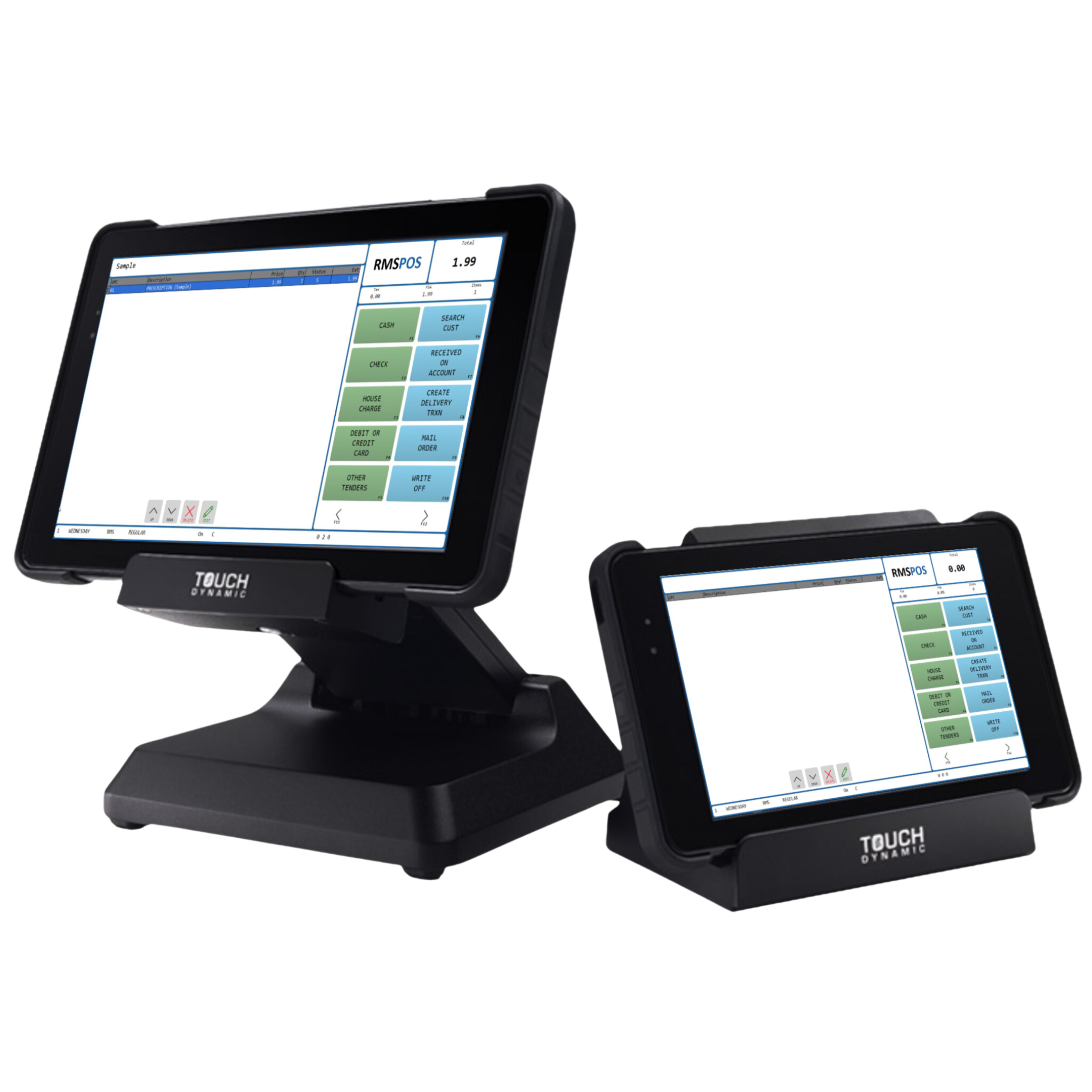 OUR SECRET TO SUCCESS?
It's in our holistic approach.

Cutting Edge Software
Our smart and intuitive software solutions are scalable and flexible to fit your needs. With our integration portal, you never have to settle for less.

Turnkey Hardware
Our hardware solutions offer the latest in technology innovation for a point-of-sale system that will help you reach your profitability and customer-centricity goals.

Innovative Training
Our expert team of trainers have decades of combined experience and will help you make the most of your POS investment. Find out why "crazy easy" is our motto!

24/7 US-Based Support
The best support in the industry. Our customers are supported by a team of US-based Technical Specialists 24 hours a day, 7 days a week.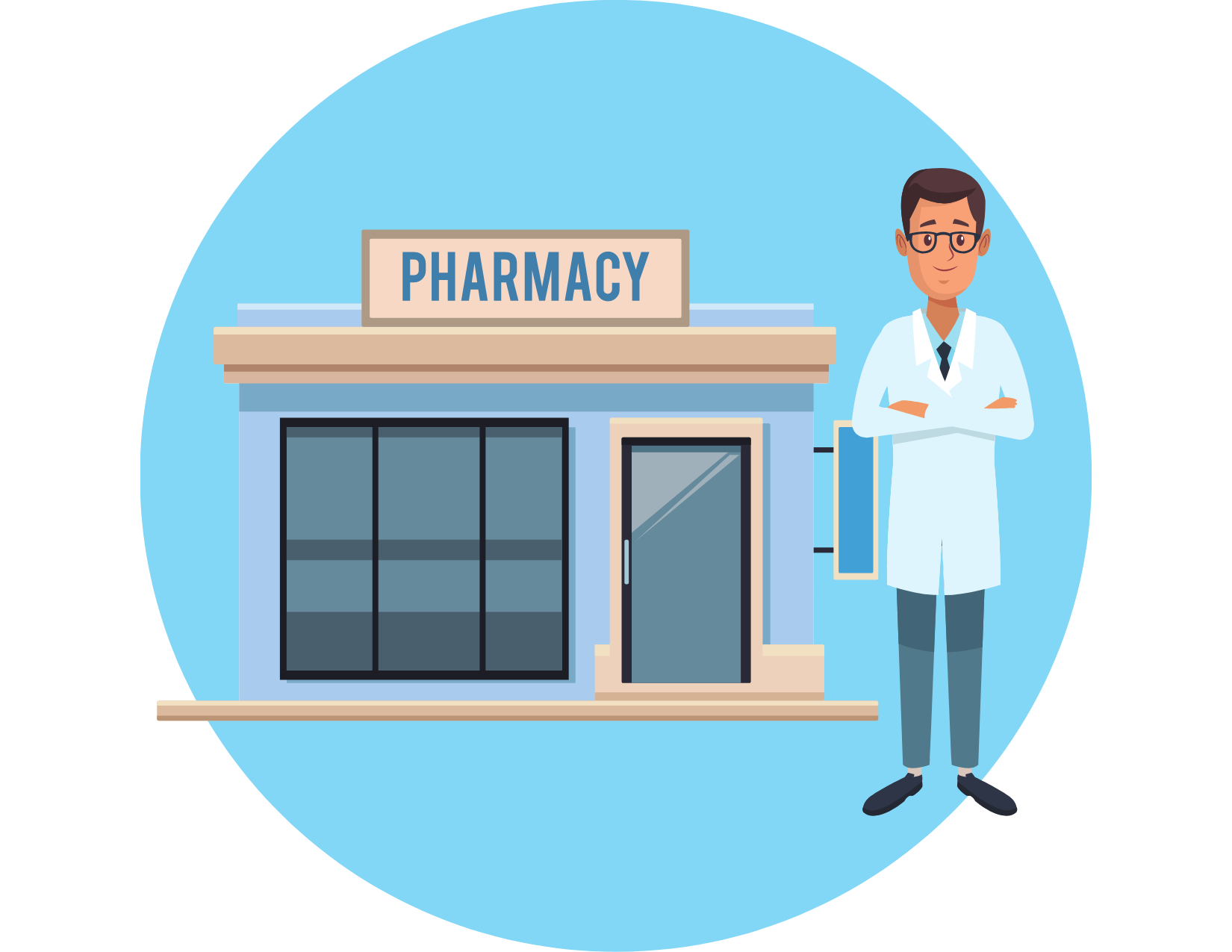 POS Made for Pharmacies
Why struggle with limited point-of-sale systems that don't give you the functionality you need? We believe technology should make your life easier, not harder! Whether you're a small shop or a large enterprise, we have a solution that meets your needs (and then some).

Live monthly webinars,
exclusively for pharmacies.
Our customers are raving.
"This investment is the only thing that I am 100% sure I will never regret for life...RMS POS made my life so easy in managing my inventory, control theft, make shelf labels, and fast check out. The best part is the impression it leaves on customer's faces when we check them out using our EvolutionPOS devices."
"RMS has increased our efficiency, which means less customer confusion and more time for other things. RMS employees are excellent, responsive, and quick – which makes us very satisfied. RMS has improved both our customer service and our business, every year, for the last five years."
"I have to tell you, your company has the best support I have ever worked with. They are better than Xerox, Palm Pilot, and definitely better than any other company I have dealt with in the pharmacy industry. Everyone on the team is always excellent to work with and are just superb."
Relevant topics, actionable solutions.
Think of the RMS blog as a thought engine for pharmacy growth and profitability. You don't have to be an RMS customer to benefit from our content!
READ THE BLOG
Our innovative training programs will help you not only reach your goals, but surpass them.
GET STARTED
Want exclusive pharmacy content delivered right to your inbox?
You'll receive important announcements, helpful tools for success, info on product launches, special event notices and more!
Don't worry, we'll only send you the good stuff.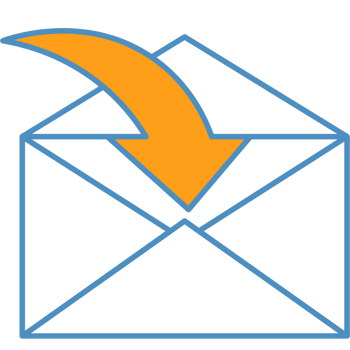 Join the RMS Newsletter
Powerful point-of-sale for every pharmacy's needs.