Welcome to the RMS Library.
We've compiled our entire wheelhouse of pharmacy knowledge into one convenient place. Not a customer? No worries! Our free eBooks are for anyone wanting to learn something new.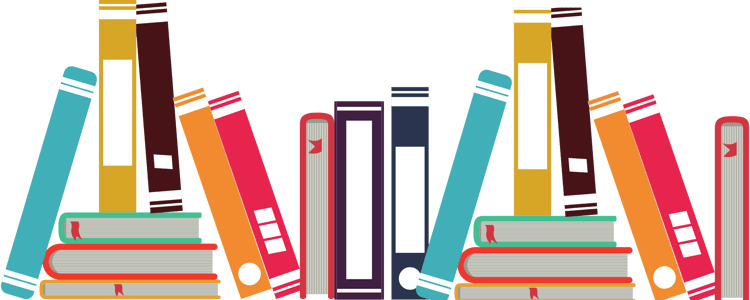 Want exclusive pharmacy content delivered right to your inbox?
You'll receive important announcements, helpful tools for success, product launches, special events and more! Don't worry, we'll only send you the good stuff.
Join our mailing list
Powerful point-of-sale for every pharmacy's needs.