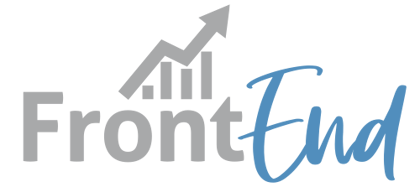 Your solution for creating a profitable front end.
No matter what your front-end inventory is made up of, how you manage it directly impacts the profitability of your pharmacy. We have a solution to make the process easier than ever.
Managing your front-end inventory has never been easier.
FrontEnd by RMS is an inventory management solution that streamlines inventory processes and provides powerful data points so you can make smart, informed decisions about your pharmacy's front end.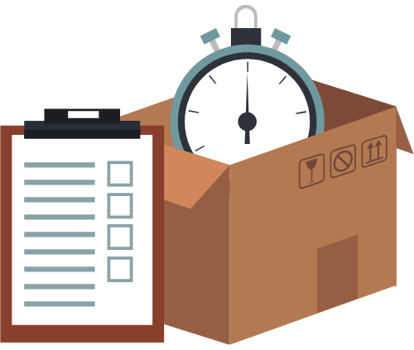 Choose the FrontEnd solution that best suits your needs.
FrontEnd Basic
Keep prices current with automated price updates from your wholesaler
Automatically reorder what you've sold with replenishment ordering
Electronically transmit purchase orders to your wholesaler
Easily receive orders into stock
Import specialty product files


FrontEnd Advanced
All the benefits of FrontEnd Basic, plus:

Fine-tune product ordering based on min/max quantities
Print custom shelf labels, signs, compare and saves, and shelf talkers
directly from your POS
Manage inventory counts and more with wireless handheld devices
Order intelligently based on vendor minimums
Powerful point-of-sale for every pharmacy's needs.