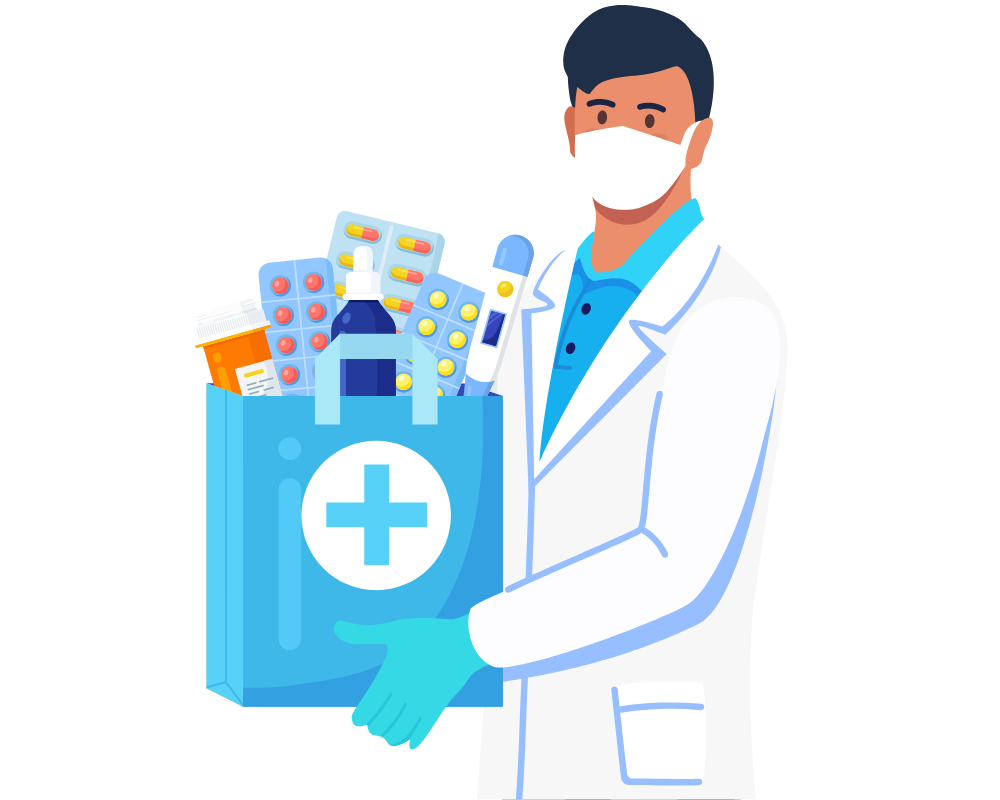 Point-of-sale that goes beyond the counter.
At the register, in the aisle, curbside, or at the front door. RMS offers mobile solutions for every pharmacy's needs.
Where you interact with your customers shouldn't change how you serve them.
A full suite of wireless solutions opens the door for your pharmacy to serve any customer, anywhere.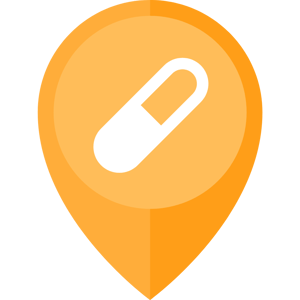 The full power of your POS, anywhere.
Check out these helpful articles on mobile pharmacy point-of-sale.
Powerful point-of-sale for every pharmacy's needs.