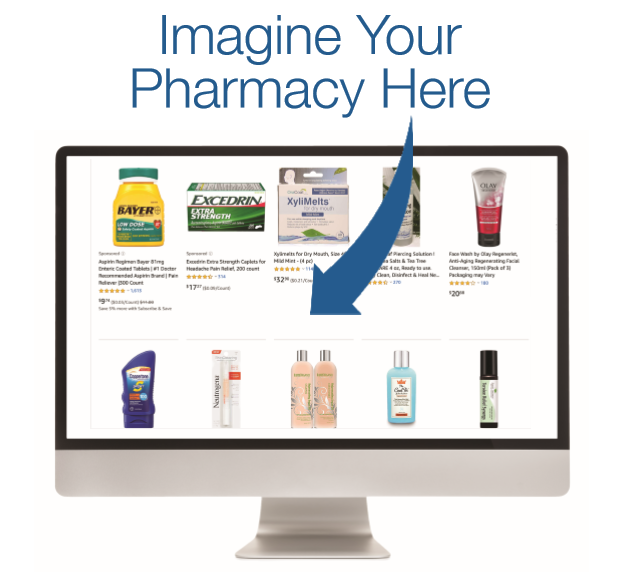 In 2018, more than 14% of retail sales in the United States were completed via Ecommerce. With 15% growth from the previous year and more growth expected, Ecommerce has become the big bad wolf of retail competition.
The bottom line, if you're a retail pharmacy with a large and diverse front end, online competition might be taking a bite out of your profits. So how can you operate "three little pigs" style and build a house strong enough to weather all of the huffing and puffing that so many retailers are finding difficult to withstand?
The easiest answer lies in the old saying, "If you can't beat 'em, join 'em". Which is exactly what the newest integration from RMS aims to help retail pharmacies do.
Read More