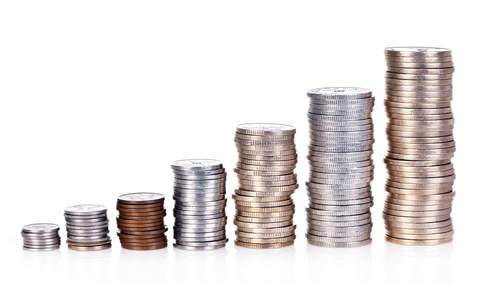 There are many reasons why electronic cash register systems went out of vogue: compliance with more regulatory changes than one can easily count, the need for active inventory management, FSA card acceptance, reliable sales monitoring, the list goes on.
What about scalability though? Did that make the list when you purchased your last point-of-sale system? Or is your current solution just as inflexible as the most basic of cash registers?
If you haven't given the scalability of your POS system much consideration, it's time to start. If you still need some convincing, here are some key points to keep in mind.
Read More