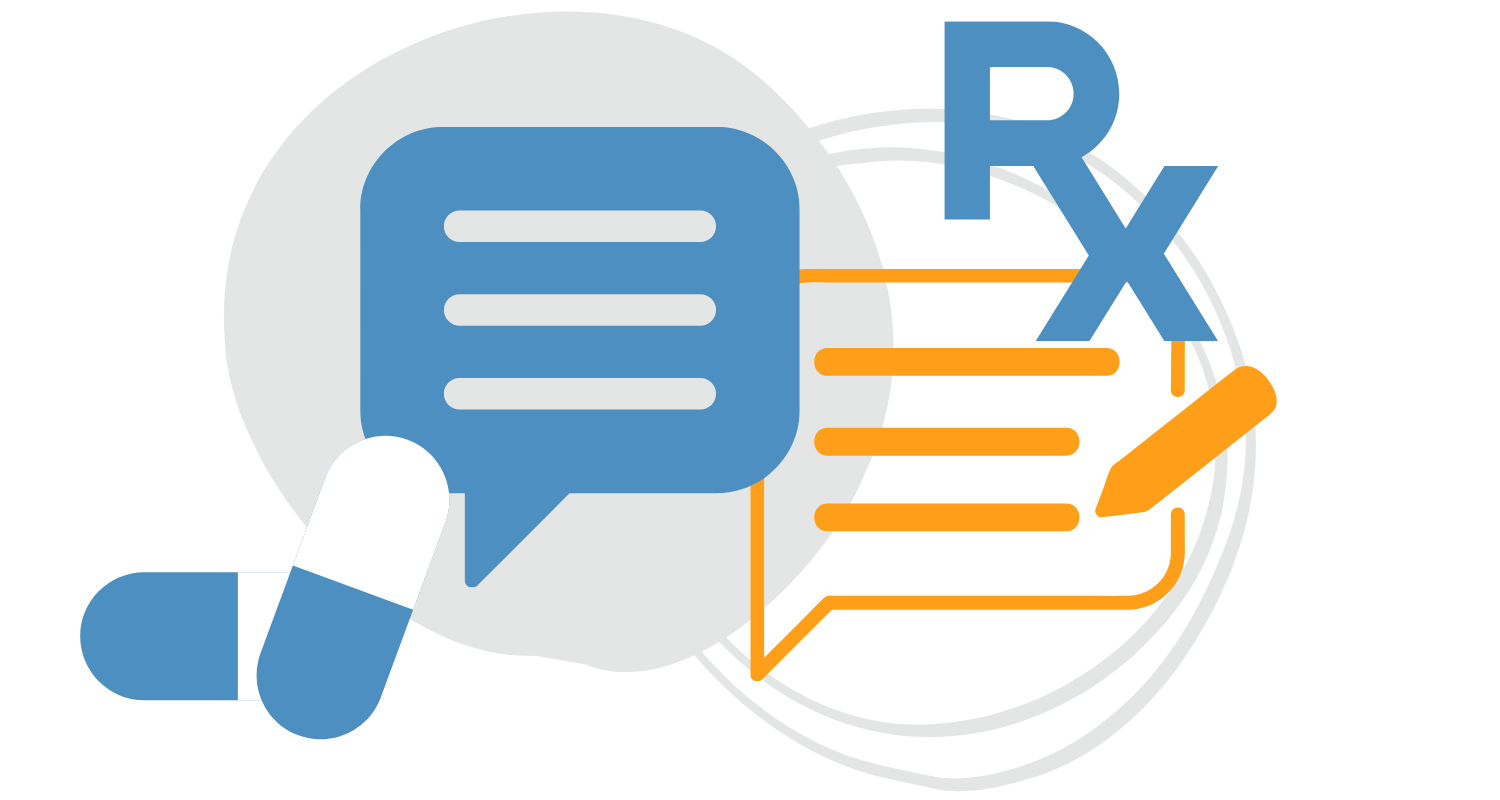 Best Practices
Give spring cleaning a whole new meaning this year by refreshing a few key areas in your pharmacy.
Holidays
'Tis the season to be jolly...and prepared! Here's our short list to help get your pharmacy ready for the holidays.
Want to receive exclusive pharmacy content right to your inbox?
Join our mailing list for important announcements, helpful tools for success, product launches, special events and more! We'll only email you with the good stuff.