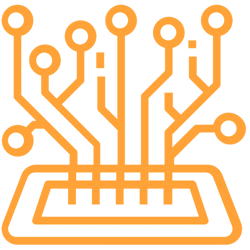 Make the most of your RMS software.
Our turnkey hardware solutions are all equipped with an advanced replacement warranty policy and are fully supported by our team of Technical Specialists 24 hours a day, 7 days a week.
Run every transaction with confidence.
Our selection of hardware is curated for use with our POS solutions. You'll have all the functionality you need for smooth, easy point-of-service interactions.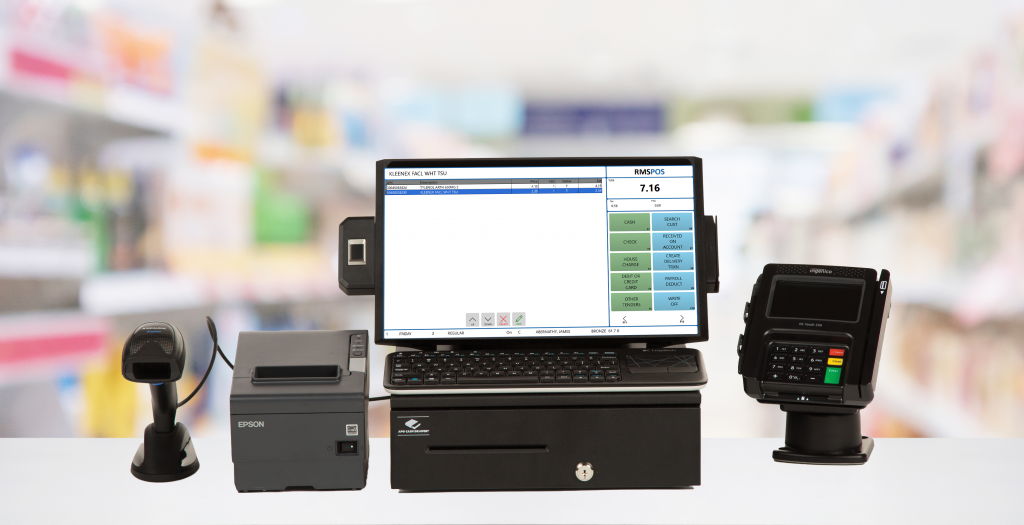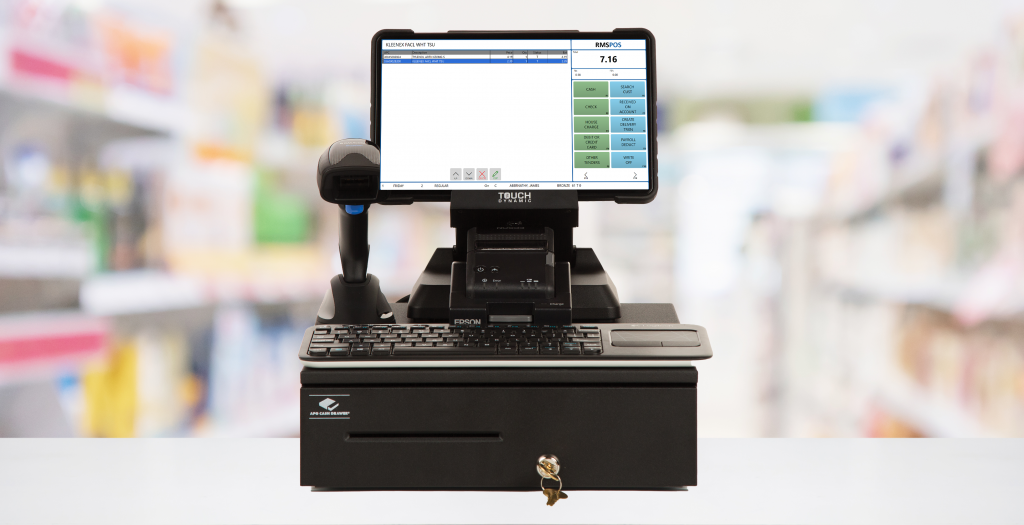 Small space, large space, or somewhere in between?
We can find the right fit for your pharmacy with our space-saving options that aim to optimize your customer experience.
No checkout counter needed.
Pair the original Meds-to-Beds and curbside solution with a tablet made for use at the point-of-service. Our solutions also include options for delivery, drive-thru and contactless service.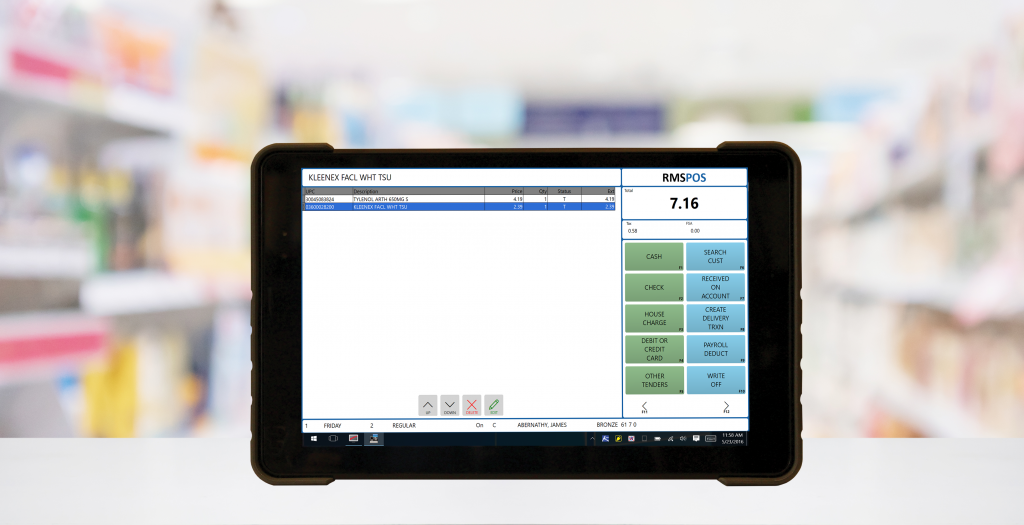 Need something different? We've got you covered.
At RMS, we're all about making it crazy-easy. We'll work with you to find a hardware solution that meets your pharmacy's needs and organizational requirements. Chat with a team member today and find out how our flexible approach to pharmacy point-of-sale hardware can work for you.
LET'S CHAT
Powerful point-of-sale for every pharmacy's needs.