In our industry, there are many vendors, like us, that create specific solutions to specific challenges.
The key to your success is that these solutions integrate well with each other. We recognize that, and therefore, offer you over 30 integrations to various pharmacy technologies you may have in your pharmacy.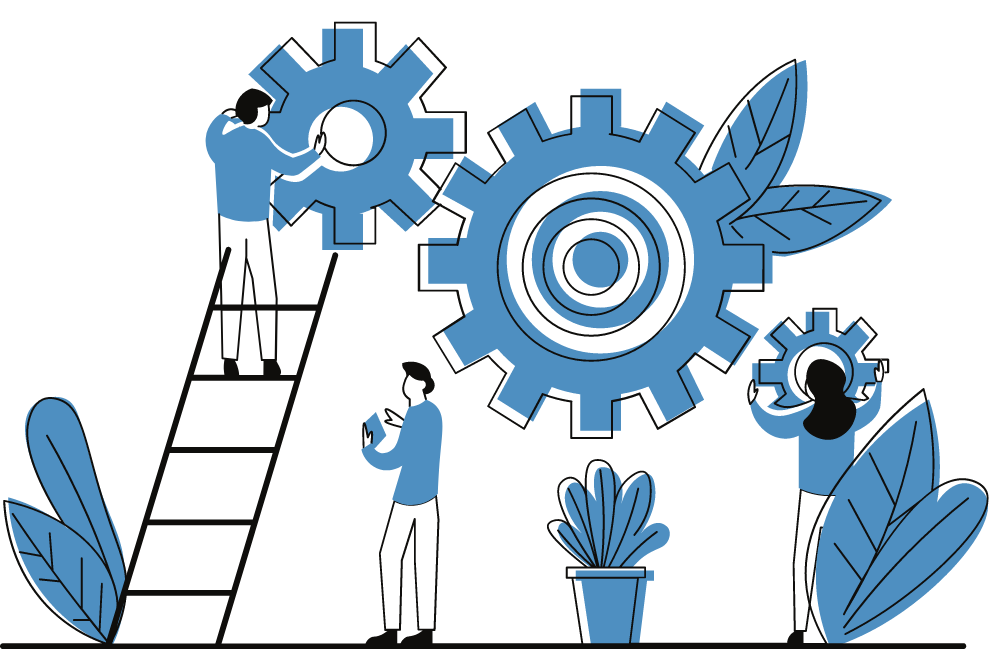 Pharmacy Management System Partners
Powerful point-of-sale for every pharmacy's needs.