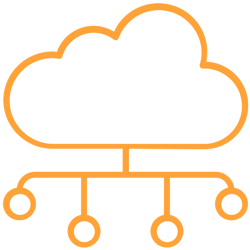 Customized point-of-sale software, just for pharmacies.
Why struggle with limited point-of-sale systems that don't give you the functionality you need? We believe technology should make your life easier, not harder! Whether you're a small shop or a large enterprise, we have a solution that meets your needs.
INTEGRATION PORTAL
Powerful, cutting edge & tailored to your needs.
Our integration portal enables our point-of-sale software to integrate seamlessly with over 30 pharmacy technology systems, so you never have to settle for less.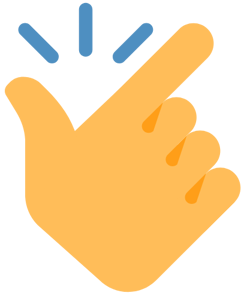 Our solutions are crazy easy.
We're here to make your life easier. Intuitive and thoughtful design makes our point-of-sale application simple to use without sacrificing powerful functionality. Every RMS customer has access to our 24×7 support line, so you can get help on your schedule.
We're flexible.
RMS systems are tailored to meet the needs of each individual pharmacy. We offer compatibility with 30+ pharmacy technology systems as well as unique integrations for nutrient depletion, will-call, eCommerce and more. When it's time to grow, your RMS system will scale right along with you.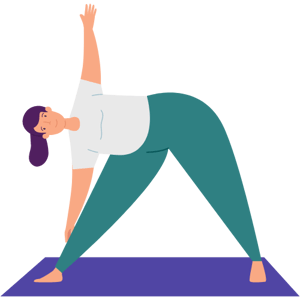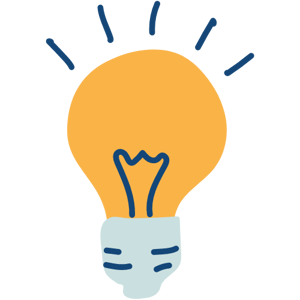 Our approach is innovative.
We approach point-of-sale differently, focusing on solutions over features and service over sales. RMS programs are developed with the goal of improving customer centricity and growing your bottom line.
We keep you in compliance.
RMS systems help you keep up with compliance standards. Robust reporting gives you instant access to all of your transaction data, including easy lookup of prescription sales and associated signatures. Our solutions help you with HIPAA compliance, controlled substance tracking including NPLEx integration, FSA card acceptance, and more!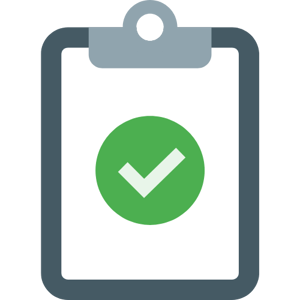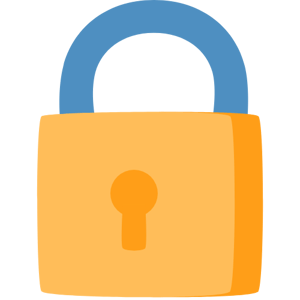 We've got it locked down.
We take the security of your pharmacy POS system and data seriously. RMS solutions are PADSS certified to help you process transactions with confidence. We offer multiple validated P2PE payment processing solutions, including certified card acceptance hardware, and our support processes are regularly reviewed to keep your data secure.
Customize your point-of-sale system.
Not sure where to start?
We have a solution for that! Take our Biz Quiz to find out which RMS solutions will work best for your pharmacy's needs.
Powerful point-of-sale for every pharmacy's needs.