Get exclusive new pharmacy content every month!
Our Latest Content
February 9th @ 8am PST
There's a new face in town when it comes to pharmacy technology. The self-service Kiosk. What do these solutions look like? How do they work? Are they right for your pharmacy? We'll cover these questions and more during our February CLIMB Broadcast.
Watch Now!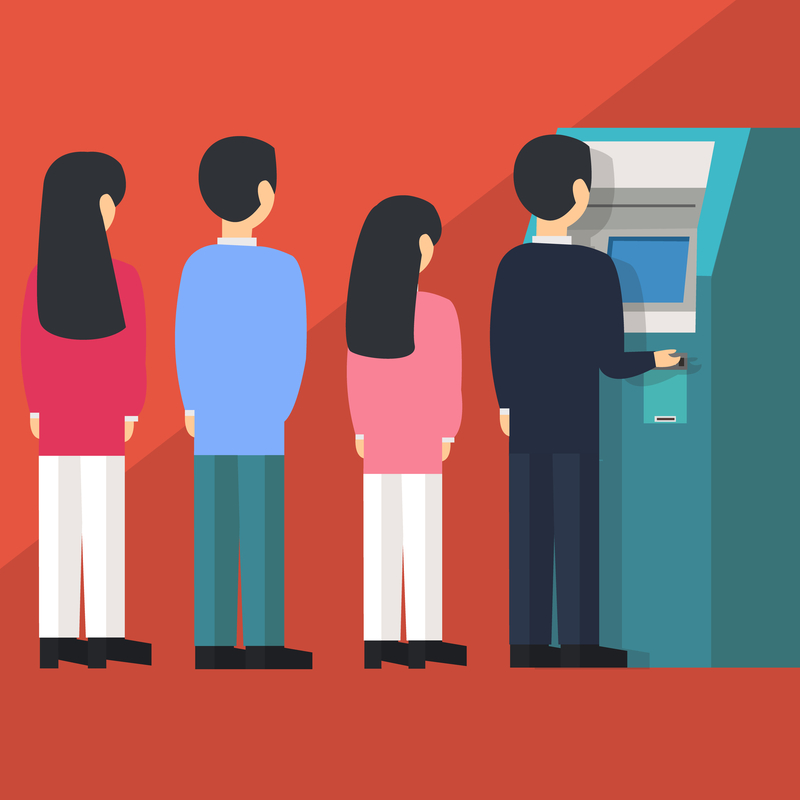 CLIMB LIBRARY
Did you miss something?
Access previous CLIMB sessions in the CLIMB Library.
TAKE ME THERE
Did you know...
that CLIMB is on the Pharmacy Podcast Network? Listen to CLIMB on your time, anywhere you go!
TAKE ME THERE
The Building Blocks of Success
Care is at the foundation of every pharmacy. Care for patients, staff, and community. Learn how to approach this concept in brand new ways and strengthen the bonds your pharmacy has built.
Leadership takes many different forms. Every member of the pharmacy team has the capacity to build leadership skills. Learn how to take the concept of leadership beyond traditional perception and lead not just a pharmacy team, but an entire community.
Change is opportunity, and innovation is the way to seize that opportunity. Learn how to create innovation in every customer interaction. From unique services to new technology and so much more.
Simply believing that we can achieve something is half of the battle. Before we can figure out the how, we have to understand the why. That's where motivation comes into play. Discover how to motivate your team, reframe challenges, and look at your pharmacy business from a new perspective.
When the juggling act played between business, family and community seems to overwhelm us, stop juggling and learn to balance instead. Find out how investing in team, technology, and education can teach this fundamental, but often overlooked skill.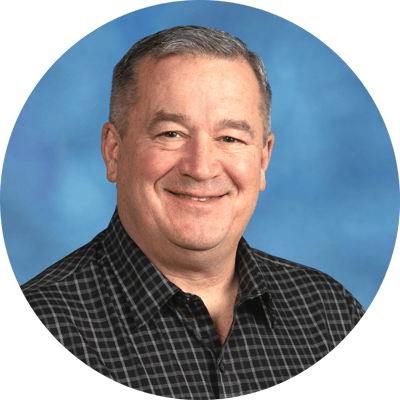 Brad Jones, RMS Founder & CEO
Brad's lifelong passion for pharmacy began in his parents' drug store in Westport, WA, where he grew up and worked until departing to attend the United States Air Force Academy. He went on to become a C-141 pilot and eventually a T-37 instructor pilot.
Eventually, the world of pharmacy called again and Brad soon recognized a need in the pharmacy industry. In 1998, Brad founded Retail Management Solutions and embarked on a journey to help pharmacies become more profitable and customer-centric, leveraging technology-based tools and expert training to help pharmacy businesses succeed. RMS pioneered the pharmacy system integrations, creating a standard that remains in use to this day. RMS customers were also the first pharmacies in the country to be able to capture signatures electronically.
Today, Brad continues to lead RMS in our mission to make every pharmacy more profitable and customer-centric. This mission forms the foundation for the CLIMB Webinar Series.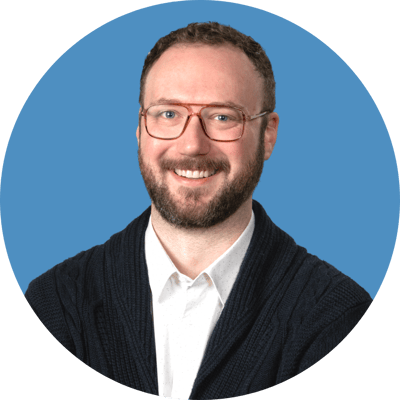 Brandon Bieleski, RMS Director of Operations
In 2002, after accepting the very generous Mary Baker Russell music scholarship, Brandon moved to Tacoma, WA to study music education and performance at Pacific Lutheran University. Brandon eventually refocused his studies from music to computer science and finally settled on Business Administration with a concentration in Information Systems Management. In March 2005, Brandon left his job as the PLU Bookstore Webmaster to participate in an internship at Retail Management Solutions. After graduating in 2006, Brandon joined the RMS team as a full-time employee.
Over the last 15 years at RMS, Brandon has migrated from an intern position, to Production Specialist, to Implementation Manager, to his current role as Director of Operations. Today, Brandon's daily responsibilities at RMS keep him more than busy, but in his free time, he tries to be outdoors as much as possible.
Want exclusive pharmacy content delivered right to your inbox?
You'll receive important announcements, helpful tools for success, product launches, special events and more! Don't worry, we'll only send you the good stuff.
Join our mailing list
Powerful point-of-sale for every pharmacy's needs.