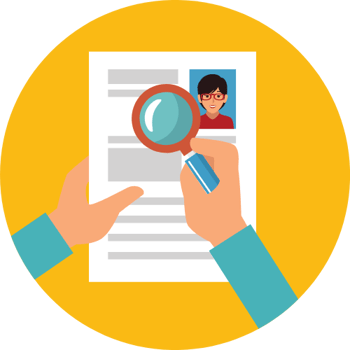 Come work with us!
We are always looking for talented and friendly individuals to join our team. We offer benefits, a great work environment and flexible hours. Check our current openings below. If you're interested, learn how to apply below.
How to Apply
Please send us a brief cover letter along with a copy of your resume. Make sure to include the position you are applying for and your full name in the subject line.
Current Openings
Check out our job board to see what positions we are currently hiring for.
Flexible Spending Accounts
1 Week Paid Time Off for Volunteer Work
RMS is an Equal Opportunity Employer.
Applicants are considered for all positions without regard to race, color, religion, sex, sexual orientation, ancestry or national origin, age, or veteran status. In addition, RMS does not discriminate on the basis of physical or mental disability where the essential functions of the job, as reasonably accommodated, do not require such distinction.
LEARN MORE