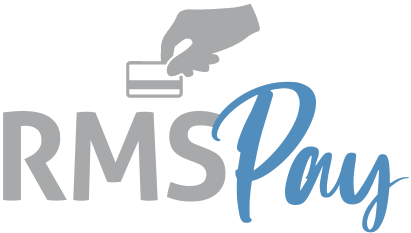 Demystify credit card processing with RMSPay.
Say goodbye to confusing statements, hidden fees and pushy sales reps. RMSPay makes it easy for you to accept credit cards, worry-free.
At RMS, we believe credit card processing shouldn't be complicated.
With RMSPay, we aim to do things differently by providing simple, flat rate processing and easy to understand statements with no hidden fees. RMSPay is supported by the same great team of Technical Specialists who have been helping RMS customers succeed for more than 20 years.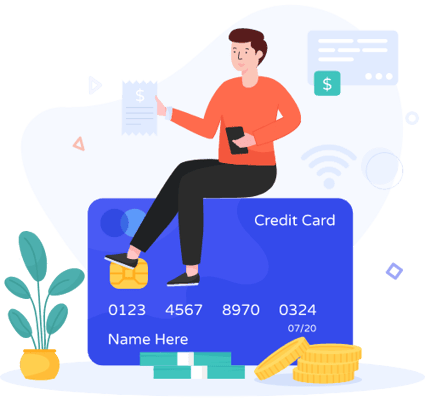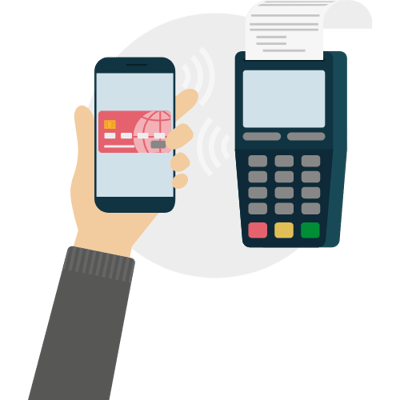 All the processing functionality you need. None of the complication.
RMSPay packs a mean punch. You get all the features you would expect from a state-of-the-art credit card processor without the fuss. FSA/HSA acceptance? E2E and P2PE? Tokenization? RMSPay has you covered.
Proven pharmacy expertise.
The business of pharmacy is different than almost any other retail vertical. Our team of experts are familiar with the unique requirements and specialized setup that your pharmacy needs. Plus, with over 20 years of point-of-sale experience, our technical expertise in credit card processing is unmatched.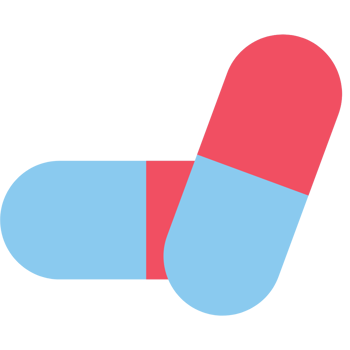 RMSPay's robust capabilities include:
Card Acceptance

EMV Compliance

Encryption

Tokenization

Flexible Use

24/7 Support
With RMSPay, you have the ability to process any major card brand, including FSA/HSA cards.
RMSPay complies with EMV standards and offers NFC contactless payment options.
Standard end-to-end (E2E) encryption technology helps to keep your customer card data secure. RMSPay is also available as a validated point-to-point encryption (P2PE) solution.
RMSPay comes with built-in tokenization, which allows you to attach a unique token ID to a customer's credit card.
Use one device to capture payments and electronic signatures, or pair your card acceptance device with wireless signature capture, home delivery, or Meds-to-Beds! Mix and match to create the card processing environment that works best for you.
Love the great service at RMS? Take full advantage of our 24x7 support service, staffed with a team that's ready to help on your schedule.
Ready to get started?
Contact us today to learn more about how RMSPay can streamline your credit card processing!
Powerful point-of-sale for every pharmacy's needs.