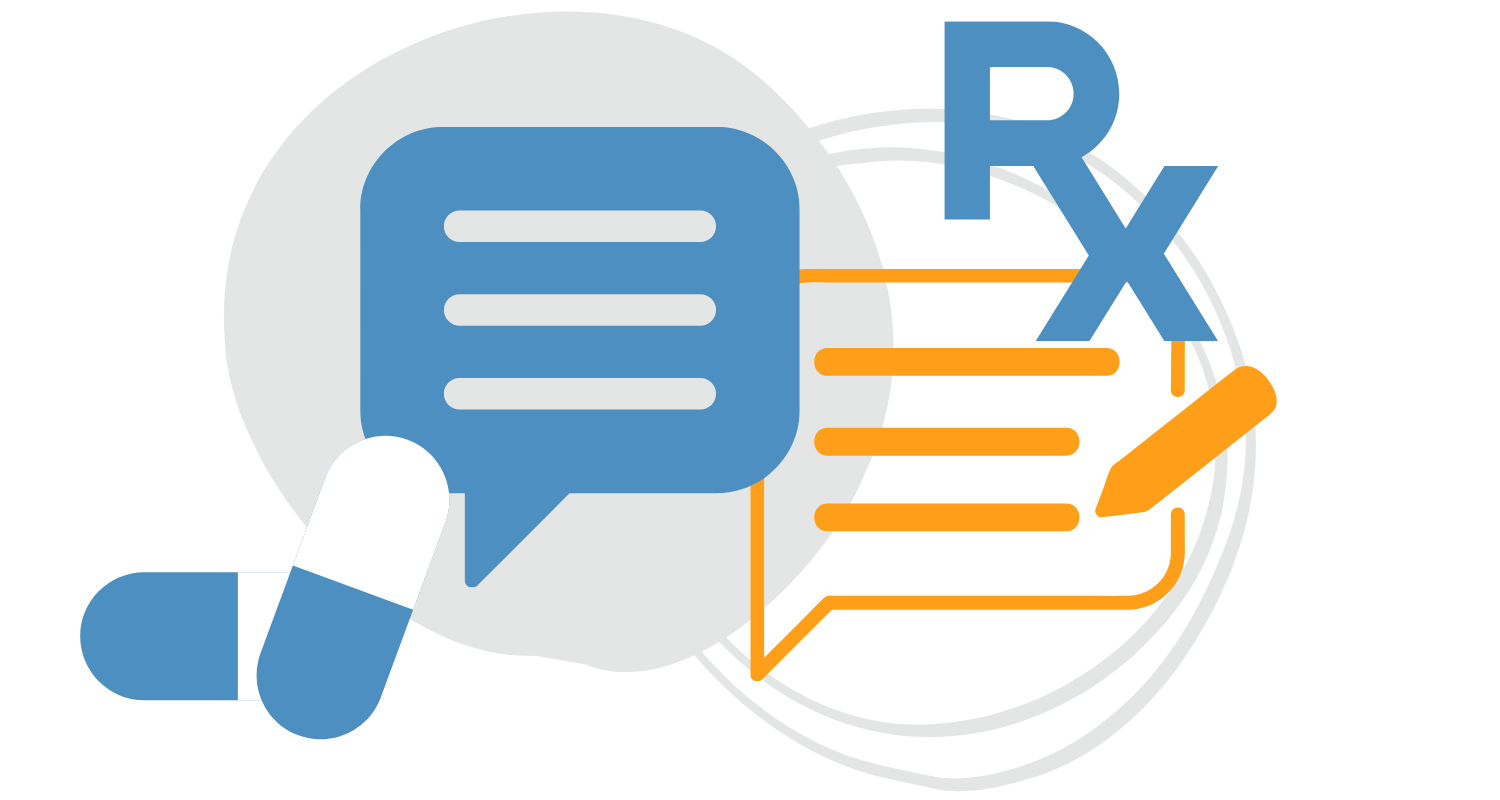 Digital Couponing
The latest change in the coupon industry might just be exactly what you need.
Digital Couponing
Retail Management Solutions announces the deployment of new capabilities that will enable their retail customers to accept AI 8112 digital coupons.
Want to receive exclusive pharmacy content right to your inbox?
Join our mailing list for important announcements, helpful tools for success, product launches, special events and more! We'll only email you with the good stuff.