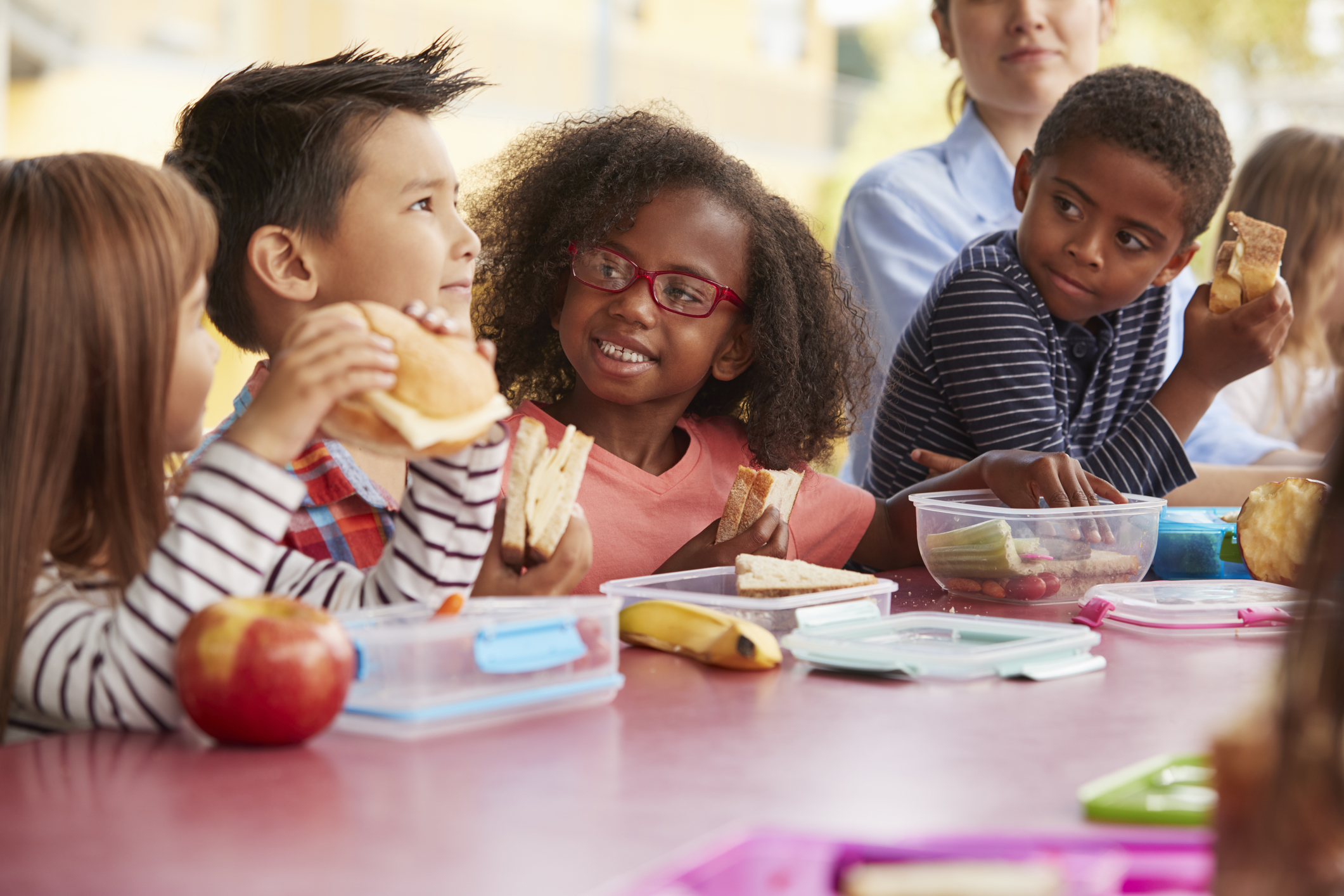 This coming Fall, my kiddos will be starting Kindergarten. And even 5 months away, there's a flurry of preparation. I've filled out what feels like a mountain of paperwork, copied all of their records twice, and attended orientations meant to prepare the little ones and their parents for the upcoming change.
Throughout this process, I've realized just how much I've inadvertently been doing for my kids, rather than teaching them how. Little things like making sure that they can turn jacket sleeves right side out so they don't hold up the recess line or knowing that they can peel a banana on their own at lunch time.
These things just never seemed like a big deal. It's faster to help the kid get their coat on than it is to put down the car keys and take the time to walk them through doing it themselves. And when lunch is on the table, well it just makes sense to have it accessible from the start. But what felt easier at the time was really just past me finding a way to give me future me a massive headache.
Read More