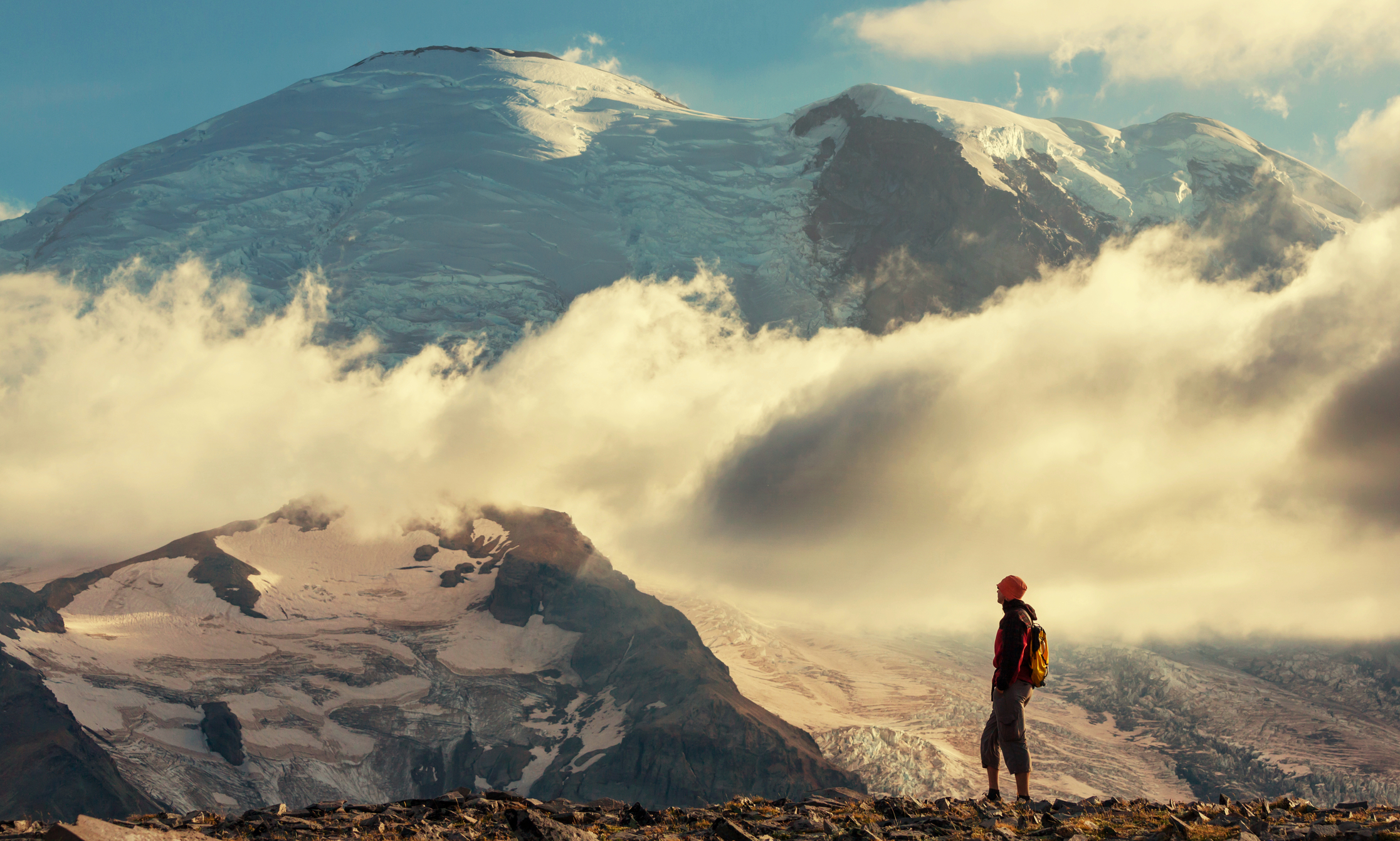 Every day, everyone at RMS gets together for a quick 5 minute meeting. We take turns hosting. Sharing articles, thoughts, and experiences that everyone can use to learn, grow and be just a little bit better than we were the day before. This daily "standup" has become a big part of who we are as a company and every day I look forward to learning from my peers here at RMS. This week, I wanted to share a talk given by our Director of Operations, Brandon Bieleski. Happy reading!
A few weeks ago I met a man named Rudy. Rudy is from a small village just north of Liverpool... England.... He's been in the United States for 32 years, 22 of them here in Washington, but you couldn't tell that from his accent. Rudy talks as if he's spent the whole of his 54 years in that small village. And yes, he prefers tea over coffee, which he reminded me of with uncanny frequency.
I met Rudy in the parking lot at the Paradise visitor's center in the Mt Rainier National Park. He was a tag along to our normal hiking group. That day, along with the rest of my hiking group, we would spend the next 5 hours making our way up to Camp Muir. We were all expecting a challenge -- our journey would start at a higher elevation than we'd even finished at on previous hikes. It would take us from sunshine and 70 degree temps into the clouds with 15 feet of visibility and a chill so sharp I would end up layering every piece of clothing I had in my pack.
Read More