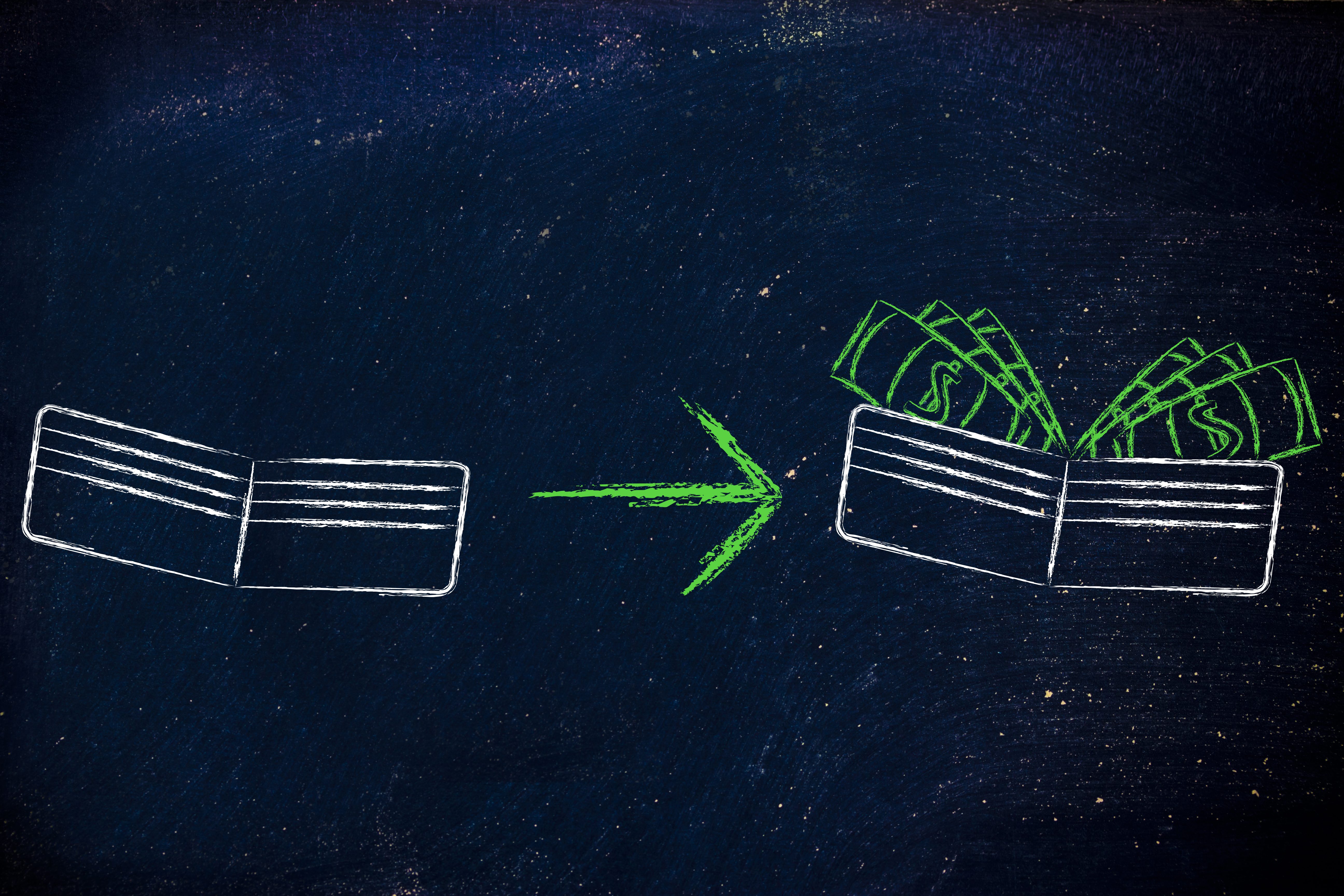 In recent years, online streaming services like Netflix and Hulu have redefined the way many people consume entertainment. We've said goodbye to commercials every 8 minutes and no longer have to wait until next week to find out how the most recent cliffhanger resolves itself.
But what does it really mean to consume the products they offer? Or any product for that matter? For example, news surfaced that Netflix considers a viewer to have watched an episode after just two minutes of engagement. Even though you turned that movie off before the opening scene was over, you're still counted in a record breaking release statistic.
To me it seems like the definition of consumption here is a little off. If you watched just 2 minutes of a 90 minute movie, you'd only be consuming just over 2% of the full product. Put that in terms of any purchase you make and think about what it would be like to consume that little of it.
Read More