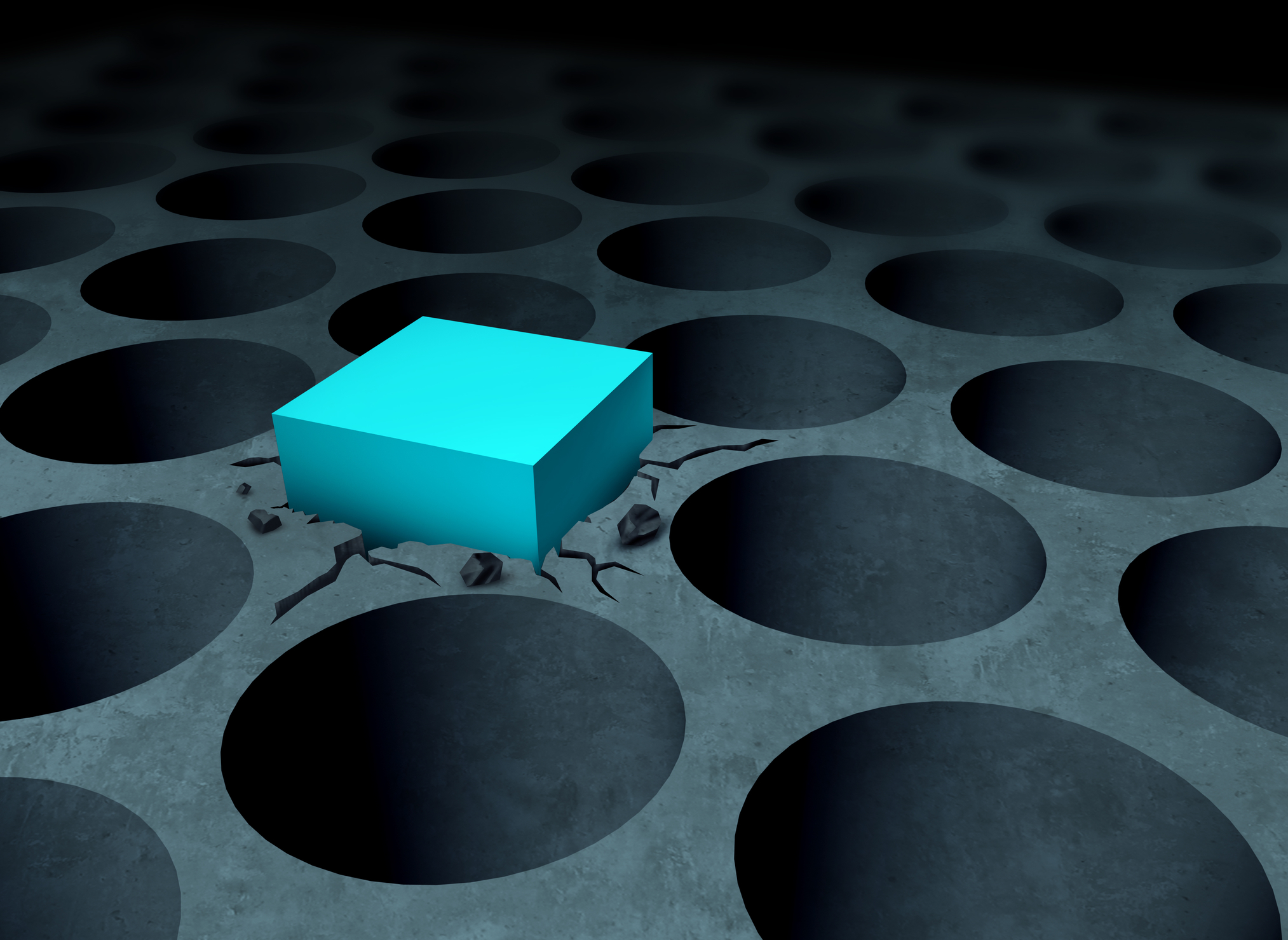 If someone were to ask you if your pharmacy business could be replaced, what would you say? "Sure, just drop in any old pharmacy in this spot and my customers absolutely won't notice!" Not a chance right? Because your business is unique and the relationships you build with patients are powerful.
There is always an aspect of every independent pharmacy business that is unlike any other. Which means that every pharmacy will be faced with distinctive challenges and have individual needs.
This also means that the solutions for these challenges are not one size fits all. And they never have been. But many pharmacies struggle with point-of-sale systems that expect them to be like every other pharmacy - not adding value beyond the ability to process customer payments. But it doesn't have to be that way.
Read More