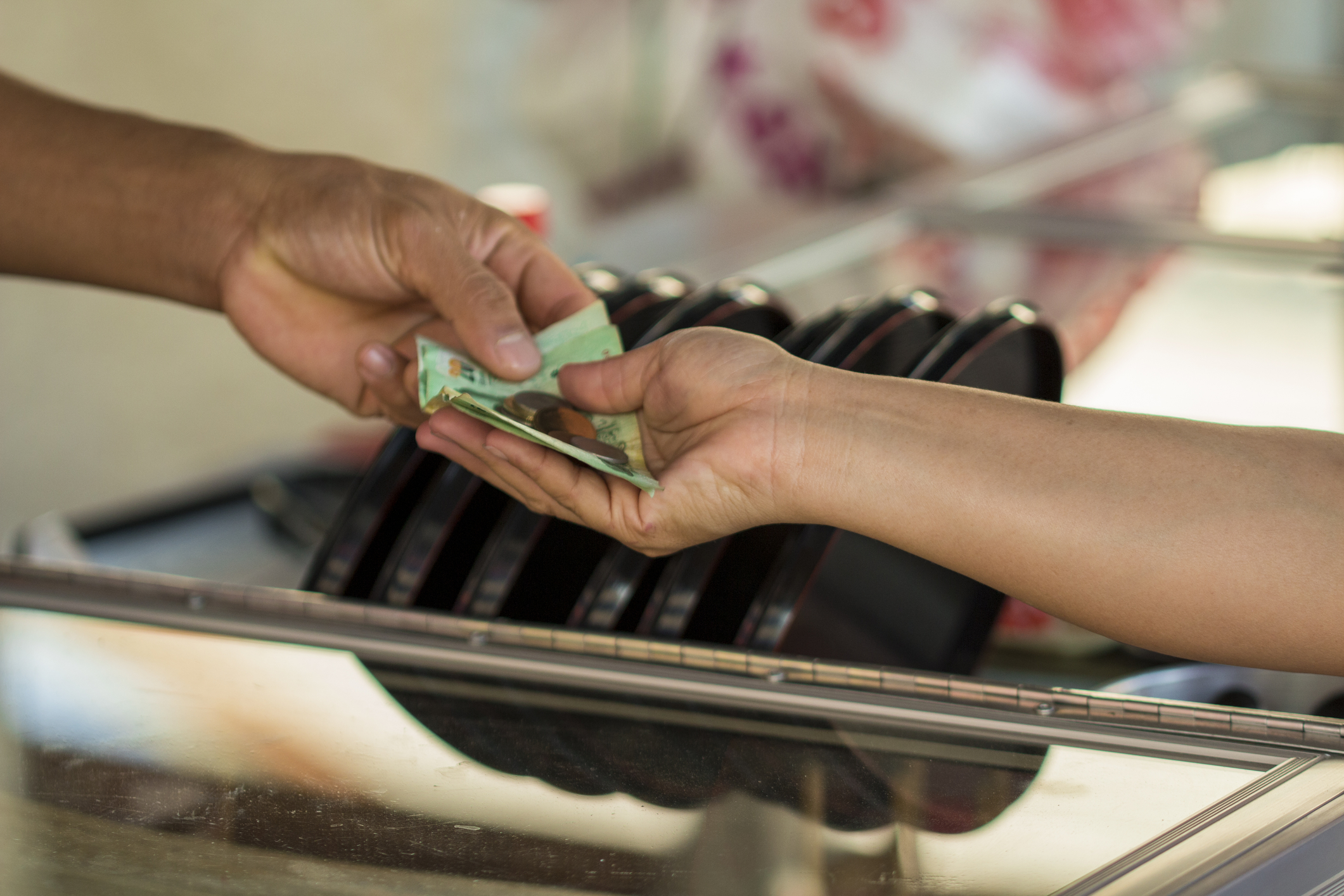 I'm pretty sure that not a day goes by where I don't talk with at least one RMS customer about credit card processing. From EMV, to P2PE, NFC, and Credit Card on File. All things credit card are a hot topic for any size pharmacy.
But credit cards aren't the only method of payment that matters in your pharmacy. Consumers in the U.S. are far from giving up their money clips and going cashless. According to this article, cash still accounts for about 31% of consumer transactions. Your pharmacy might do more or less depending on demographics, average ticket size or any number of other factors. But no matter the number, it's definitely too large to ignore.
All this doesn't change the fact that cash has it's downsides when your're running a business. Having an effective cash management strategy is important in order to both identify and avoid problems.
Read More
Tags: pharmacy, pharmacy point-of-sale, pharmacy technology, employees, pharmacy pos