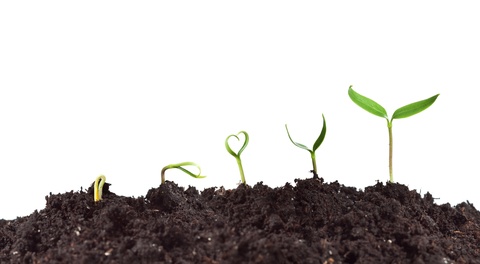 Ever get buyer's remorse? You purchased something that made sense to you in the moment, only to later have doubts or regrets? Of course, we all have. And usually, it's no big deal. A quick return erases our purchasing mistake and we move on. That regrettable sweater purchase can so easily become a thing of the past, right?
Now there's always the exception that proves the rule, and for pharmacies, the last thing you want to do is have to regret a technology purchase in your pharmacy. The investment in time alone means that you want to be sure to make the right decision. Last year we shared a 12 step infographic for evaluating and choosing a new pharmacy POS system. It's a great starting point when you take the first step and make that big change. But the work doesn't stop there. Successful pharmacy owners are constantly evaluating new tools that they can add to their existing pharmacy technology infrastructure.
At RMS, we have countless interfaces, integrations and software module options. So when you're ready to try new things in your pharmacy, there are many avenues available without having to start from the very beginning. Here's a quick overview of the opportunities RMS customers have to change how they do business, and in turn, grow their business.
Read More