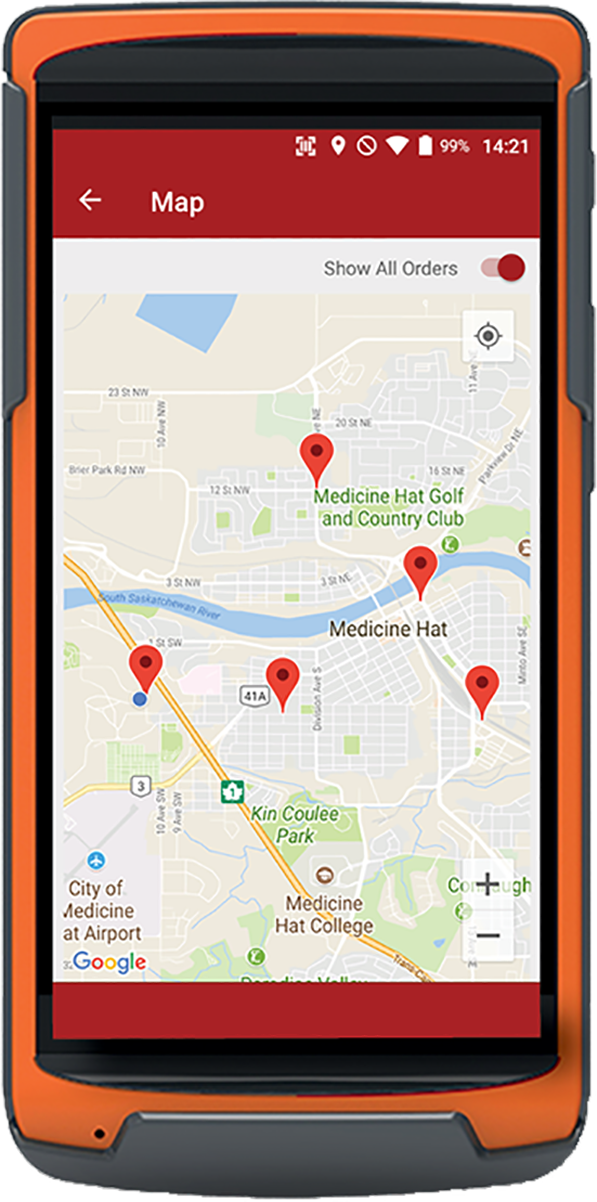 Do you ever have days where you just don't want to leave the house? I mean most of the time we have to for one thing or another. Work, after school activities, going to the grocery store. But some days, I'll try almost anything I can think of to avoid an extra trip out the door.
If you've ever felt this way then you've already started to make the case for home delivery. No matter what reason a customer might have for not wanting, or not being able, to make the trip to the pharmacy, the convenience offered by home delivery just can't be beat.
But for pharmacies, delivery does offer its own set of challenges. How do you log signatures, track payments, and make it easy for drivers? And what do you do when cell coverage is nowhere to be found in your delivery area? Paper logs aren't ideal but a full mobile till doesn't really fit the bill either.
Read More