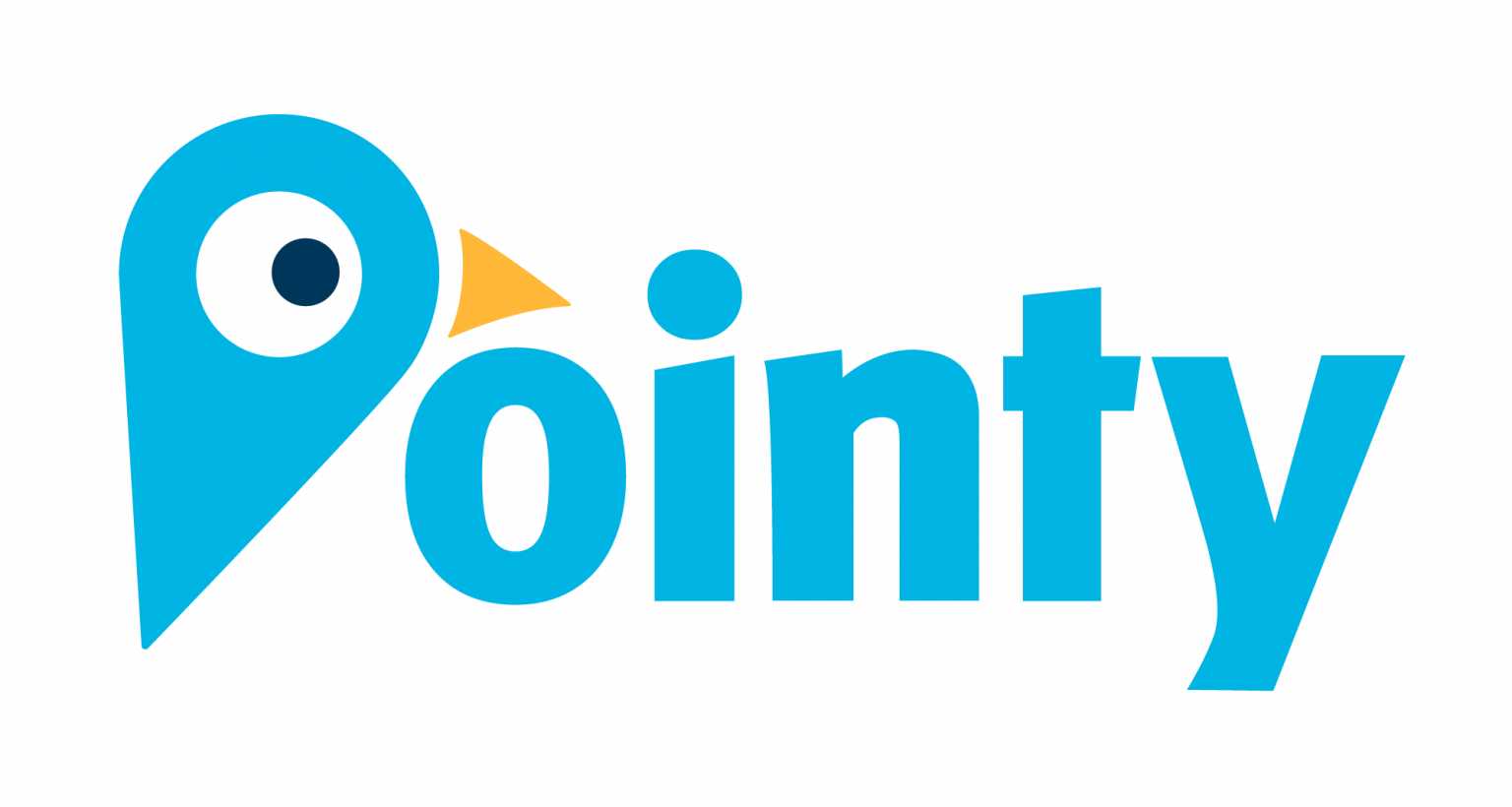 RMS + Pointy by Google
With RMS' integration with Pointy from Google, using Pointy is easier than ever! Here's what to know about this collaboration.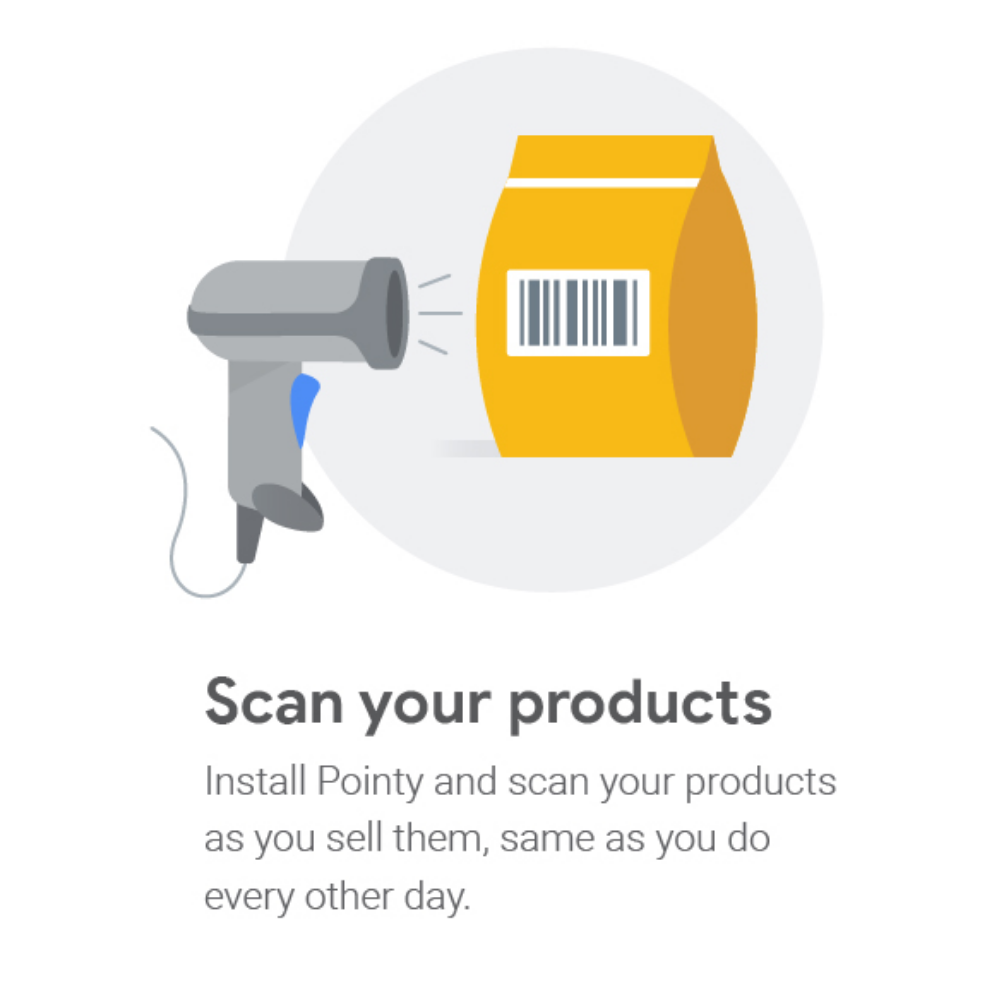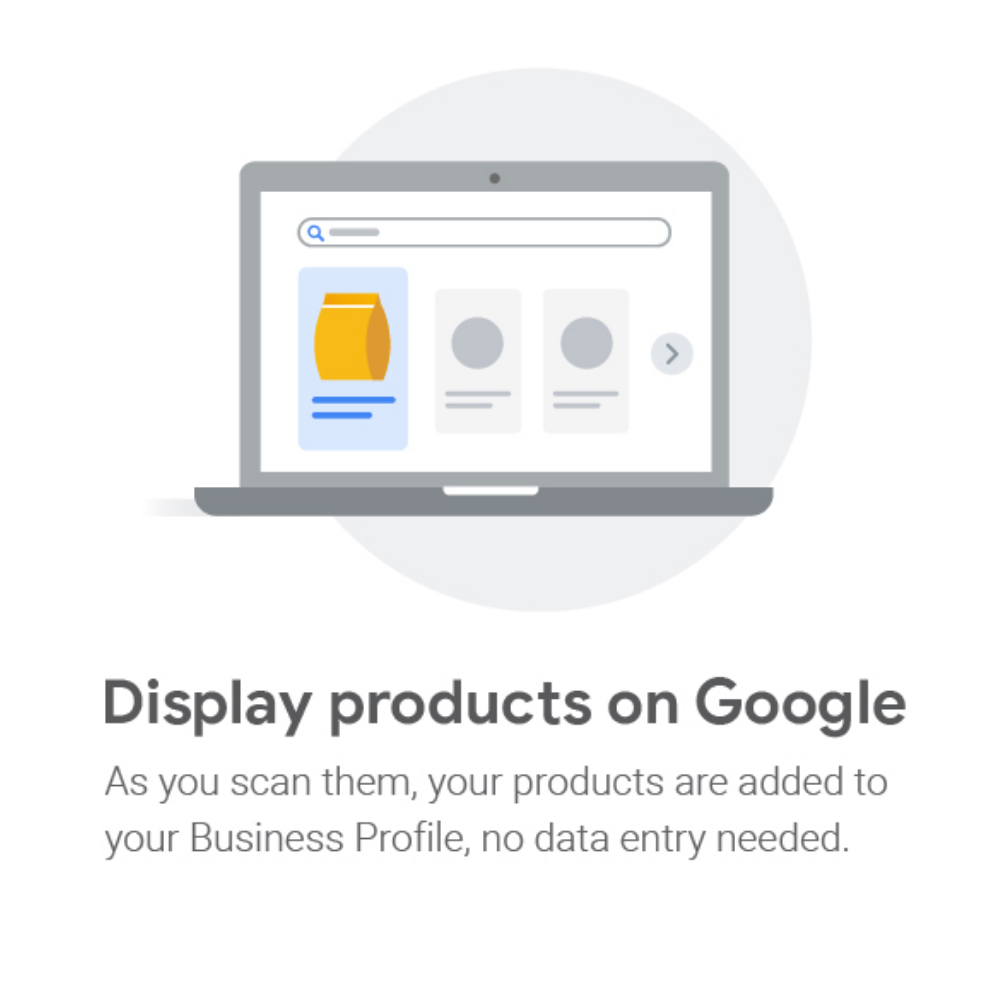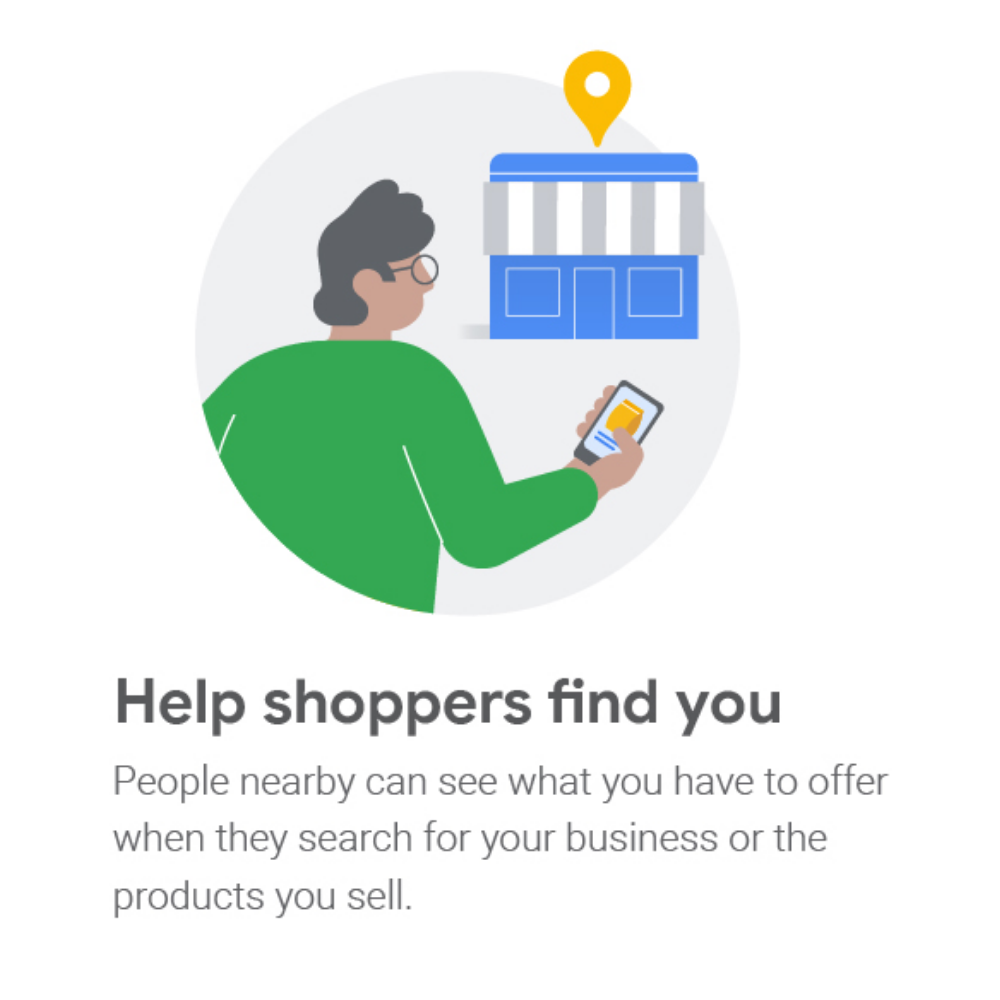 Show shoppers what's in your store with Google.
Every day, shoppers are researching products online. Attract these shoppers to your pharmacy by displaying your products on the Business Profile on Google. It's crazy-easy using RMS' integration with Pointy from Google.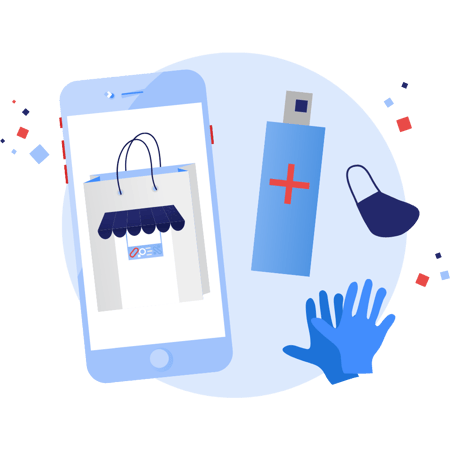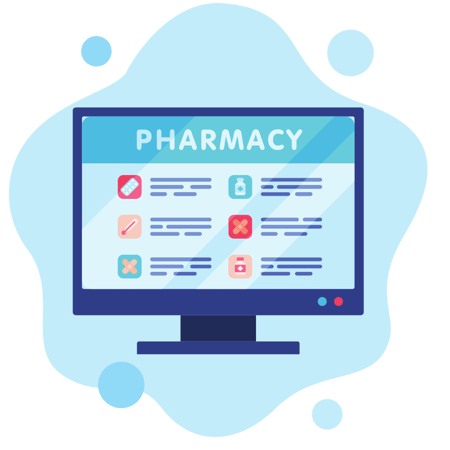 Here's the breakdown.
RMS' Pointy integration is included in all RMS systems at no additional cost.

You can set up Pointy for free right from your RMS system in less than 5 minutes.

When you set up Pointy, you can set up regular uploads of your product catalog. (No need to scan every product in your store right away.)

As you scan items every day, your Pointy account will remain active and up to date.
Here's how potential customers might find your pharmacy and the products that you sell.
Pointy Page
When you sign up for Pointy, you also get a Pointy Page. The Pointy Page is a website that lists your in-store products online. Link your Pointy Page to and from your website as a live product catalog. The Pointy Page also features individual product listing, a business profile with store information, social options to enable sharing of individual products on social networks, and more.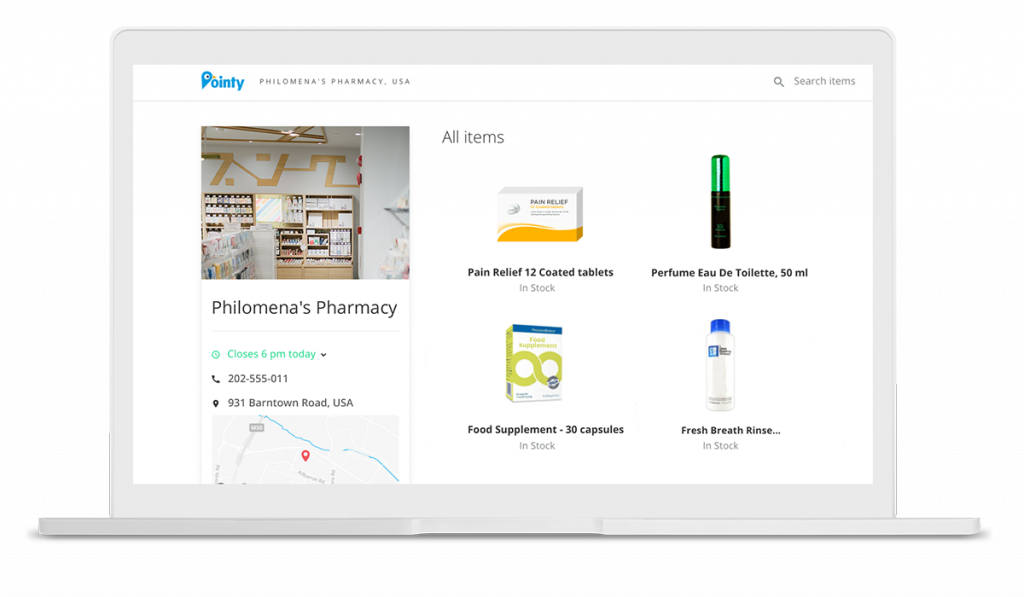 Business Profile on Google
Pointy adds your product inventory information directly to the Business Profile. Right along with other great information about your pharmacy like opening hours, contact details and reviews. Products display on the "See What's In Store" or SWIS module on the Business Profile. When clicked, it opens onto the local store front to show more information, like whether the product is in stock. Products can also be shown with or without prices.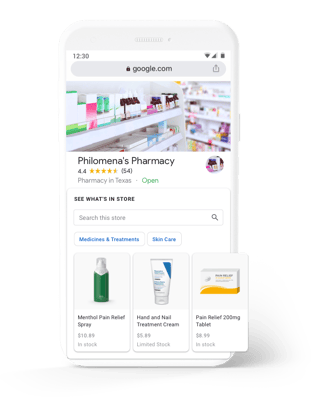 Ready to get started?
Contact us today for more information on how you can set up your integration with Pointy from Google!
Powerful point-of-sale for every pharmacy's needs.