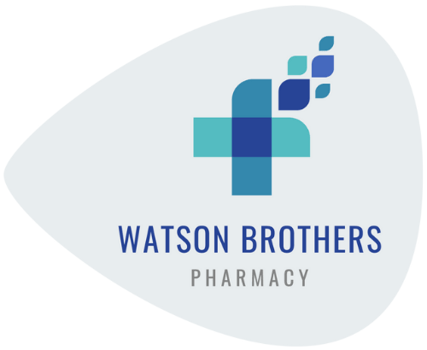 eGifting for pharmacies, made crazy easy.
Expand your existing gift card program or easily add one with our integration with GiftYa.
What is GiftYa?
GiftYa is a revolutionary eGifting platform that allows you to text customized and meaningful gifts for any national or local brand in the U.S. Our integration with GiftYa brings this incredible platform to the independent pharmacy community. As a merchant, sign-up is free and takes minutes. Once you're registered, you will be added to a database of over 130,000 retailers, where anyone can send/receive a GiftYa for your pharmacy.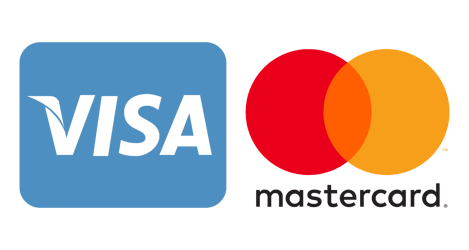 What makes GiftYa special?
GiftYa can link directly to any Visa or Mastercard, so recipients don't have to keep track of physical gift cards or barcodes – they can simply swipe their bank card at checkout and GiftYa will automatically credit them back the amount of their GiftYa eGift. The processing fee is paid by the purchaser, which keeps the service completely free for merchants.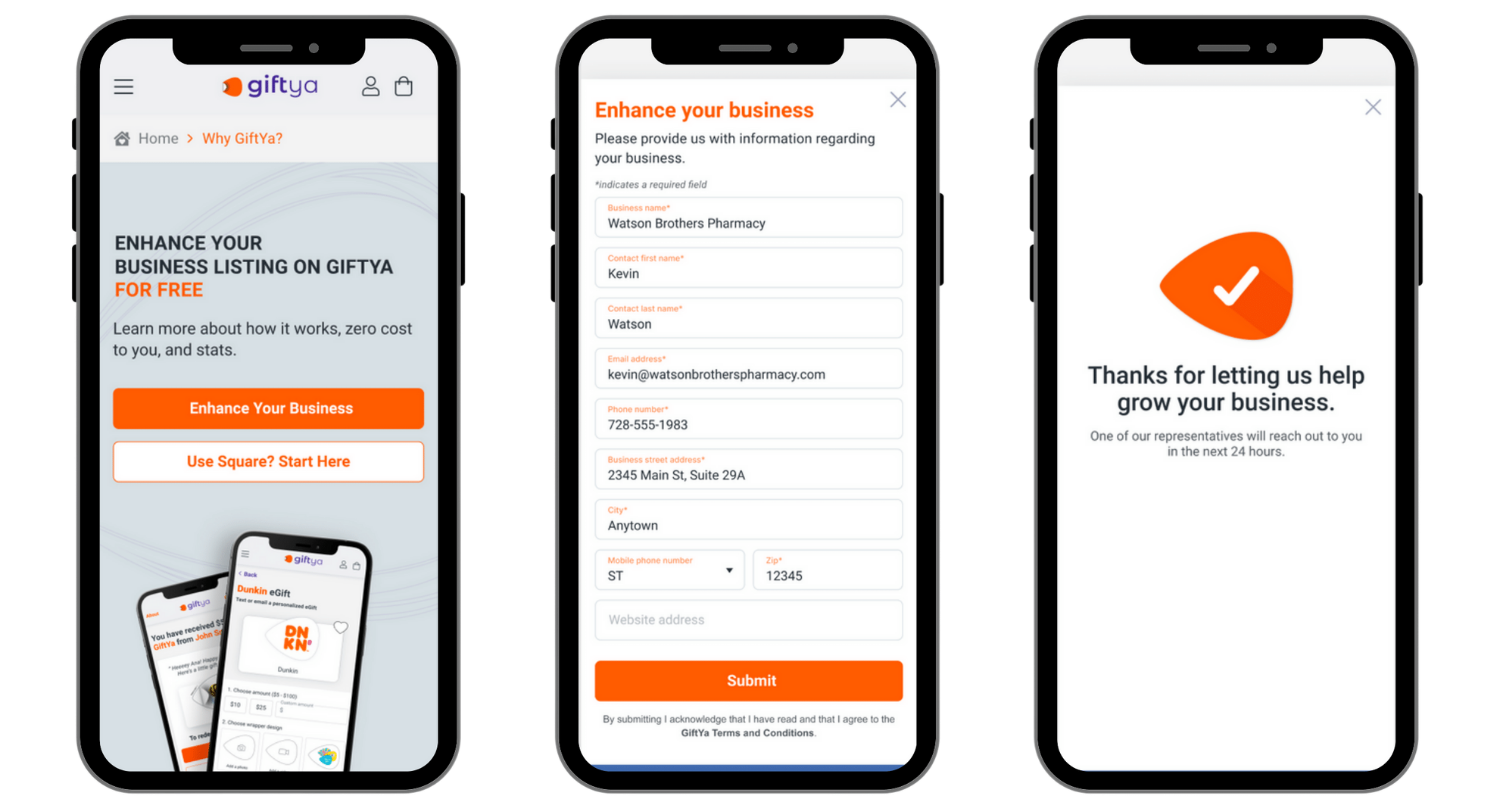 Add GiftYa to your website with ease.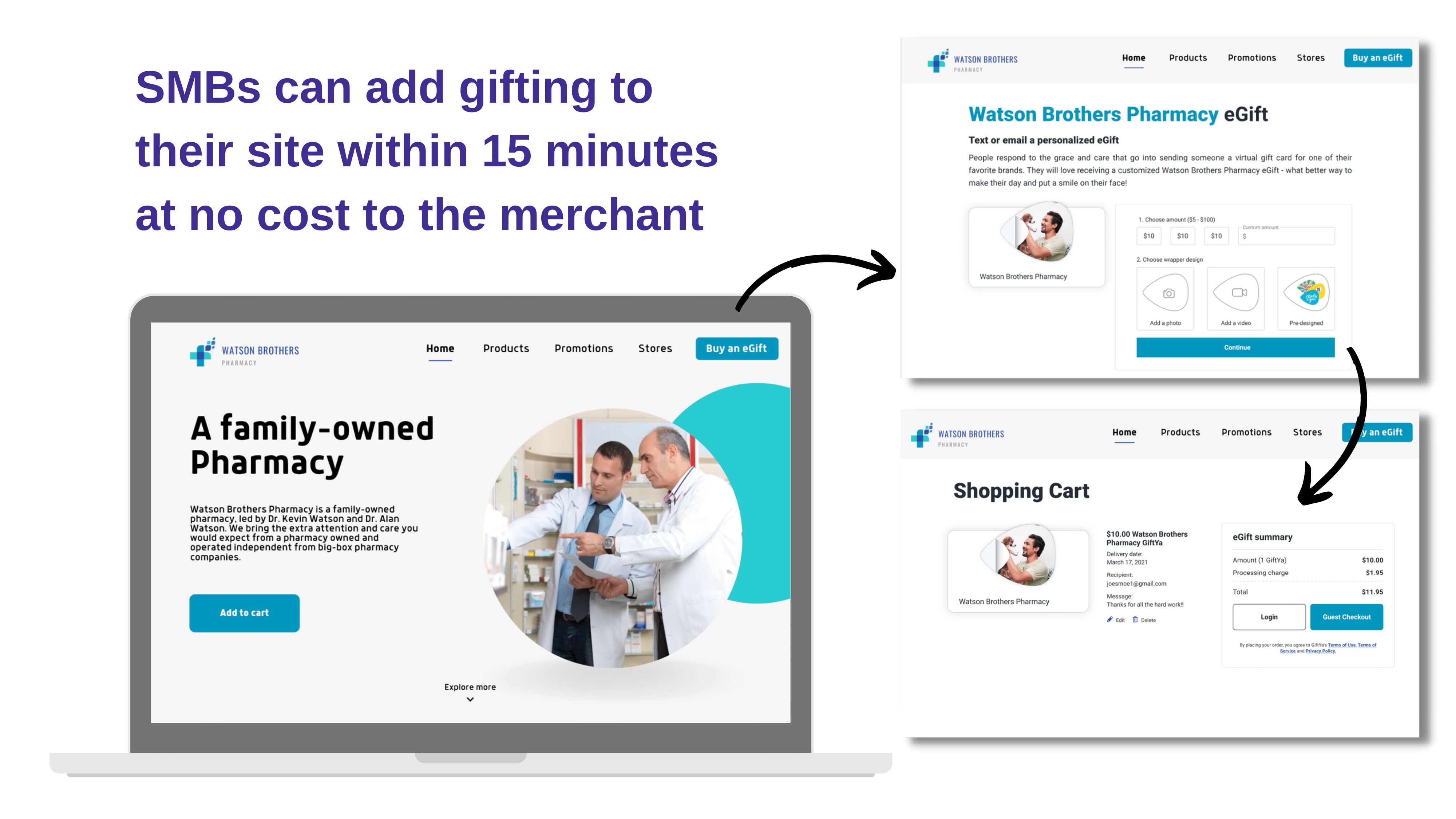 Ready to get on GiftYa?
We've made it crazy easy to get your pharmacy on GiftYa, but if you don't have any time to spare, we're more than happy to handle the sign-up process for you. Contact your Customer Success Manager today to get started!
What do I need to provide to GiftYa to become a merchant?
You'll need to provide some basic info about your pharmacy (business name, contact person, store address, phone number, etc.) as well as a high-res logo art file for inclusion on the website and mobile app. You'll also need to provide a list of brick & mortar and/or online domains, which are used to enable transaction matching on the MasterCard/Visa platform.
How does GiftYa affect my financial settlements and reporting?
GiftYa has no impact on merchant settlement and the use of a GiftYa by a consumer is invisible to the merchant and merchant's internal reporting systems. All matching occurs post transaction at the MasterCard/Visa level and does not require merchant engagement. The GiftYa merchant portal provides information to track GiftYa sales and redemptions. Tracking can be done down to the location/store level.
What is GiftYa's custody of funds process?
Funds on consumer-purchased GiftYas do not expire and are controlled by GiftYa's banking partner in a segregated account that is not in GiftYa's name/control.
C'mon. What's the catch?
Seriously, no catch! GiftYa is on a mission to revolutionize eGifting and make it easier and more accessible for everyone. They are committed to keeping their services completely free for merchants and keeping the cost for consumers low.
Powerful point-of-sale for every pharmacy's needs.