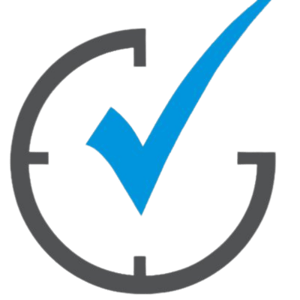 RMS + 24SevenCommerce
RMS' integration with 24SevenCommerce simplifies eCommerce for your Pharmacy.
Sell your products online with
RMS + 24SevenCommerce.
Expand the reach of your pharmacy by connecting your RMS system to the eCommerce stores you choose. Our integration with 24SevenCommerce makes it possible.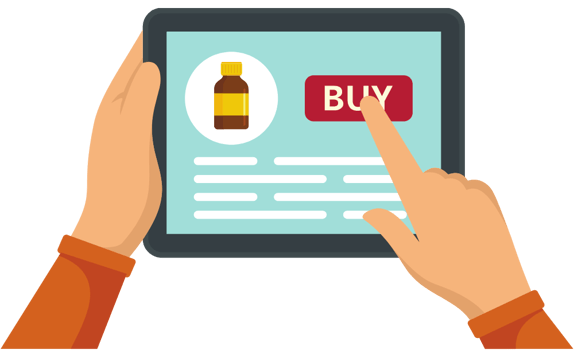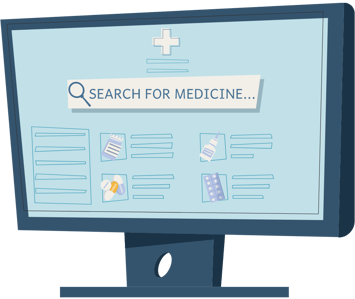 With RMS + 24SevenCommerce, you can...
Reach more customers

Increase sales and overall pharmacy profitability

Improve customer-centricity with more convenient shopping options

Simplify eCommerce store management
Keep your eCommerce stores up-to-date and maintain accurate transaction data in your point-of-sale system.
Select your channels.
Through RMS + 24SevenCommerce, you can connect your brick and mortar pharmacy with one or more eCommerce stores. Allowing you to exponentially expand your online presence.
Synchronize your data.
Information in your RMS system is automatically updated in your eCommerce store. This includes products, stocks, customers, orders and product categories.
Easily process orders.
Online orders are downloaded for processing and order details are populated without manual intervention.


Watch this short video
or visit their website to learn more
about 24SevenCommerce!
Ready to get started?
Contact us today for more information on how you can set up your integration with 24SevenCommerce!
Powerful point-of-sale for every pharmacy's needs.