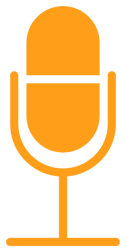 Our amazing speakers make CLIMB possible.
Learn about the pharmacy industry experts helping us on our mission to make pharmacies more profitable and customer-centric.
Check Back for information on our May Speakers!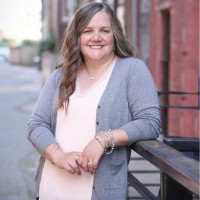 Dr. Thea M Blystone
PharmD - TM Pharmacy Consulting
Thea M. Blystone, PharmD practices as a clinical consulting pharmacist, specializing within Primary Care settings. Dr. Blystone's collaboration ensures physicians meet and often exceed quality metrics resulting in outstanding patient care outcomes.
Her pharmacy background helped facilitate the creation of TM Pharmacy Consulting, LLC in 2019. Leadership skills were nurtured extensively throughout 15 years of practice with 5+ years as a hospital pharmacy supervisor. Specialized experiences in remote MTM pharmacy services and retail pharmacy staffing have helped strengthen and grow her business.
In addition to her successful entrepreneurship, she has mentored fellow pharmacists in advancing their business ideas producing pharmacy consulting business.
Thea's interests consist of not only advancing the practice of pharmacy into remote prospects but also leveraging expertise as a pharmacist to guide patients for exceptional outcomes. Her success in business overlaps her personal interests as she enjoys reading personal development books in her free time. She can often be found engrossed in a novel while camping in the great outdoors with her husband, children, and dogs.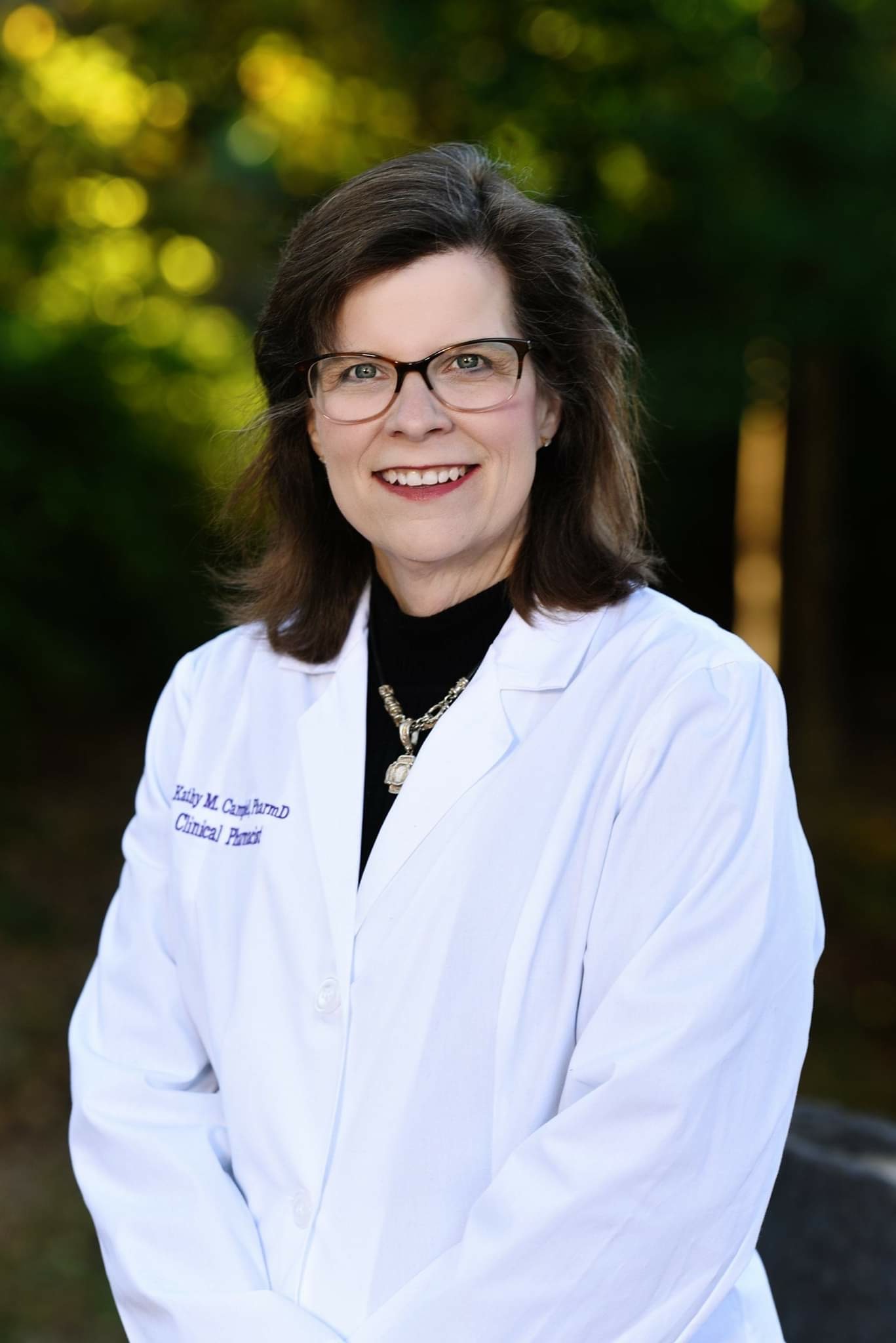 Dr. Kathy Campbell
PharmD, Dr. Kathy Health
Kathy M Campbell, PharmD, has been a practicing pharmacist in Tulsa, Oklahoma since 1992. Her dedication and desire for a great life for everyone she meets is the driving force behind her innate ability for recognizing and solving problems not just in the healthcare field, but in everyday life as well.
Dr. Kathy struggled with her weight almost from the beginning of her life.
Growing up "fat" in a fat family, she weighed 100 lbs. by the age of 5 and by the time she reached high school, weighed 275 lbs. She made the brave decision to take control of her health and began the journey of losing 150 lbs. She's kept it off ever since!
Dr. Kathy's love of science and understanding of how the human body works benefits her patients. She is passionate about managing health long term. She uses these tools to successfully manage ongoing health and well being.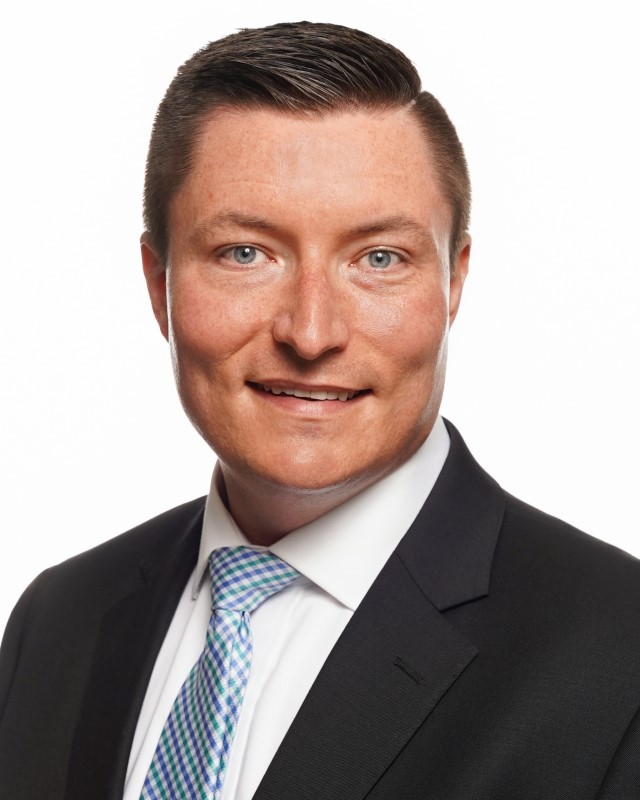 Travis Wolff
Pharm. D. - PharmFurther
Travis Wolff, Pharm.D. is a Board Certified Ambulatory Care Pharmacist, multi-pharmacy owner, and founder of PharmFurther Business Coaching. In his mission to help community pharmacists implement new clinical services into traditional dispensing workflows, he quickly learned that it all comes down to your people. After learning this, he worked to become Certified in the Psychology of Leadership from Cornell so that he could teach pharmacists across the globe how to thrive in employee engagement and succeed with specific implementation science designed approaches. Travis has built a community of high leverage pharmacy owners, with a focus on "growing your revenue by building your people." Ask Travis how you can join the PharmFurther movement and start improving your workplace culture today!
Want more CLIMB? Our amazing content is waiting for you!
Register for the CLIMB Webinar series, and you'll get access to all of our great CLIMB content. No waiting and no missing out on these valuable sessions! The best part? Registration is completely free.
Powerful point-of-sale for every pharmacy's needs.