Welcome to the
CLIMB Library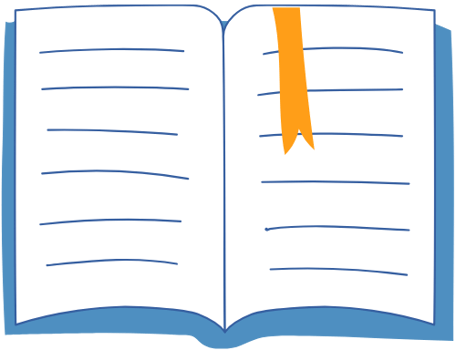 Experience CLIMB on your time!
Catch up on segments you missed and watch favorite segments again. Use the key below to navigate sessions based on their core CLIMB theme.
Our sessions on care range from opportunities for more customer-centric care, to care for your team and community.
Find sessions on leadership in it's many forms. Leading your patients to better health, employees to successful careers and so much more.
These sessions will help you look at your pharmacy business in new ways to unleash your full potential.
Get inspired with our motivate sessions. Find the drive to create change, overcome inertia and share your passion with everyone.
Challenge yourself in new ways with our sessions on balance. This skill may be difficult to master, but well worth it in the end.
Our keynote addresses touch on all 5 tenets and will help orient you to the CLIMB movement.

Want more CLIMB? Our amazing content is waiting for you!
Register for the CLIMB Webinar series, and you'll get access to all of our great CLIMB content. No waiting and no missing out on these valuable sessions! The best part? Registration is completely free.
Want exclusive pharmacy content delivered right to your inbox?
You'll receive important announcements, helpful tools for success, product launches, special events and more! Don't worry, we'll only send you the good stuff.
Join our mailing list
Powerful point-of-sale for every pharmacy's needs.