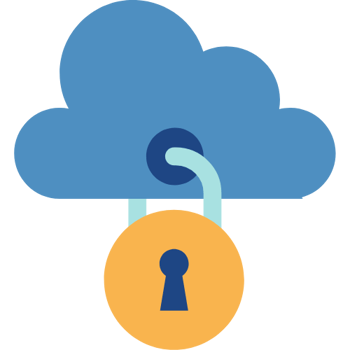 A Pharmacy Owner's Guide to Point-of-Sale Security
As a healthcare professional, you have access to information about your patients and customers that is very personal. This information is generally known as PHI (Personal Health Information) and PII (Personally Identifiable Information). Different systems in your pharmacy may contain this type of information, such as medical history, prescription information, social security numbers, driver's license information, and more.
And as a retailer, pharmacies also need to be concerned with credit card security and ensuring that their customer's credit cards are safe. With the many recent attacks on big box retailers, every retail store must review its policies and technology to keep outside intruders at bay. In this eBook, you will learn:
An Introduction to POS Security
What are you protecting?
What is PCI Compliance
What is EMV and the new credit card security standard?
Why virus protection is a must
and much more!
Download our eBook on point-of-sale security and make your pharmacy more secure today!
Sounds like some good reading!