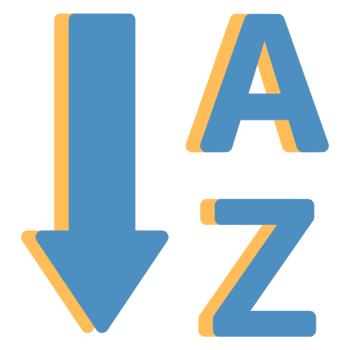 RMS Presents: The Independent Pharmacy from A to Z
Learning and trying new things are important factors in running a successful pharmacy. But where do you start? In this eBook, we'll explore independent pharmacy from A to Z.
Whether your pharmacy has been open for years or if you are opening a new pharmacy, you'll find these tips invaluable. You will learn 26 ways successful pharmacies:
Change the way that they do business in the 21st century
Improve their customer service techniques
Overcome the big box stores
Utilize technology to gain a competitive advantage
and much, much more!
Hopefully, these tips will inspire and help you to reinvent how you approach your pharmacy in 2022 and beyond!
Sounds like some good reading!