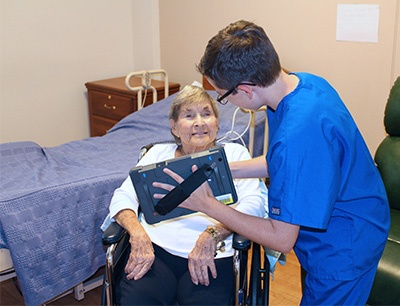 At RMS, we know that one size doesn't fit all. Even in the world of outpatient pharmacy, where regulatory and compliance requirements rule so much of the day to day activities, there are still different needs and various ways of tackling problems on patient care.
Of course, that makes the already involved process of evaluating point-of-sale systems even more complex. There are lots of different solutions to help outpatient pharmacies, but no magic button to press that will tell you just what you need.
While that's not much help, we do find a common thread in the questions we receive from outpatient pharmacy teams on a regular basis. Here are 5 of the most common questions we get asked, along with the reader's digest answer.
Read More