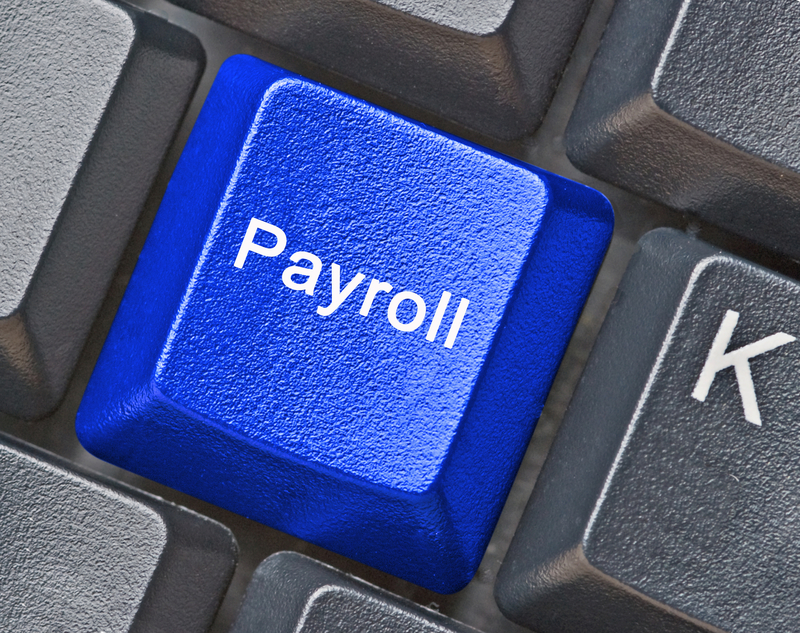 What could be more convenient than picking up prescriptions, OTC medications and other pharmacy necessities in the same building that you work in? It seems like a given that employees would default to their own pharmacy for any of these purchases.
But as much sense as it might make for employees to swing in for that box of band aids and the bottle of antibiotic ointment over lunch or after a shift, pharmacies large and small still face competition from grocery stores and chain drug stores that carry everything an employee might need and more.
At the end of the day, your pharmacy and health system employees are like any other customer. They'll respond to pricing, convenience, and service. The one difference is that their expectations are likely to be higher. Employees will expect more out of the experience than your average customer.
Over the last several years, we've seen an increased drive to create a solid customer base out of pharmacy and health system employees. Along with creating special employee pricing and other incentives, payroll deduction has played a major part in this initiative.
While it might seem like a relatively small piece of the puzzle next to something like employee discounts, pharmacy point of sale systems with an integrated payroll deduction solution can play a big role in how many health system employees make use of a pharmacy's services.
Read More