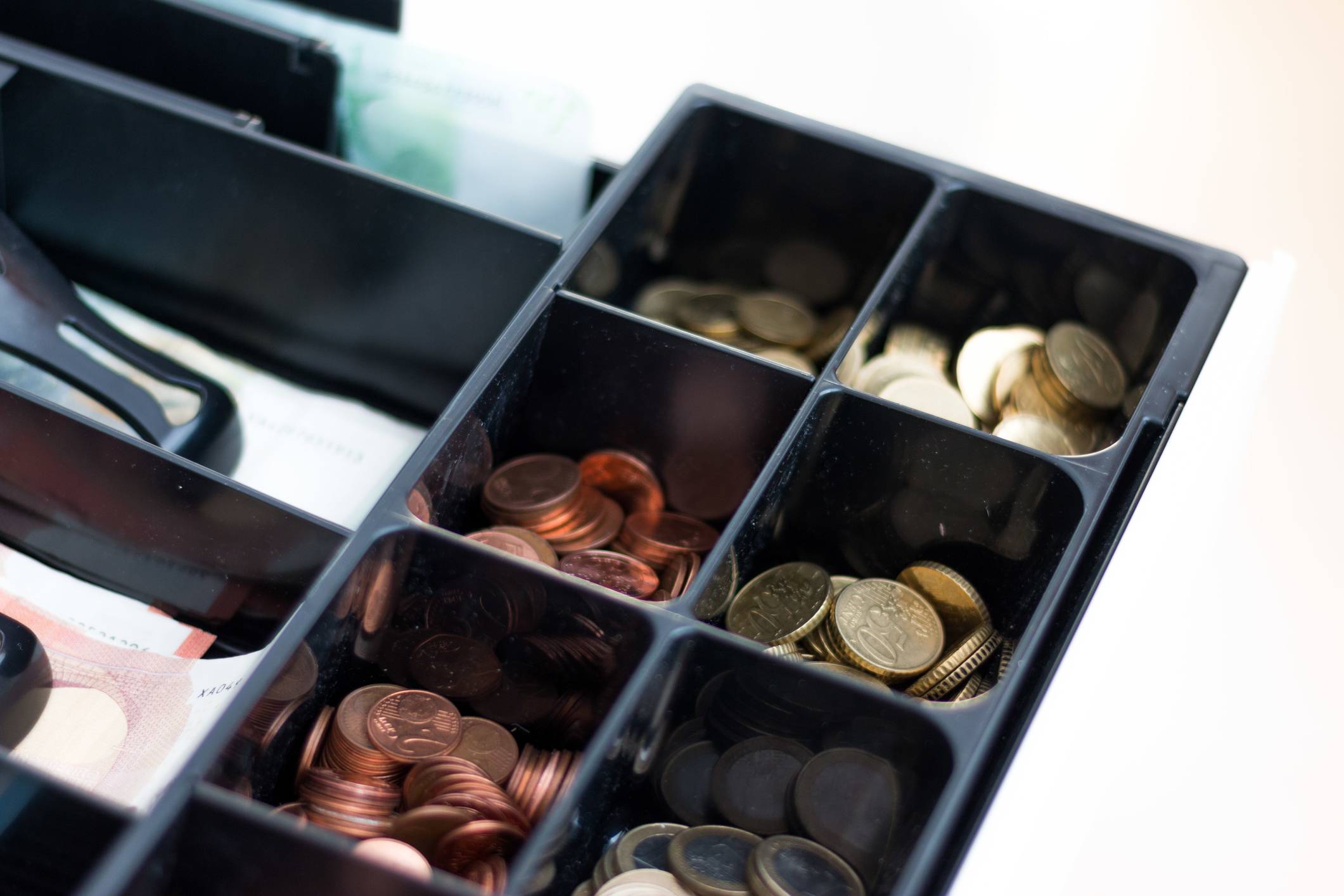 The world of pharmacy point-of-sale is definitely unique. Working in this sector is the quintessential definition of a niche market. I'm often met by blank stares or questioning looks when I answer the question of "what do you do for work?" Even as I close 11 years with RMS, I still have not perfected a response to that question that doesn't confuse those not familiar with the inner workings of a pharmacy.
Partly this is because the average person does not give thought to point-of-sale outside of necessary interactions when making a purchase. But the other major factor is that explaining pharmacy point-of-sale is complicated. There's no one sentence that can sum up everything we do at RMS.
Technically, the term "point-of-sale" just refers to the place where a purchase is completed. And sure, that's a good starting point. But in a pharmacy, point-of-sale has to go beyond that transaction. So what may start as a transaction hub actually ends up being a whole lot more.
Read More