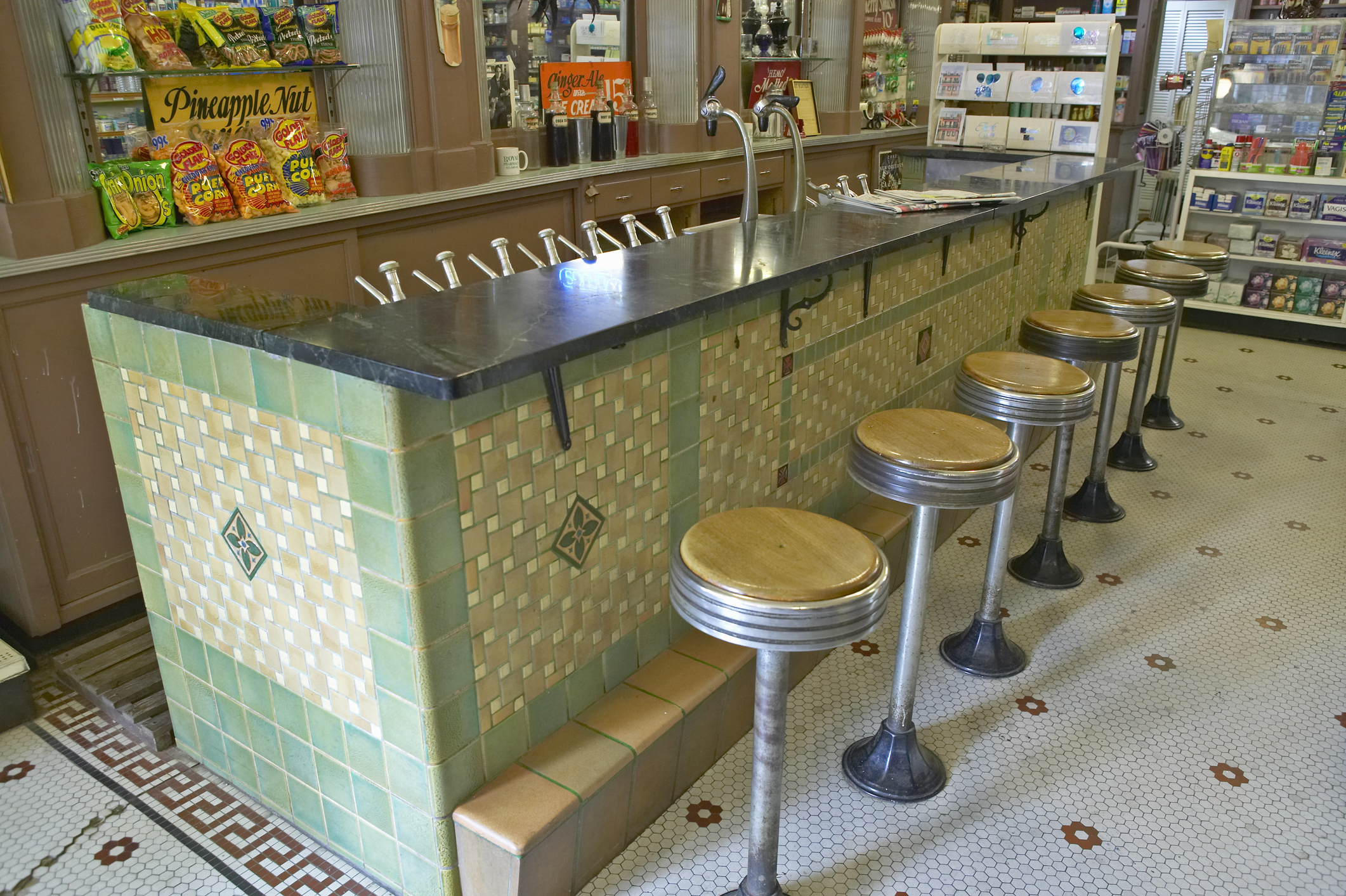 Pharmacy point-of-sale is a specialized tool. It must be that way to meet all of the requirements and needs unique to the pharmacy industry. Pharmacy system integrations, FSA card acceptance capabilities, and regulatory requirements are just the tip of the iceberg.
But just as the pharmacy industry itself is unique, we often see pharmacies that serve their communities beyond the pharmacy counter with distinctive product offerings and services. Soda fountains, gift departments, photo printing, DME product offerings and even small restaurants are just a few of the varied offerings our pharmacy customers have shared over the years.
The challenge for businesses like these often lies trying to figure out how to manage two distinctly different service types while keeping continuity for customers and staff.
Read More