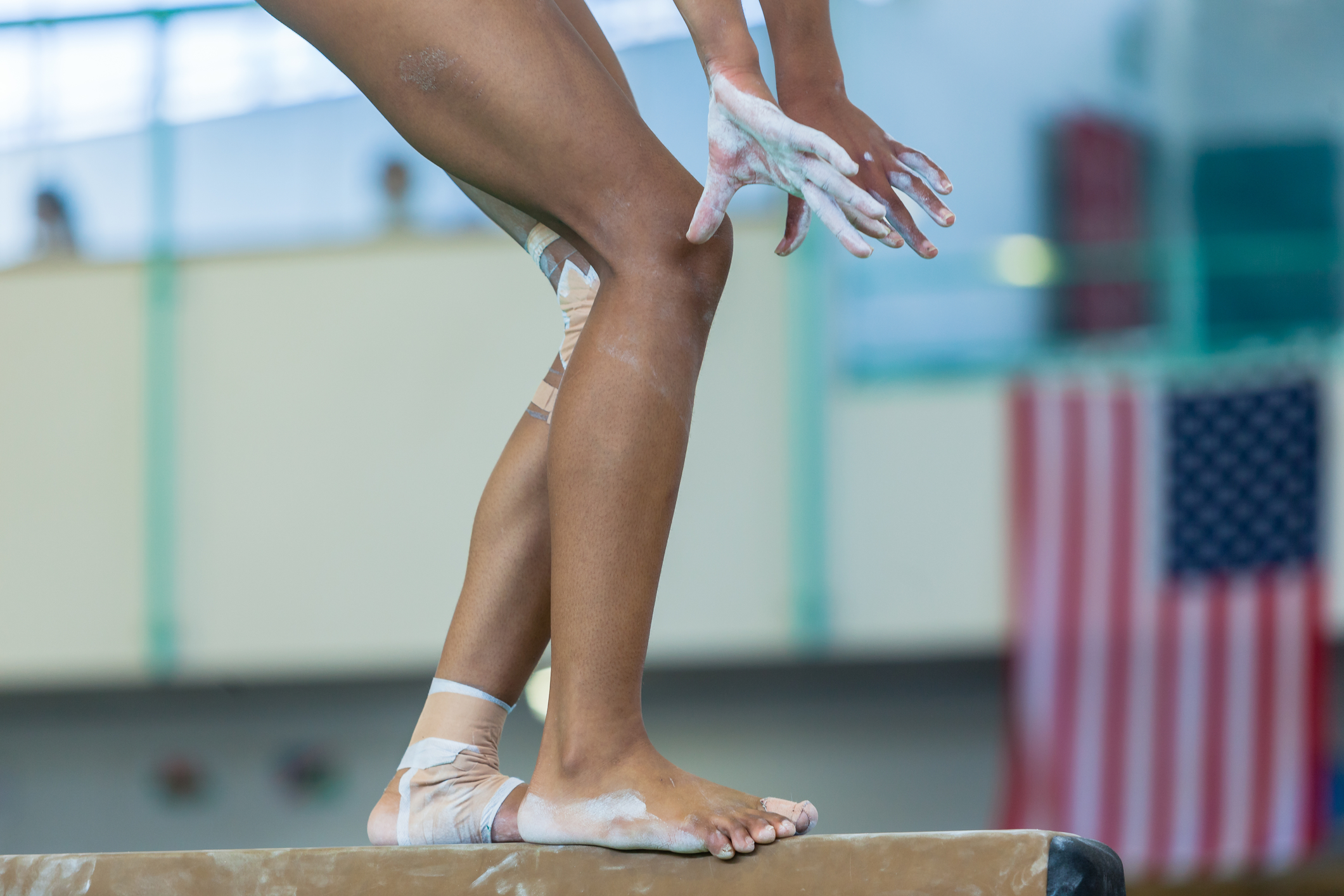 Two weeks ago I woke up, attempted to get out of bed and promptly fell on my face. While I'm not what you'd call graceful, this kind of clumsiness is definitely uncharacteristic. A trip to the doctor's revealed that I had an ear infection, which was doing all sorts of nasty things to my equilibrium.
While I knew that ear infections could cause balance problems and dizziness, I'd never actually experienced it for myself. I was a bit surprised that something that seemed to be impacting me so little in every other way was throwing me off of my game so much.
There are so many working pieces that keep us balanced. Both physically, in our personal lives and in our businesses. In your pharmacy, there are dozens of seemingly small or unconnected things that can throw your entire pharmacy business out of balance if you aren't careful.
Read More