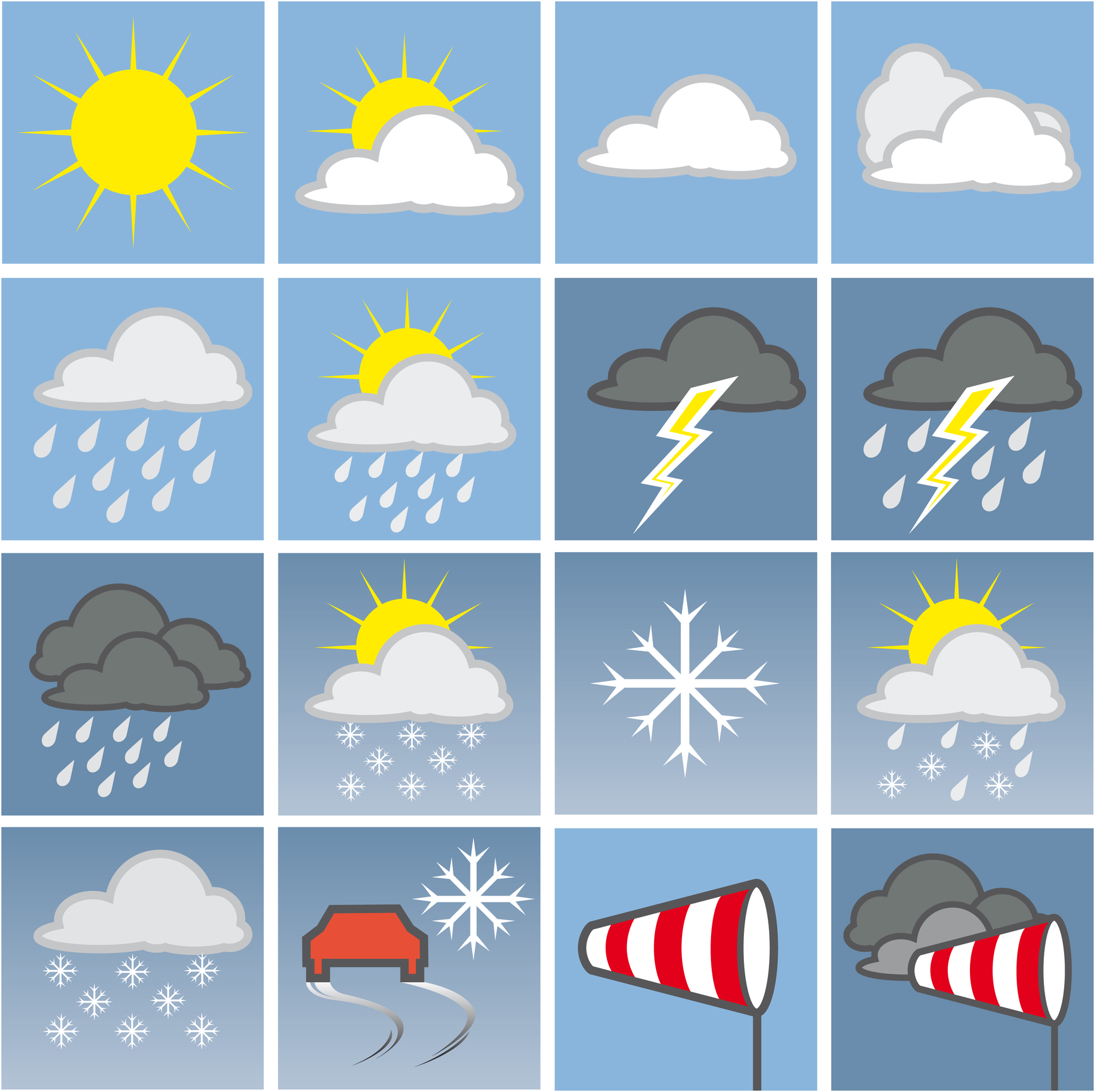 It seems like such a short time since Memorial Day celebrations marked the beginning of summer. Suddenly it's almost Labor Day. How did that happen?
Of course, my fingers are crossed that the sunshine ignores the date for at least another few weeks, but Labor Day is always a sign that the summer is coming to a close. Soon we'll be planning for flu shots, putting a fresh coat of waterproofing on our boots and, like it or not, entering the months of pumpkin spice everything.
Whether you're savoring every sunny day on the calendar, or wistfully thinking of exchanging your t-shirts for sweaters, Labor Day is the first reminder that Fall and Winter are on the way. Bringing rain, wind, snow and well, who knows what else. This year, weather forecasters are already calling for a colder than normal winter and an active hurricane season.
So, while Labor Day weekend is a wonderful time for one last summer fling, it's also a good time to review your disaster and severe weather preparedness. Here are a few tried and true tips for pharmacies to keep in mind.
Read More