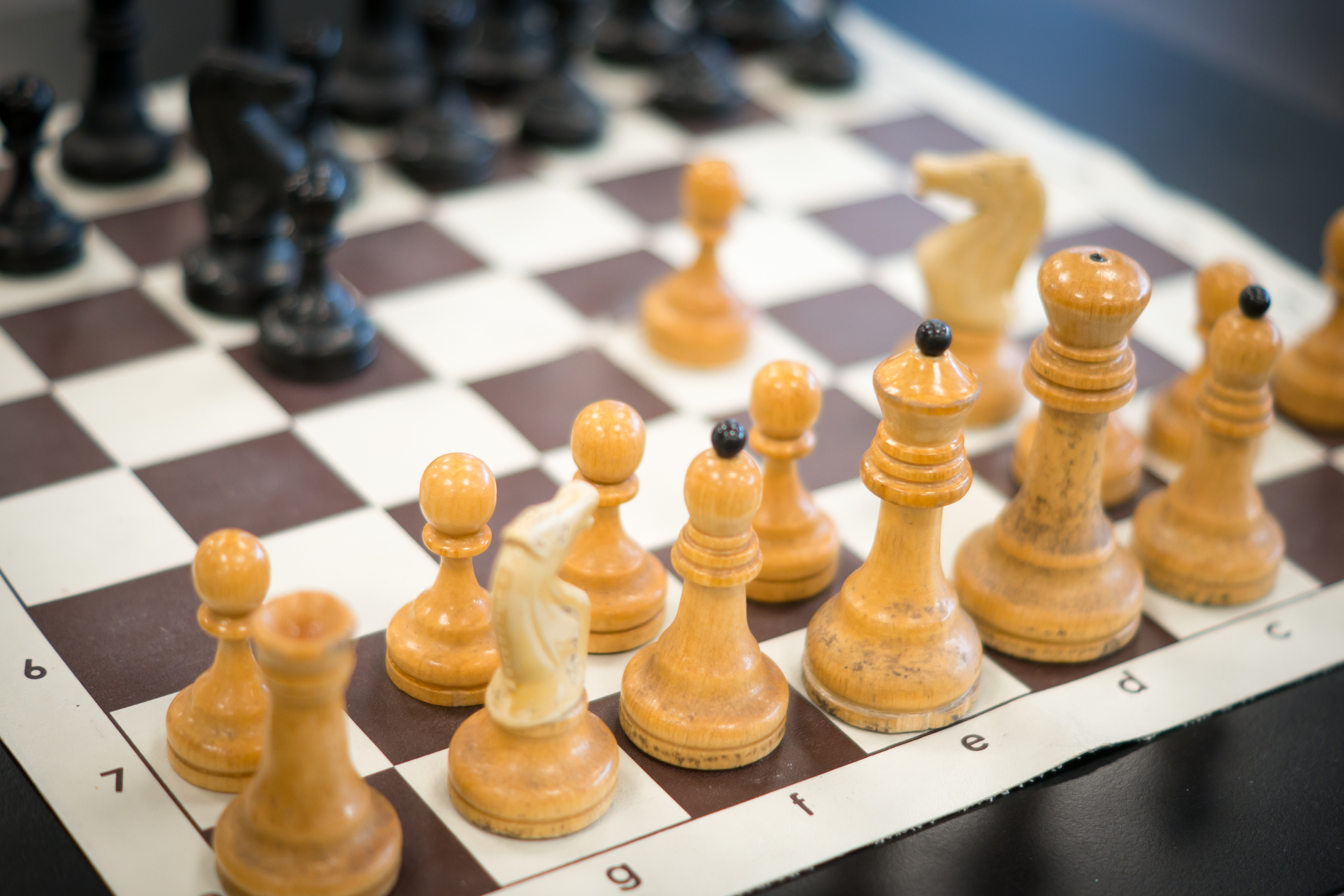 If you dive down the rabbit hole of trying to better your business in any meaningful way, you're going to run into the idea of "strategy". It's become so prevalent it almost seems like a buzzword. And it's easy to start to think it might not really apply. After all, you're not playing a board game or planning a hostile takeover. You're running a pharmacy. Do you really need to think about strategy?
At the most basic level, a strategy is not a game of chess. It's not you pitted against anyone else either. It's a plan that you use to achieve a goal.
But if it's that simple, and that sensible, why doesn't everyone use a more strategic approach to growth and profitability in their pharmacy? Well, like most things the big picture is just that. Way too big to tackle in one piece. Breaking it up into smaller pieces makes everything much more manageable. Here's how to do it.
Read More