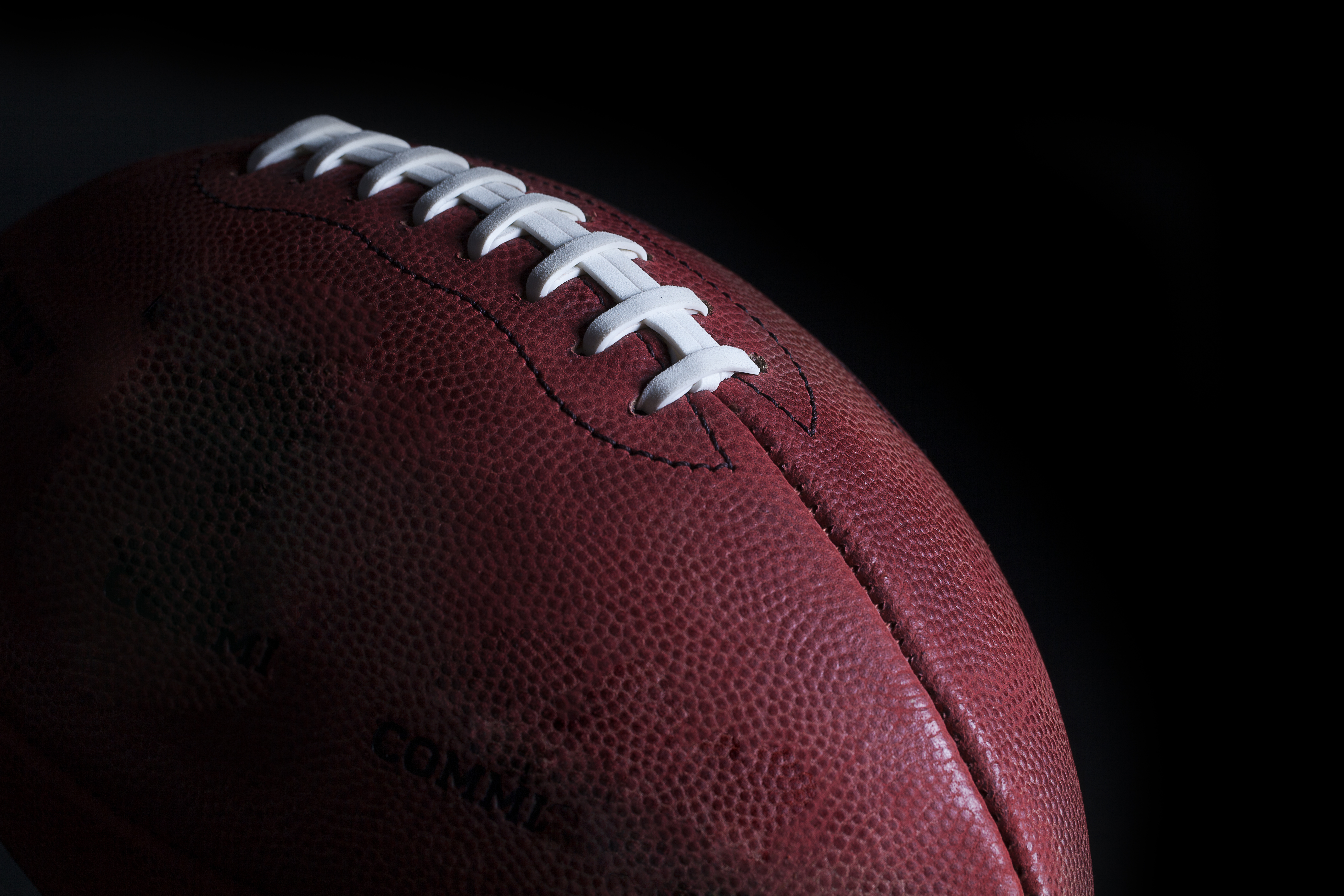 Millions of people will tune in to watch Super Bowl 54 on Sunday. This year, it's thought that 194 million people will watch the game, spending an average $88.65 each, according to the National Retail Federation.
That number accounts for food, drinks, party supplies, new TV's, team gear and even new furniture purchases spurred by Super Bowl party plans. But what it doesn't account for is all the self care items that people need after the game.
Yes, many people will be making a visit to their pharmacy on Monday (or maybe sooner) to recover from a Sunday packed with perhaps a little too much fun. The Monday after Super Bowl Sunday even has it's own set of statistics, with 17.5 million employees expected to miss out on work. You can bet at least some of those millions will need some help.
So why not get ahead of the rush and promote some things that your customers might desperately be in need of come Monday morning?
You can put items on sale, bundle them together, set up BOGO promotions through your POS system, promote private label products or offer bonuses to loyalty members. Or even just put key items on the counter for easy sales. Here are a few thoughts on items to include.
Read More