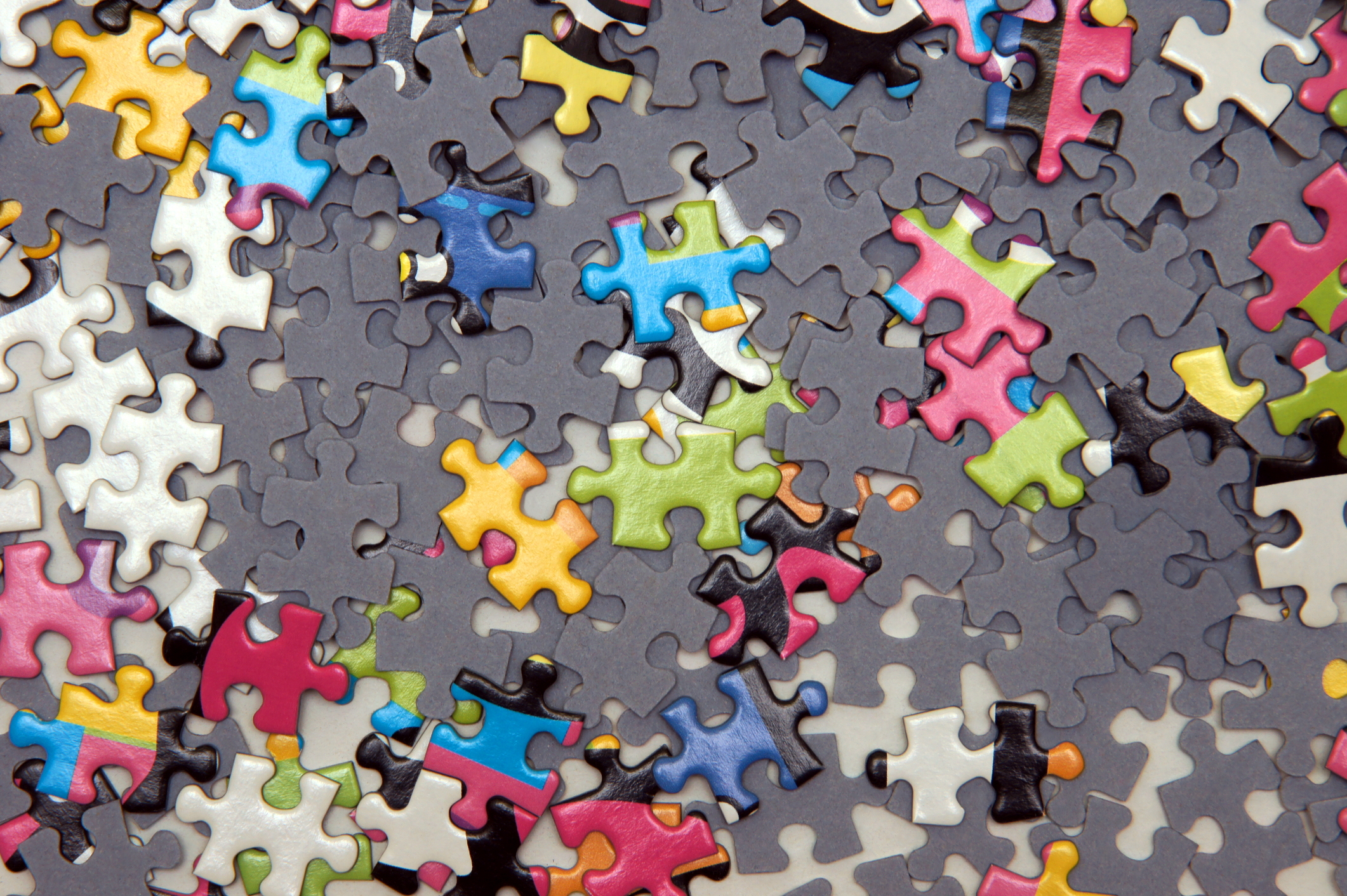 If you were given a 1000 piece puzzle, how long would it take you to put it together? What about if you were given no idea what image you are supposed to have at the end? How much longer would the task take? Would you even be able to finish?
It's much easier to achieve the right end result when you know what problem you're trying to solve for. While It's a simple concept, it often gets overlooked when we're making purchases. A good price, or a flashy new feature often overwhelm the bigger picture. And when that happens, it's easy to get lost.
So if you're making a big purchase, pharmacy point-of-sale or otherwise, here are a few good questions to keep in mind to help you stay on track.
Read More