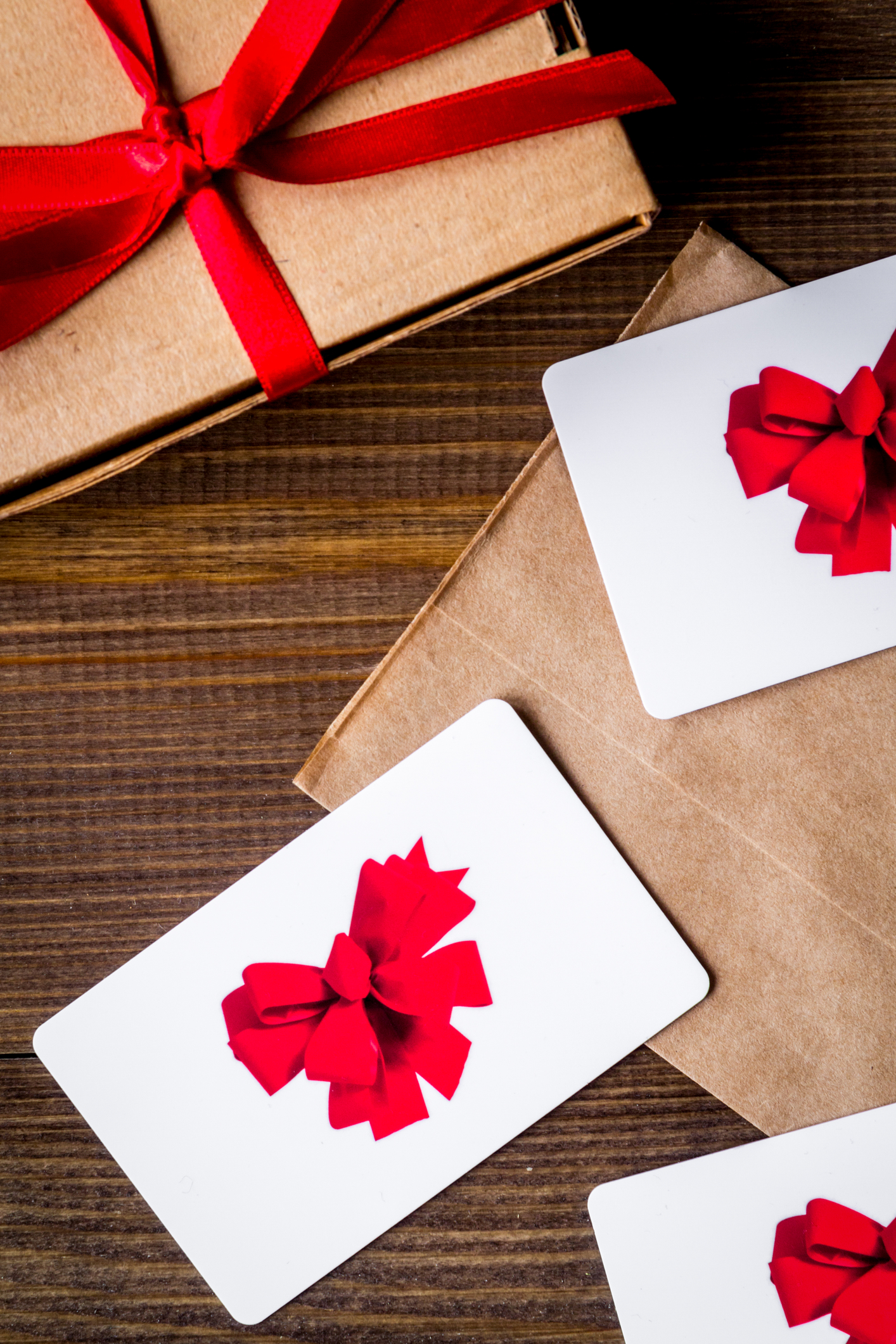 I Give up. Summer is definitely over. If the overnight low temperatures and early snow in the mountains of Washington State weren't enough to convince me, the arrival of October with it's pumpkin patches, and impending sense of not having enough time to get everything done, have certainly changed my mind.
Which means for retailers, it's time to order, or restock, gift card supplies. Gift cards are an easy way to increase sales and a great idea for any retail pharmacy.
If you need convincing, there are definitely some important facts and figures you need to take into account. Here are some of the top reasons to sell gift cards in your pharmacy.
Read More