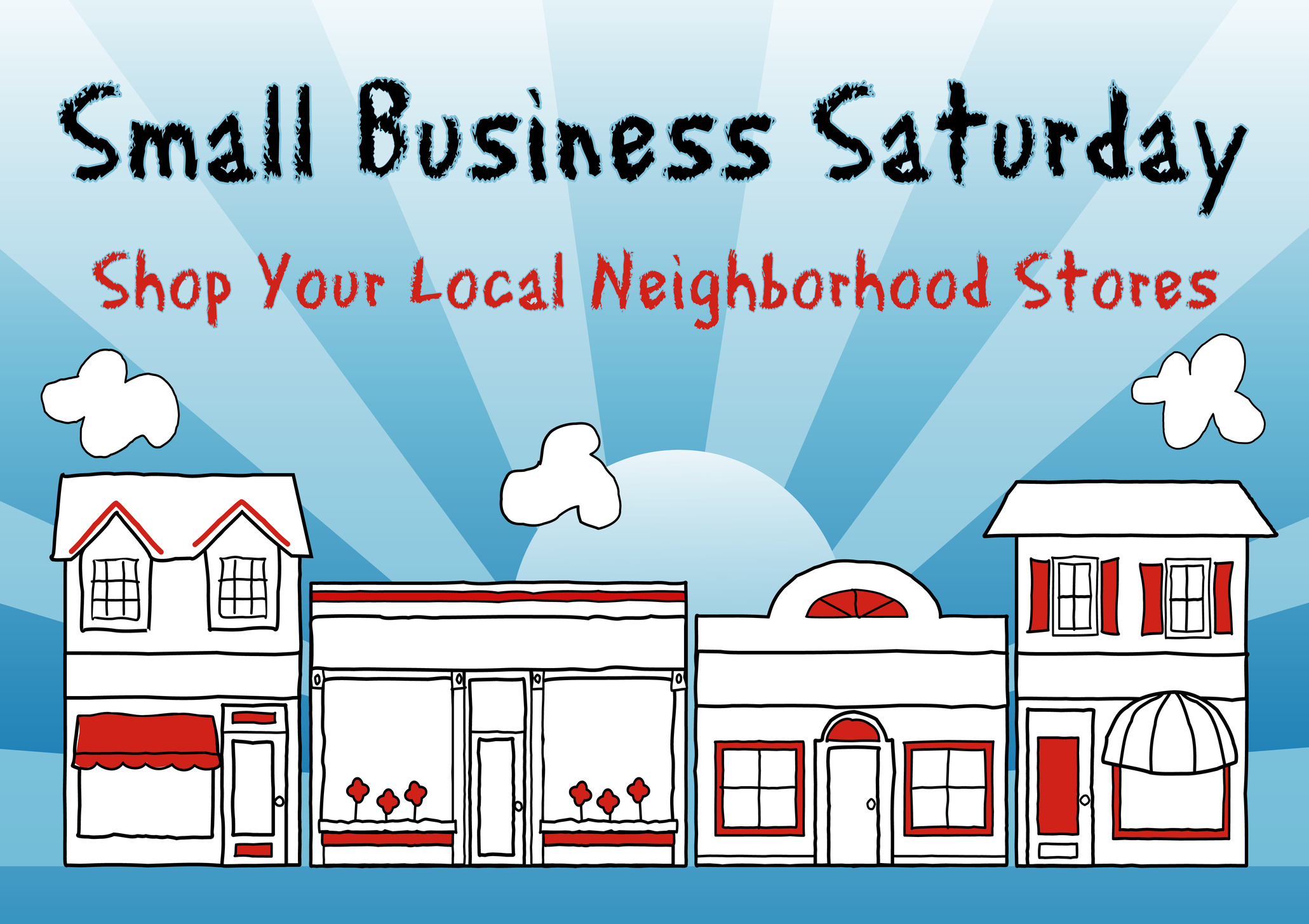 Anyone else feel like this month has been a little weird? Black Friday and "Pre" Black Friday deals already plaster our news feeds. I haven't even pulled my Turkey out of the freezer to thaw. (I probably should do that).
While Holiday Shoppers have gotten a head start, Black Friday is still on the horizon, meaning the big shopping days are yet to come.
But outside of any deals you intend to nab for yourself, Black Friday won't likely matter too much to you from a business perspective. In fact, it might even be a bit slower than normal for retail pharmacies open on November 29th. Black Friday is a day for retail giants with huge marketing budgets and margins big enough that price slashing won't hurt their bottom line.
But black Friday isn't the be all, end all of holiday shopping. Instead, focus your efforts for making the most of the holiday shopping season on Small Business Saturday.
Read More