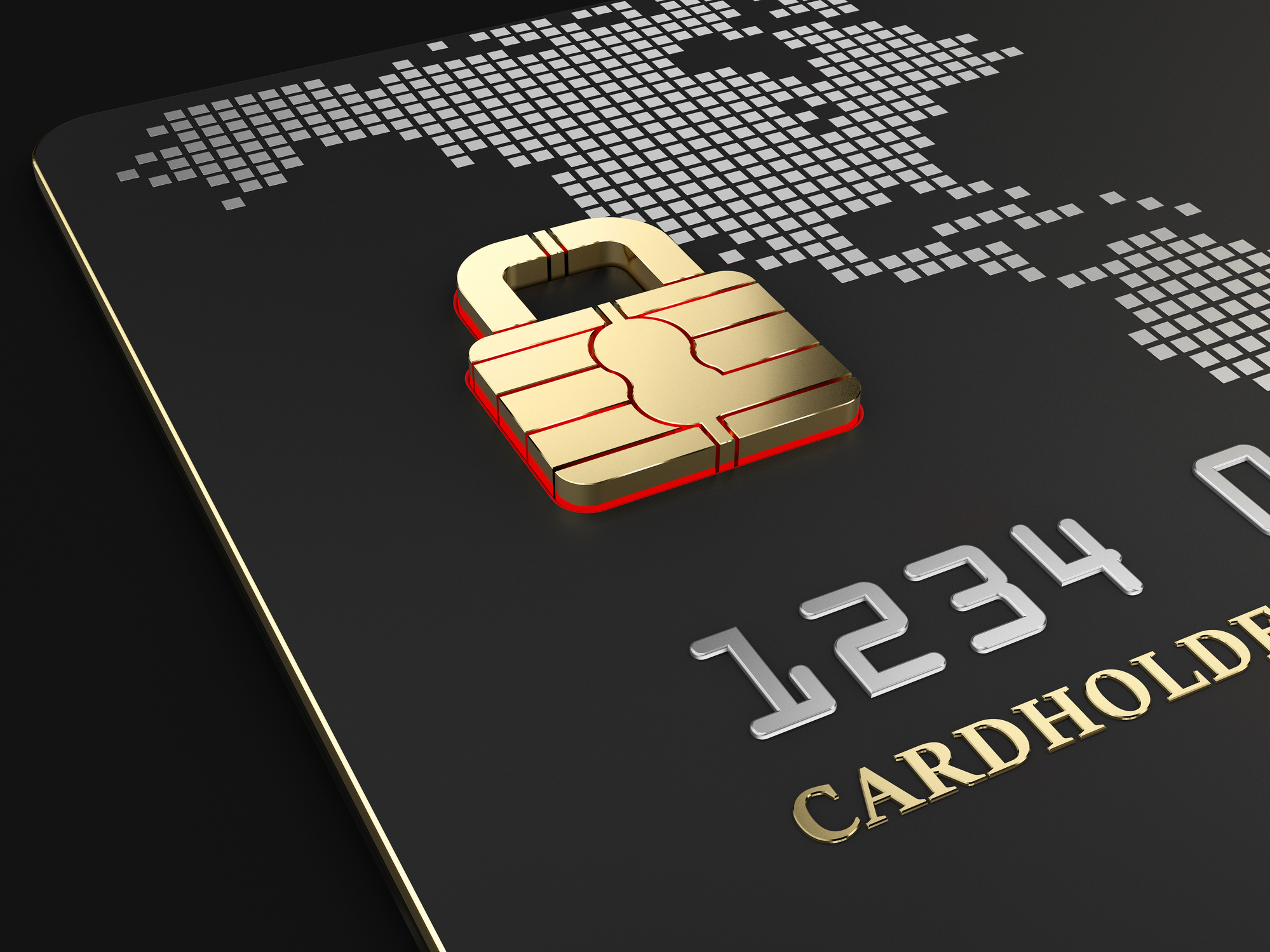 If you've talked with your credit card processing representative, or with anyone about credit card services in the last couple of years, it's likely that you've heard many different acronyms thrown around. You may already be familiar with terms such as FSA, EMV, NFC as services like chip card acceptance and Apple/Android Pay have become common place.
There's one important definition however, that may not have made your list yet. P2PE, or, Point-to-Point Encryption.
So what exactly is P2PE? For some expert answers, we turned to one of our many processing partners.
Read More