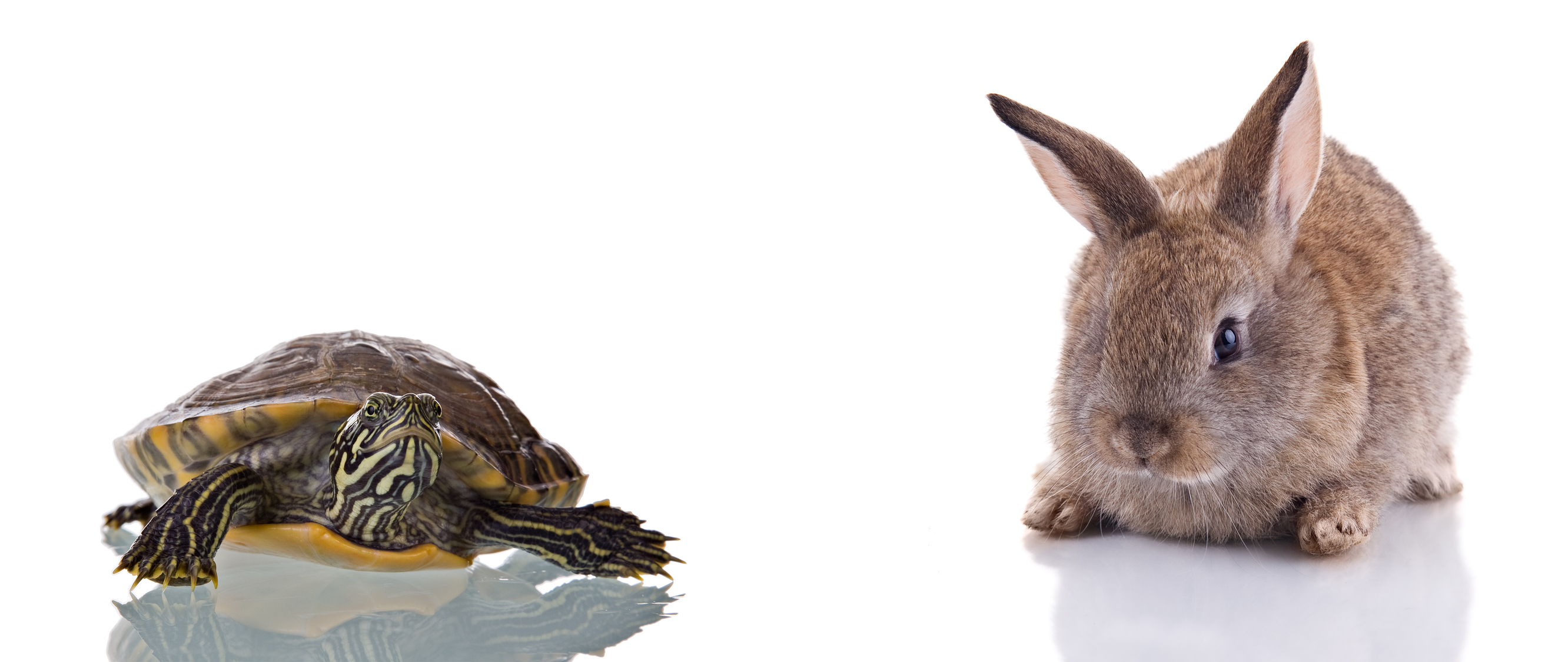 Slow and steady wins the race, or so the saying goes. It's applicable in so many different ways. Most of them speaking to the power of perseverance.
But what about the other side of the coin? Baby steps can certainly get you to a larger goal, but what if you're taking those same tiny steps in the other direction? That's a race you probably don't want to win.
Here are a few tips to help you save your bottom line from all those little things that add up.
Read More