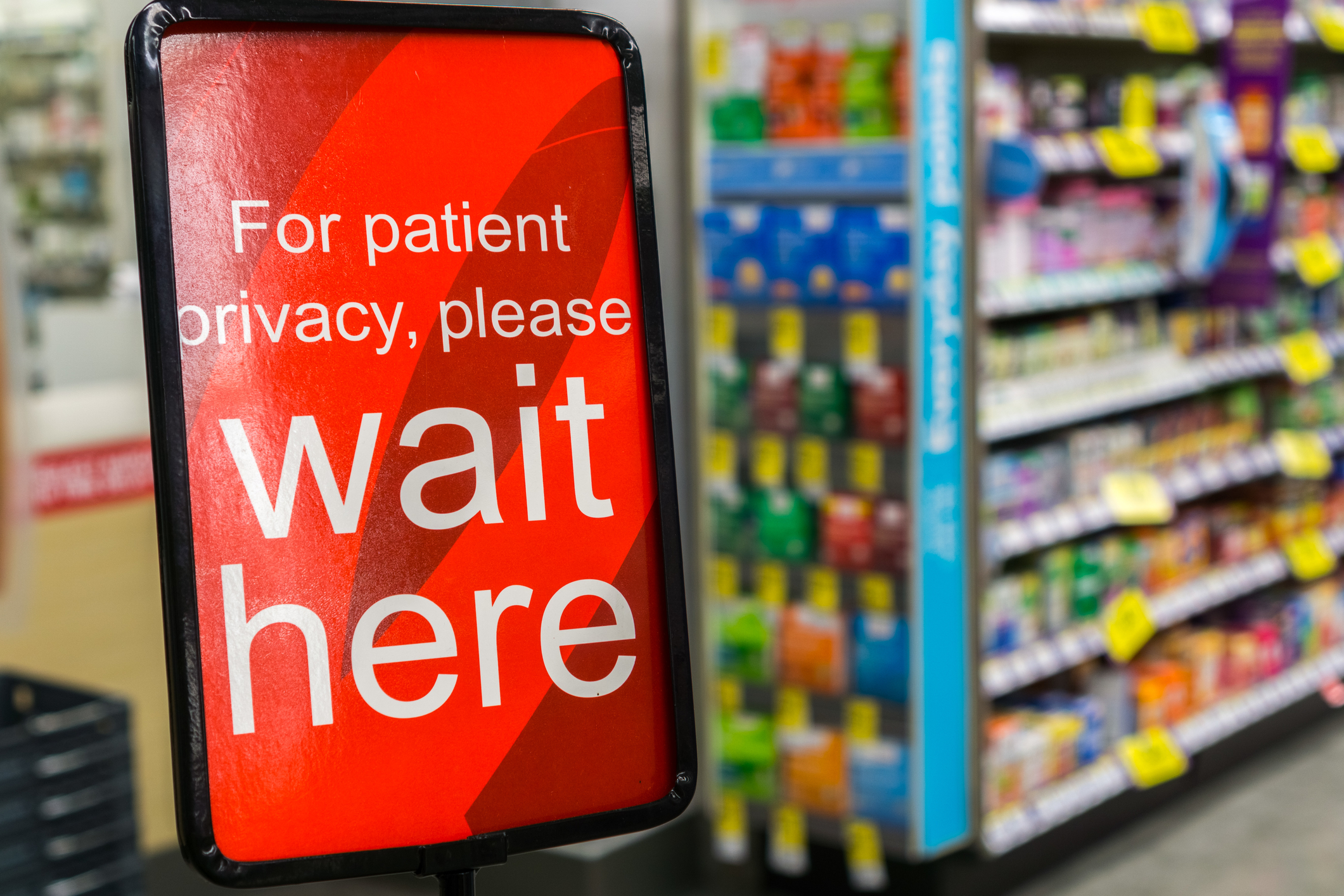 Every pharmacy is familiar with HIPAA. It's a fact of doing business in the health care sector and is ingrained in your day to day processes and procedures.
But even the most thought out and detailed policies can leave room for HIPAA violations. Bringing with them hefty fines and damage to the relationships you work so hard to build with your customers.
With the importance of HIPAA and a growing emphasis on privacy, it can't hurt to put your pharmacy under the microscope. And, as the article 7 Pharmacy HIPAA Violations That Might Surprise You discusses, your careful attention to HIPAA may still leave you vulnerable.
The article is a great, albeit sobering, reminder that HIPAA violations can come from anywhere. From mishandled paperwork and pill bottles to employee errors.
The lesson learned here is that when it comes to HIPAA, there's no single solution that will remove all of your risk. Instead, you have to cover bases in every facet of your organization, including point-of-sale. And you can cover those bases in more ways than you might think.
Read More