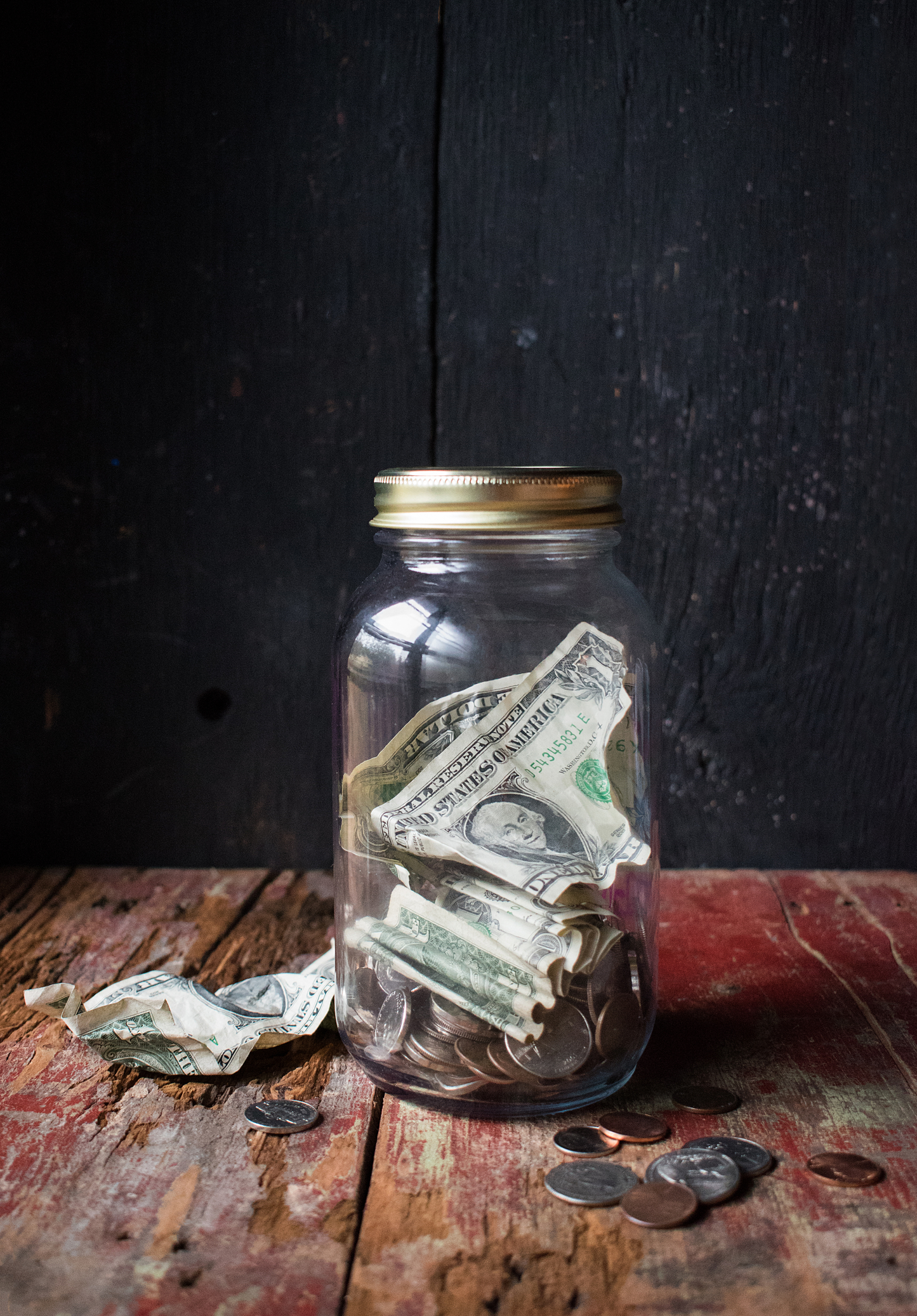 I've got a full calendar for the last few weeks of December. Dinners with friends, a trip to the zoo for the annual light festival, picking up traveling family members from the airport, and of course some extra time to bake some holiday sweets. All the usual things that make this time of year go by so fast. And that's not even including the day to day that's always busier at the end of the year.
For many of us, work days are filled with making sure that loose ends are tied up, goals are met, and plans made for the new year. Businesses will also be taking a final look at the budget and finding out if there's room left for a few last minute investments before 2019 ends.
If you do happen to have some room in your 2019 pharmacy budget, there are a few point-of-sale related investments you may want to consider.
Read More