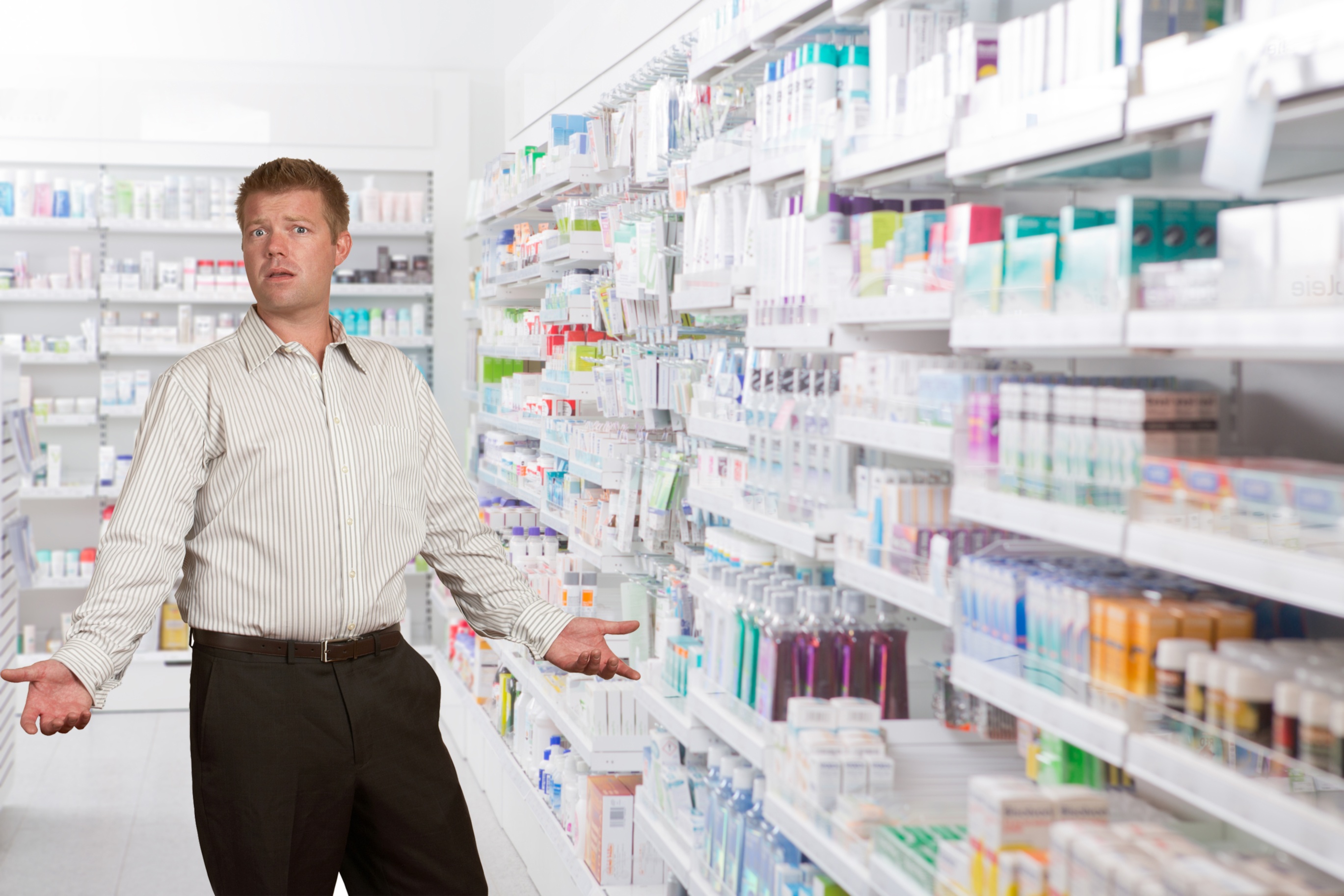 How many times have you walked out of a store because you couldn't find anyone to assist you? I can think of at least a few. So can most people. Depending on how desperate the need is, if a customer can't find help with something, it's easier to go somewhere else. And there are plenty of options for customers to choose from these days.
We know that locally owned independent and independent chain pharmacies have always had service that's a cut above the rest. You know your customers and your community, which gives you a competitive edge. But as more big retailers zero in on the importance of the customer experience, the bar gets higher and higher.
Making sure that your customers have the help they need when they need it now goes beyond having a well-staffed front counter. Service must go beyond that barrier to provide assistance where and when customers have questions. Having an employees available in the retail areas of your store to meet this need can play an important role in the continued success of your pharmacy.
Here are some tips to help you get started.
Read More