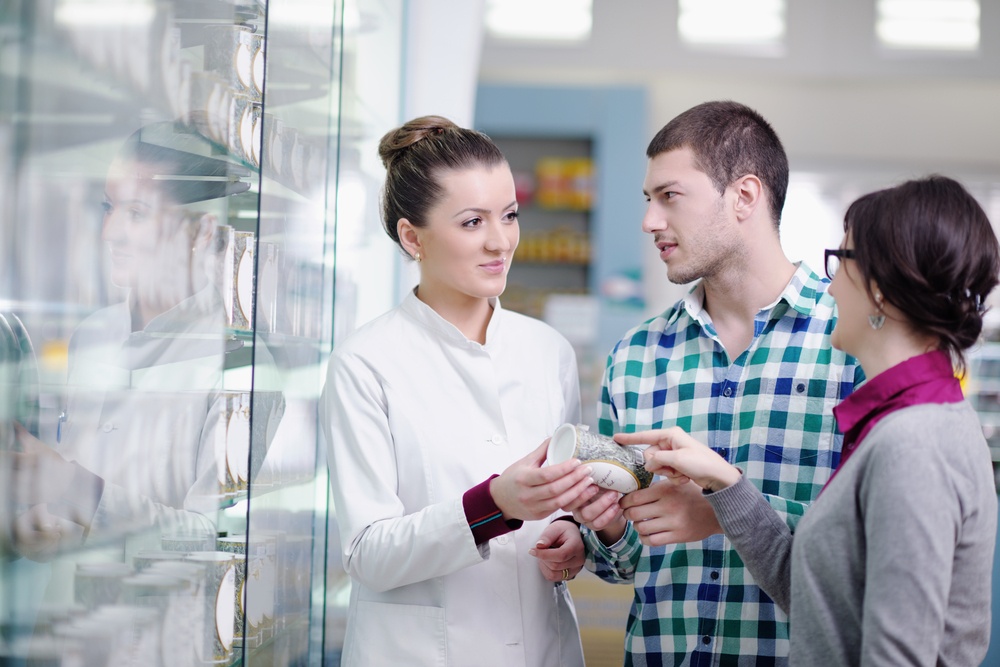 A focus on patient outcomes, safety and overall customer satisfaction dominates the world of pharmacies. Big or small, retail or outpatient, these are key factors that concern every pharmacist we talk with here at RMS.
While all these factors are related, they require different approaches, and checking all the boxes for every transaction isn't always easy. No matter how knowledgeable and well trained your staff is, leaving it up to a human factor leaves for a margin for error.
So how do you deal with these concerns? How can you verify that every transaction gets safety checks, make sure that customers have everything they need, and that they are satisfied when they leave the store? The answer rests with your pharmacy point-of-sale system. It's the last point of contact you'll have with each customer before they walk out the door. Here's how you can make the most of it.
Read More