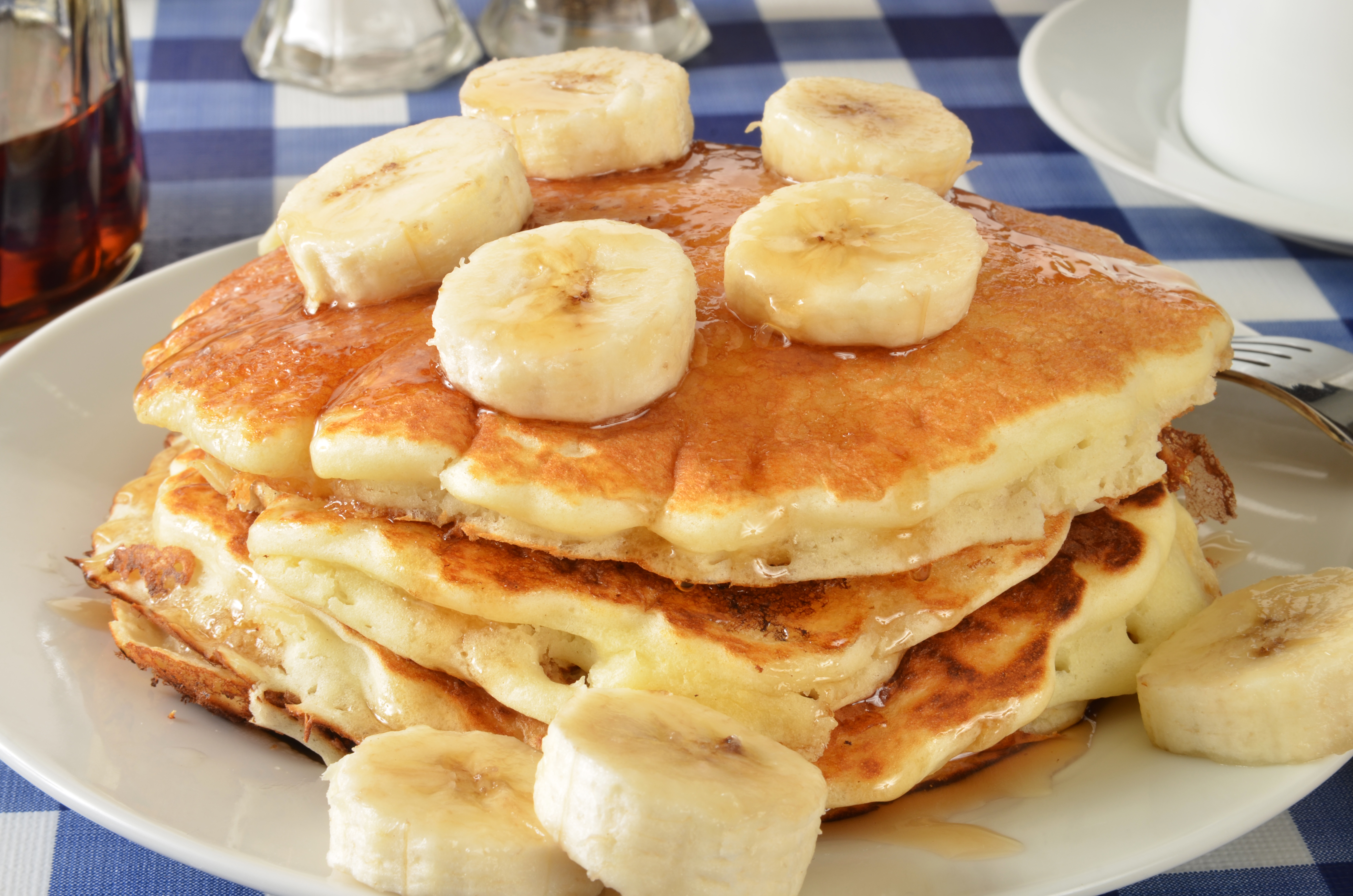 Every week when I make the grocery list, I ask my kids if there's anything they'd like to have around the house. There's the inevitable list of snack foods, and the 20 questions designed to make sure that their favorite meals are on the list. But without fail, my anti-vegetable, doesn't like fruit unless it's smothered in peanut butter or chocolate, son also asks for bananas.
This is an easy yes. Of course you can have bananas kid.
The thing is, he doesn't really want the bananas. What he wants is the result of bananas that sat on the counter for a week and got overripe. In our house that meant he was getting banana pancakes for breakfast on Sunday morning, and would have a steady supply of banana bread to start off the week. I have to hand it to him. It took me far longer than it should have to catch onto his scheme.
What my devious little lover of banana flavored baked goods caught onto was not just an enviable ability to plan ahead, but a results driven strategy that ultimately got him where he wanted to be. Every time I said "No, I can't make banana pancakes because we don't have bananas" he started to learn that all he needed for his weekend breakfast dreams to come true was a single ingredient. And guess what's been on the counter in one state of ripeness or another ever since?
While understanding the way that my Kindergartner's brain works is next to impossible, I imagine that if I were to define the process he went through it would boil down to a few simple questions. And while the problems we face in every day life and business are more complicated than pancakes, the same questions can get you closer to your desired results.
Read More