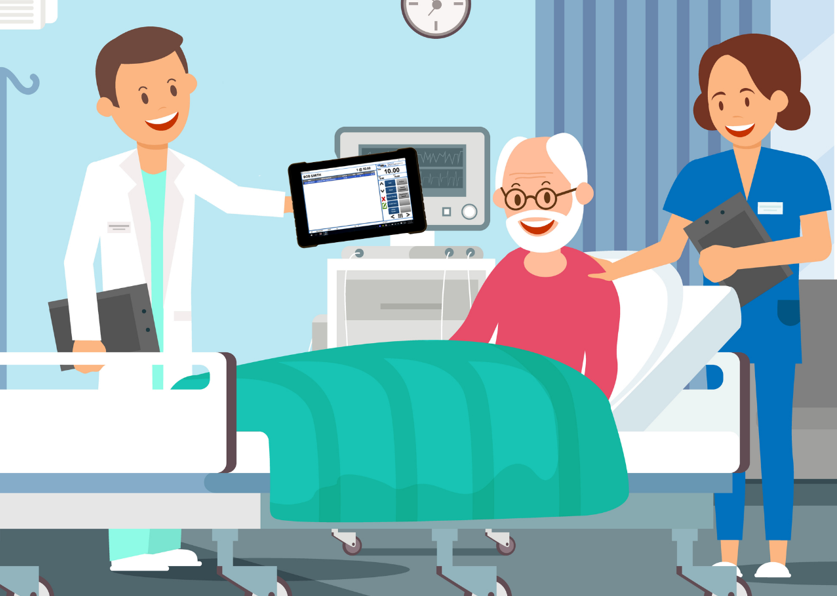 Is a Meds-to-Beds bedside discharge program on your to-do list for 2019? For many organizations, implementing Meds-to-Beds will be high on the priority list this year as they strive to reduce re-admittance rates, increase patient compliance and satisfaction, and even boost outpatient pharmacy sales.
For many years, our EvolutionPOS and our EvolutionPOSV2 tablet have set the stage for Meds-to-Beds programs in organizations across the country. We've been happy to be able to help with so many different Meds-to-Beds Implementations.
But we've also learned that every implementation comes with its own unique set of challenges. Every organization operates just a little differently and for some, there are barriers to Meds-to-Beds implementation that might be a little bit difficult to surpass.
Read More
Tags: pharmacy point-of-sale, pharmacy technology, mobile pharmacy pos, customer service, PCI, prescriptions, pharmacy pos