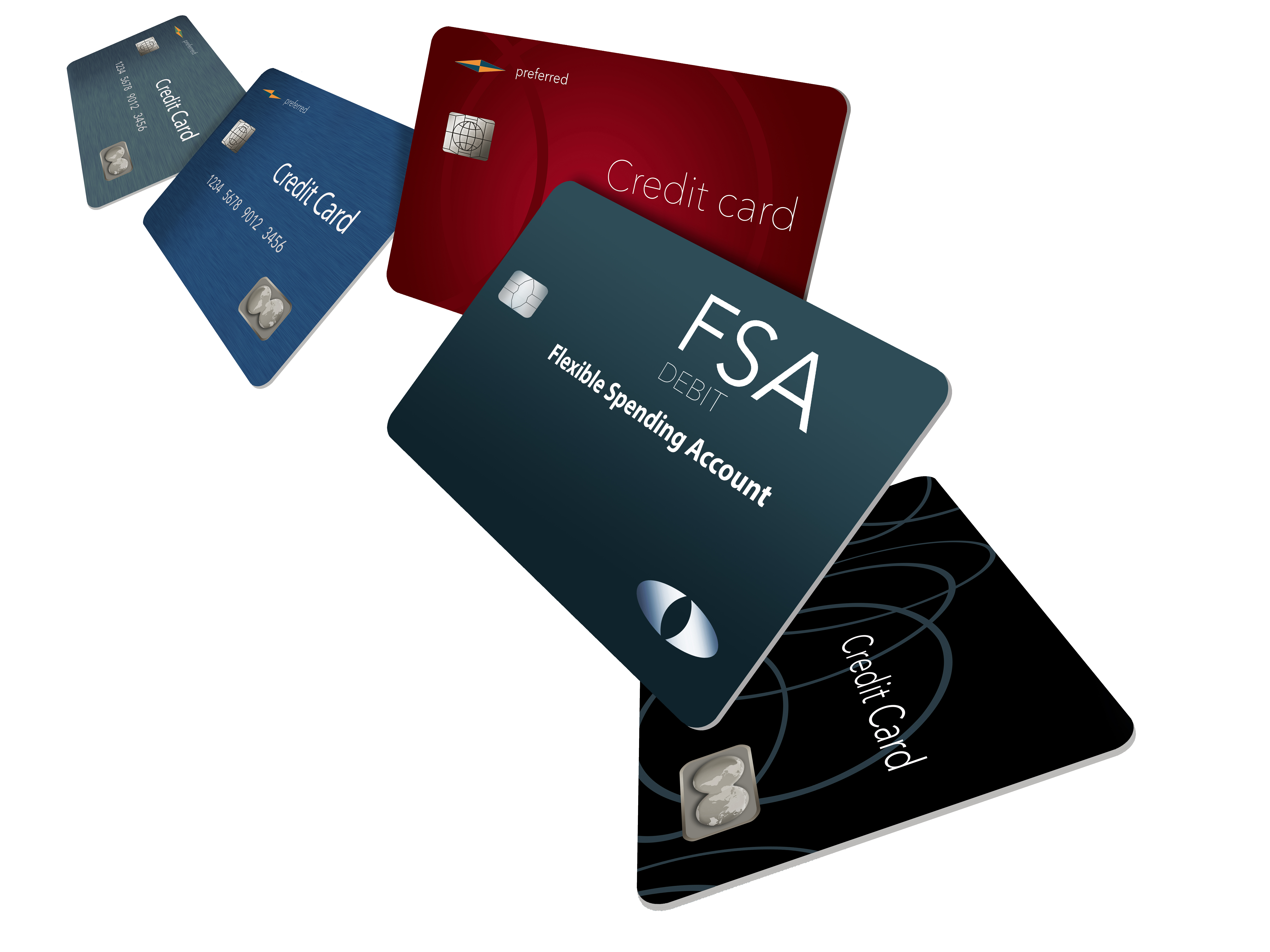 Earlier this week, SIGIS members received a letter detailing changes to FSA, HSA and HRA product eligibility, resulting from the recently signed CARES act. In recent years, OTC medications have required a prescription to be eligible for purchase with a benefit card. The CARES act reverts product eligibility criteria to an earlier model.
This means that the number of products in your pharmacy that a patient can use a health benefit card to purchase has vastly increased. And as the bill was signed into law with a retroactive effective date of 1/1/20, you may already have patients looking to have more of their purchases deducted from their FSA, HSA or HRA card.
So how do you get those products flagged to be eligible for benefit card purchase? How long will it take, and what do you need to do?
To answer those questions, here's a bit of back ground on how this all works.
Read More