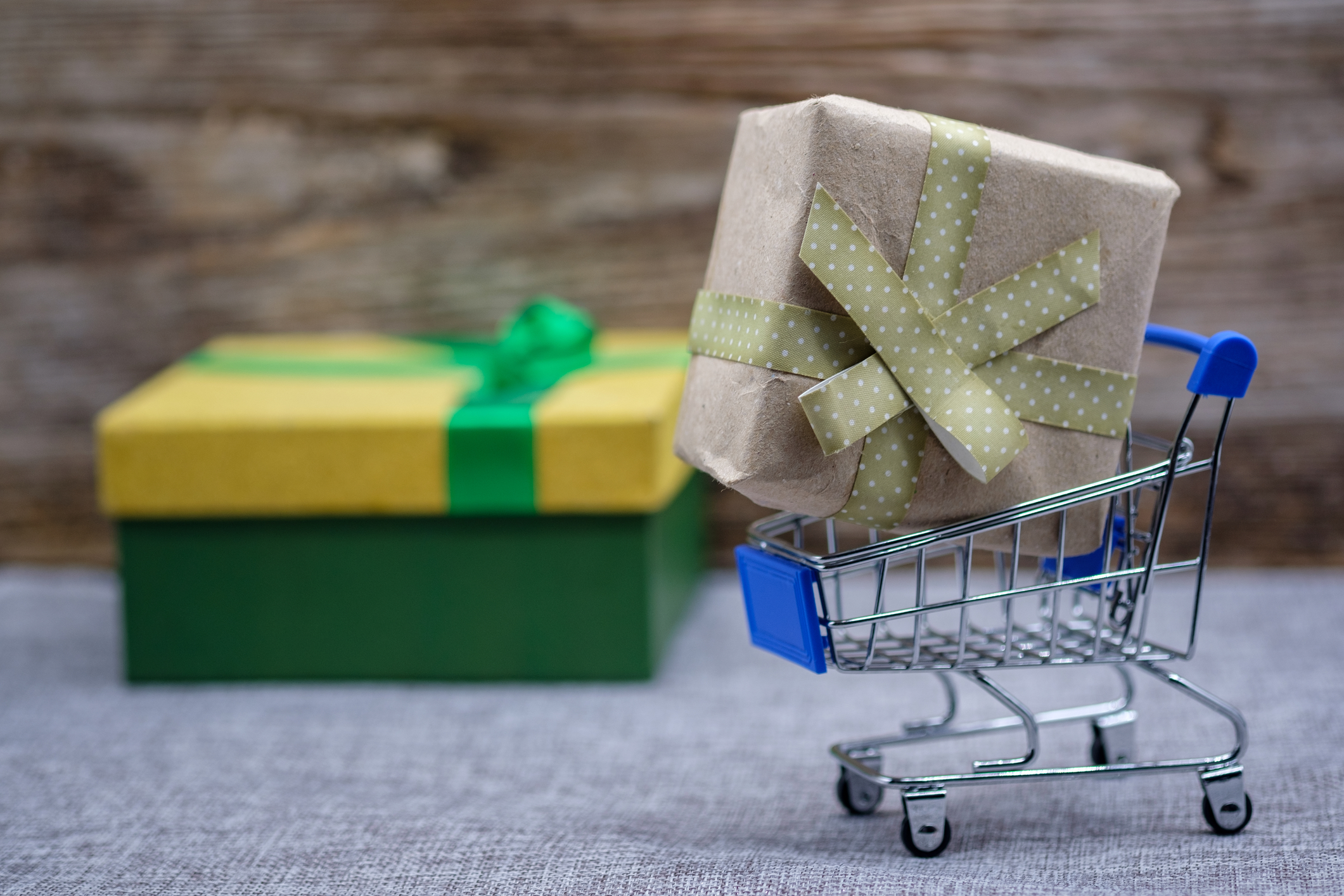 Halloween may be filled with spooky costumes, scary movies and haunted houses, but to me, Halloween doesn't have anything on the Holiday Season.
Maybe that's partly because Halloween is immediately followed by weeks of my children having way too much fun enjoying the spoils of trick-or-treating. But mostly, it's probably because the end of the year, and the Holiday Season, can be stressful. No matter how much I plan or how early I start, there never seems to be enough time to be comfortable.
For retailers, the holiday shopping season is likely to be in full swing in no time at all. With Thanksgiving falling later in the month this year, everyone is thinking about getting a jump start.
So, in what's become a bit of a holiday season tradition here at RMS, here are our top tips for keeping your retail pharmacy running smoothly during the holidays. And they're a couple weeks early, so you can get ahead of the rush. (Or at least give it your best try)
Read More
Tags: pharmacy, pharmacy point-of-sale, pharmacy technology, customer service, pharmacypos, employees