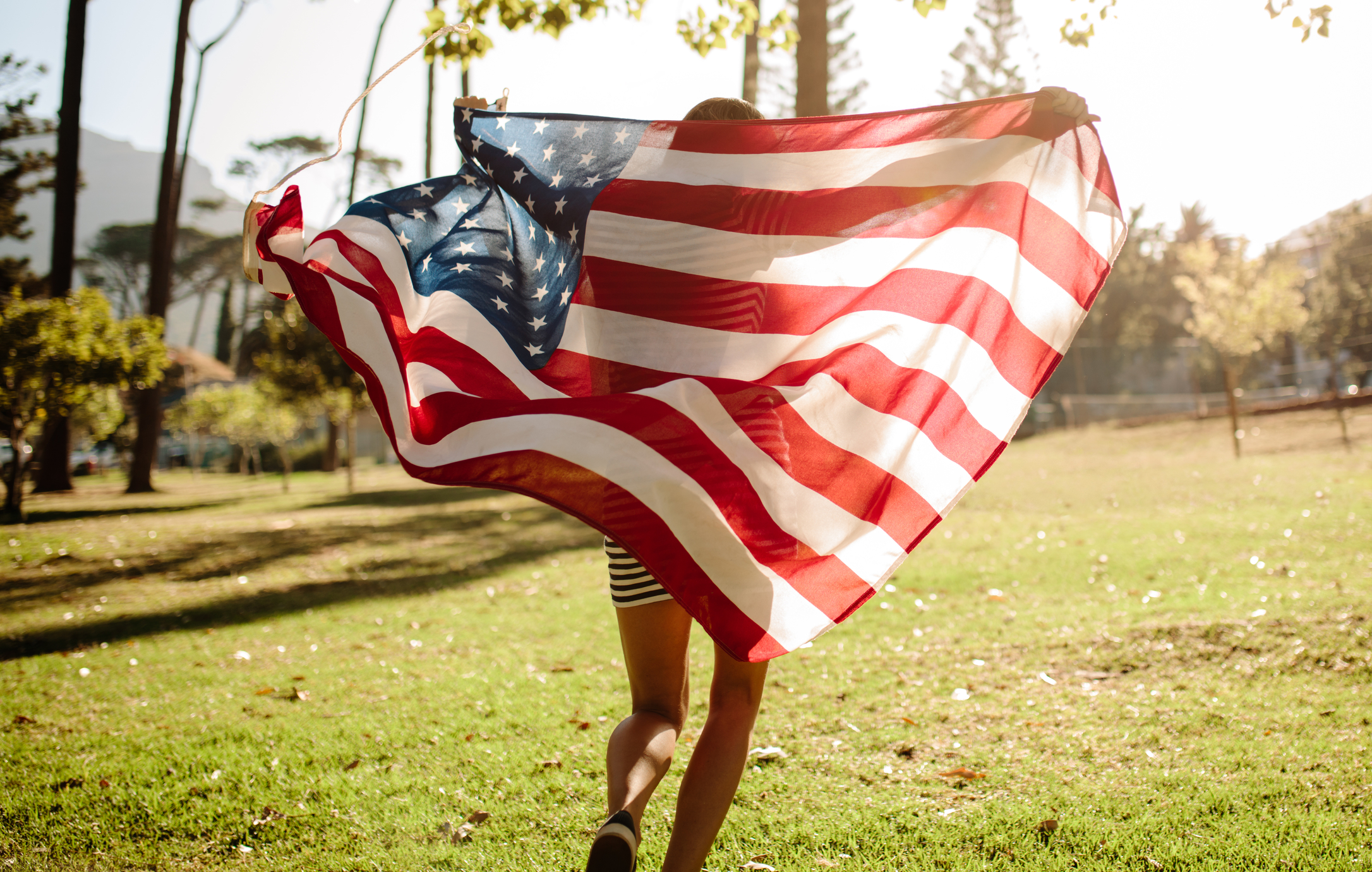 When I was a kid, the moment the bell rang on the last day of school, summer officially started. It didn't matter if the skies were cloudy and gray for another month. Or that the time off school meant a ton of chores. That cutoff meant that summer fun could truly begin.
As an adult it seems harder to make that transition from the frigid winter and slightly gloomy spring. Throughout June I find myself missing that feeling of glee that used to accompany the temporary freedom from daily routine.
So for me, the Fourth of July has become sort of a sign post that summer has really begun. And that even though the alarm still rings every morning, I can still recapture a bit of that summer time joy by spending a day of celebration with my family and friends.
One thing that helps me do this is getting all of my ducks in a row before I leave the office for the day. Even 1 day can still create a backlog of to-do's if you haven't prepared properly. Here's a few point-of-sale to do's to make sure you're ready to have a stress free time away.
Read More