Meeting You Where You Are… To Help You Get Where You're Going
---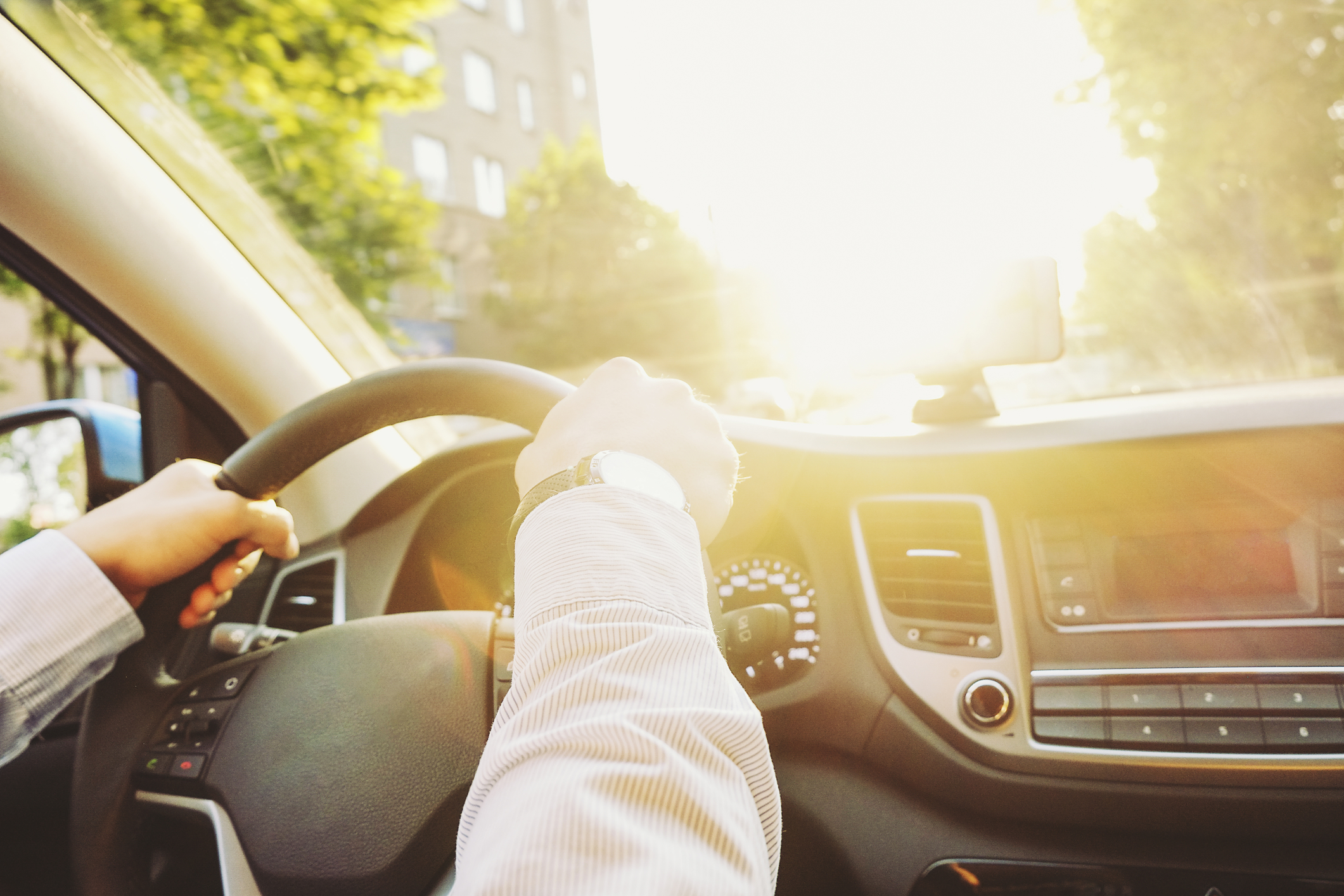 Sometimes I think technology is out to get me.
This past weekend I went with my mother to visit my brother and his family at their home two hours away. My mom wanted to drive her new SUV, which to me with my 20-year-old coupe looks a bit more like operating a computer than driving a car. Because my mother's car was less than a week old, she was unfamiliar with most of the features; so as we barreled down a crowded Interstate at 80 miles-per-hour, I found myself rapidly scanning the owner's manual for information on how to set the cruise control, how to turn off and on distance keeping, and how to sync a mobile phone for navigation while my sister laughed at us from the back seat. We were all stressed by the end of that trip, but at least we know how to operate the vehicle now—a bit of a crash course, thankfully without the crash.
The same thing happens to me when I upgrade my mobile phone or personal computer. It takes days or even weeks to get everything where I want it and learn how to use the new features, remove the ones I don't like or won't use, add the applications or software I need, and even just navigate a different layout or redesigned icons. Technology promises to help me be more productive, more efficient, more organized. Yet in spite of my best laid plans, sometimes it feels like I work for the technology instead of the technology working for me. Some of this is just the learning curve of change but some is learning to use the technology, the new features, the navigation in the best way to meet my needs.
At RMS, we get it. That's why we offer robust, highly customizable pharmacy POS systems. Our goal is to meet you where you are. And every new customer receives on-site implementation and training.
But we also know that where you are can change: your company grows and you need to utilize more options, you lose a key member of your team that knows the POS system inside and out, or you're unsure how to harness the new features of the latest version. The majority of our support cases are questions about how to use our software and how to select and sort certain reports to get the data you need. So beyond just offering up POS systems, we offer additional training packages performed by system experts. You can choose between on-site, over-the-phone, or web training.
At RMS our goal is to go beyond a point-of-sale system and help you be a better business. And our additional training can be tailored to meet your specific needs and questions so that you can use your POS software to increase efficiency and productivity and reduce stress. That way you can quit worrying over minutia and spend more time on the things that really matter, like your customers.