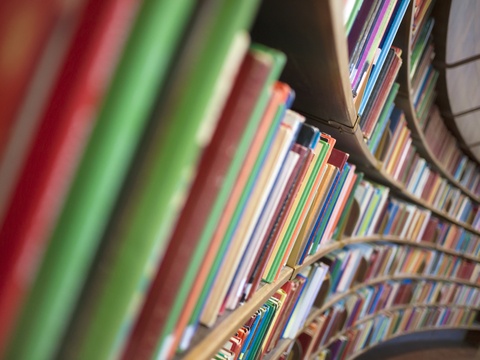 Reading every email in your in-box and getting through every article that comes across your desk is next to impossible. There are days when we just can't get through it all. And we always intend to get back to that post or e-book, but it just never seems to happen before the email with the link mysteriously disappears in a mad rush to purge our inboxes.
By the time you finally get to that rare calm afternoon where you can finally catch up on your reading, there's nothing left in your in-box to actually read. Luckily, pharmacy owners, managers and staff can always check out the RMS library for E-books, articles and white papers containing great content to get the wheels turning about what's next for your pharmacy business. Here's the link:
Bonus tip!
I found an app a while ago that I use often in situations like I mentioned above where you want to read something, but just don't have time to do it right now. Its called Pocket and it lets you save any online article for offline reading at a later time. It works with iPhones, Androids, and web browsers. I highly recommend it!
Happy Monday!