Best Practices
3 Advantages to Being an Independent Pharmacy
Being an independent pharmacy is tough at times but there are many strengths that you can use to the advantage of your pharmacy business.
---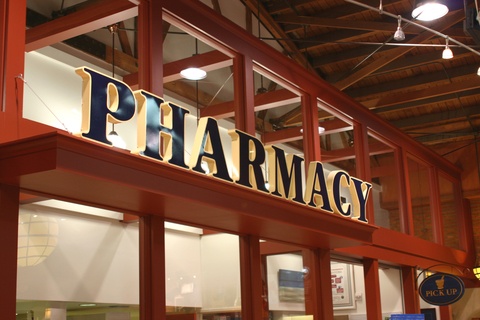 There are a lot of things about being an independent business that are difficult. As such, we spend a lot of time talking about ways to overcome the challenges that face independent pharmacies today. So much so that sometimes we might forget there are a lot of good things about being an independent pharmacy, and that these good things can be used to the advantage of your pharmacy business.
Flexibility to try new things – A corporate box store pharmacy may have some muscle compared to smaller independent chains and local retail pharmacies in certain areas, but when it comes to flexibility, independents definitely have the leg up. You can more quickly respond to needs in your community and constantly be making adjustments that will improve your pharmacy. Whether it's implementing a new procedure that will improve your efficiency, or adding technology to provide services like curbside delivery, you can more easily do what's best for you, and best for your pharmacy customers.
Happier employees mean happier customers- A little over a year ago, a major pharmacy chain made the list of the 12 worst companies to work for. Who do you think will be able to provide the better customer experience? A box store whose employees feel overworked and undervalued? Not likely. My bet is on the independent retailer whose employees have the resources and training to excel in their jobs. If your employees feel valued, it's a pretty safe assumption that your customers will feel valued too.
Keeping money spent in the community - It's always great to remind customers that where they shop has a direct impact on the community. Money spent in local, independent businesses stays in the community. Money spent at national (or international) chains isn't going help the community thrive. Remember to highlight the things you do to give back to your community.
You are probably aware of all of these points but it never hurts to revisit. Make sure you are taking advantage of all of your strengths as an independent business as well as aligning with technology partners who can help you in that venture.