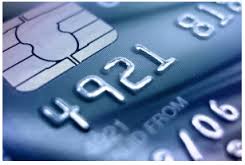 The level of customer service that your pharmacy provides plays a major role in the overall success of your business. A exceptional customer experience can elevate your pharmacy to the next level so we often focus on ways to make that experience better, more convenient, easier and more unique.
But believe it or not, customers do care more than just service and convenience. While these factors are important, they don't mean much if your customers don't trust that their information will be secure with your pharmacy. From personal information to credit card information, your pharmacy has a lot of data to protect and the potential costs of not doing so are extremely high.
Pharmacy point-of-sale solutions can give you a leg up when it comes to securing customer information. Every sale in your pharmacy runs through your registers, so ensuring that data handled there is secure is a good place to start.
Read More